Disclaimer*: The articles shared under 'Your Voice' section are sent to us by contributors and we neither confirm nor deny the authenticity of any facts stated below. Parhlo will not be liable for any false, inaccurate, inappropriate or incomplete information presented on the website. Read our disclaimer.
Upon watching, and well rewatching Gul-Ahmed's new summer lawn collection: Mein Perfect Hoon's advertisement made me annoyed and distressed.
First of all, the designers whether it's someone from Gul-Ahmed or Ali Xeeshan himself, need to set their priorities right. I personally carry a bittersweet feeling towards Ali Xeeshan, who mostly and, actually regularly has a way of featuring the fair-skinned supermodel, Amna Babar as brown and dusky. But if you notice, Amna Babar is anywhere near dusky or brown.
Putting all things aside, when I first saw the post of this campaign, I had a sublime feeling. Amna Ilyas's speech in LUX Style award inspired me (she spoke about how people said things about her dusky complexion.)
But when I saw the advertisement, I thought it could have been better. Actually, I didn't get the idea of this advertisement. In the beginning, we have Noor Khan telling us how she loves her bird's nest/ frizzy hair.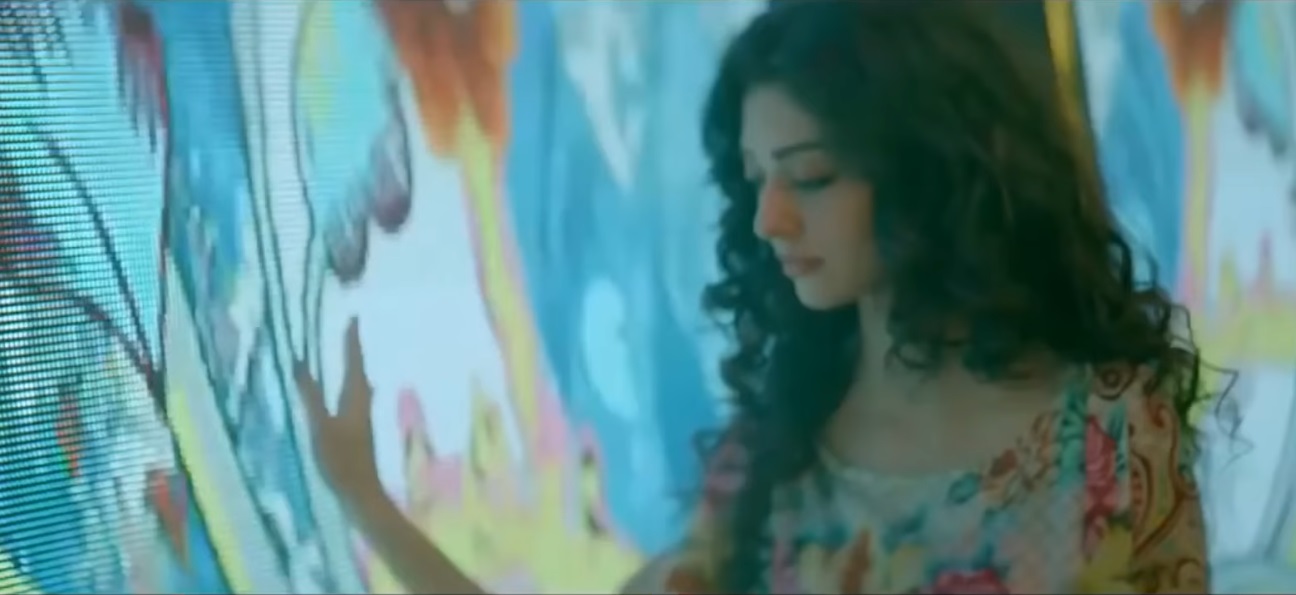 Well, yeah! You are imperfect. You have frizzy hair and it's more important than the fact that women who are disabled or actually has a 'real flaw' are rejected for marriages.
Then we have one of the twin sisters, Minal Khan who announces that she loves breaking dress-code rules.
Allah meri taubah! She wears shoes with Shalwar Kameez! Someone call the fashion police there's a disaster. Oh wait, this girl actually feels comfortable in her skin? She honor's her body? Feels comfortable with her weight? Woah, that's new. No, wait, the fact that this girl is wearing shoes with shalwar kameez is more important that anything.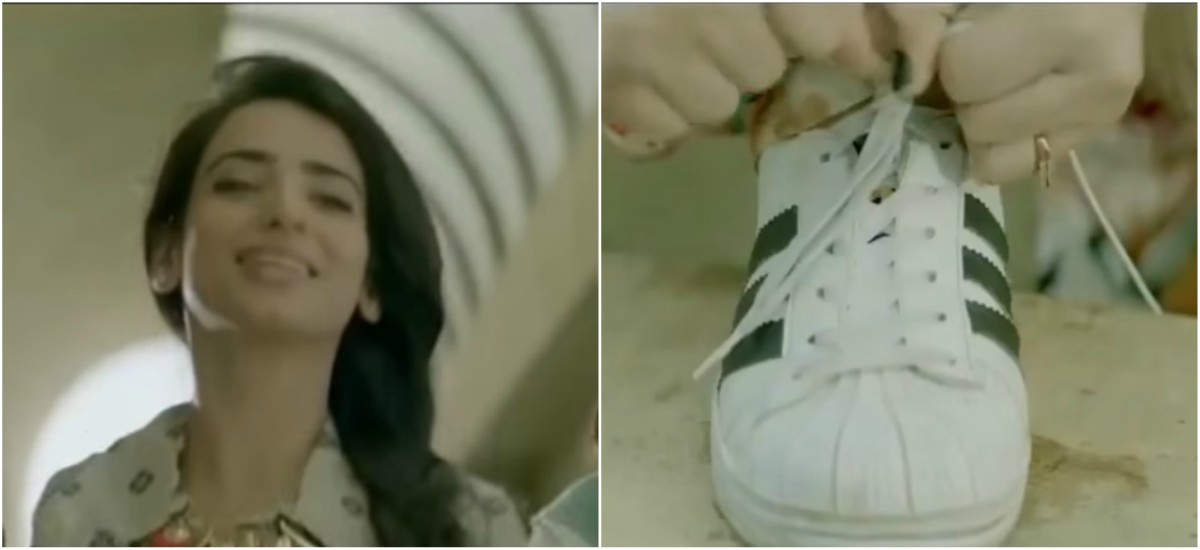 And like this, the whole advertisement goes featuring two more actresses with mole and long, crooked nose as their 'imperfections'.
A round of applause for Gul-Ahmed! I wonder what's missing in this advertisement.
Is it the lightning? Is it the cinematography? No, the real problem is that Gul-Ahmed failed to remember is that we all have imperfections. But imperfections are what make us perfect.
Imperfection is not breaking dress codes or having frizzy hair. The pretty models and actresses featured in your ad are perfect in our sense. They have the perfect skin, the perfect hair, and body. Everything our society makes us believe is perfect.
You guys know what? The concept of this advertisement was perfect. But the casting and their 'imperfections'? Not so good.
The basic and final thing is if you are looking for imperfection and trying to make people embrace their imperfection, how about taking and featuring 'real' people who are actually finding it hard to manage themselves.
The people with 'imperfections' (which the society turns a blind eye to,) Who are hesitant to communicate or tell, Khudara, Pakistan fashion industry don't make us lose our faith in you! Be creative for once.