Disclaimer*: The articles shared under 'Your Voice' section are sent to us by contributors and we neither confirm nor deny the authenticity of any facts stated below. Parhlo will not be liable for any false, inaccurate, inappropriate or incomplete information presented on the website. Read our disclaimer.
"Education is the most important factor in the development of any society", we have been hearing this statement so much since our childhood that it has lost its essence and now when someone says it, it doesn't really affect us.
"Education is a matter of life and death to our nation" – Quaid-e-Azam Muhammad Ali Jinnah. But where do we stand today? 24 million children are out of school making Pakistan 2nd largest population of out of school children. According to the United Nations Children's Fund (UNICEF) in Pakistan, 110 children under the age of five die every day from diarrheal-related diseases stemming from poor water and sanitation. Had there been basic education provided to the people, many of the health-related problems could have been avoided just by awareness of basic hygiene practices. Not only health, the effects of illiteracy can also be seen in our society by the crime rate and extremism.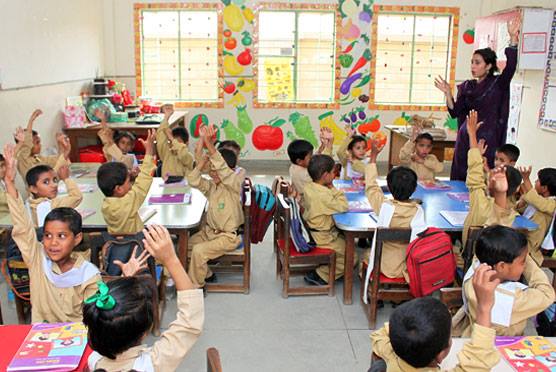 The journey of The Citizens Foundation (TCF) started in 1995 when a group of friends met and came to a conclusion that education is a key to solving a wide range of social problems. In 1996, TCF opened the doors of 5 schools to the underprivileged children in Pakistan. After a long not-so-easy journey, TCF is now the largest welfare organization in Pakistan working in the education sector. It now operates with 1,441 schools catering to 204,000 students.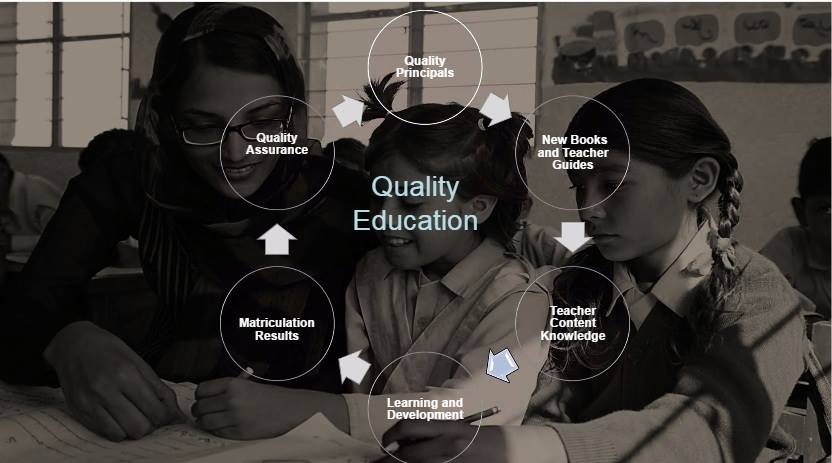 TCF schools are located in the heart of underdeveloped areas as 1/3rd of out of school children do not attend because education is too expensive or the school is too far. TCF provides subsidized education to the students ranging from 25 – 470 rupees depending on the area the school is located and the affordability of students' parents. TCF has all female faculty which empowers women and encourages more parents to send their children to school especially girls and is the reason why TCF has almost 48% female enrollment ratio.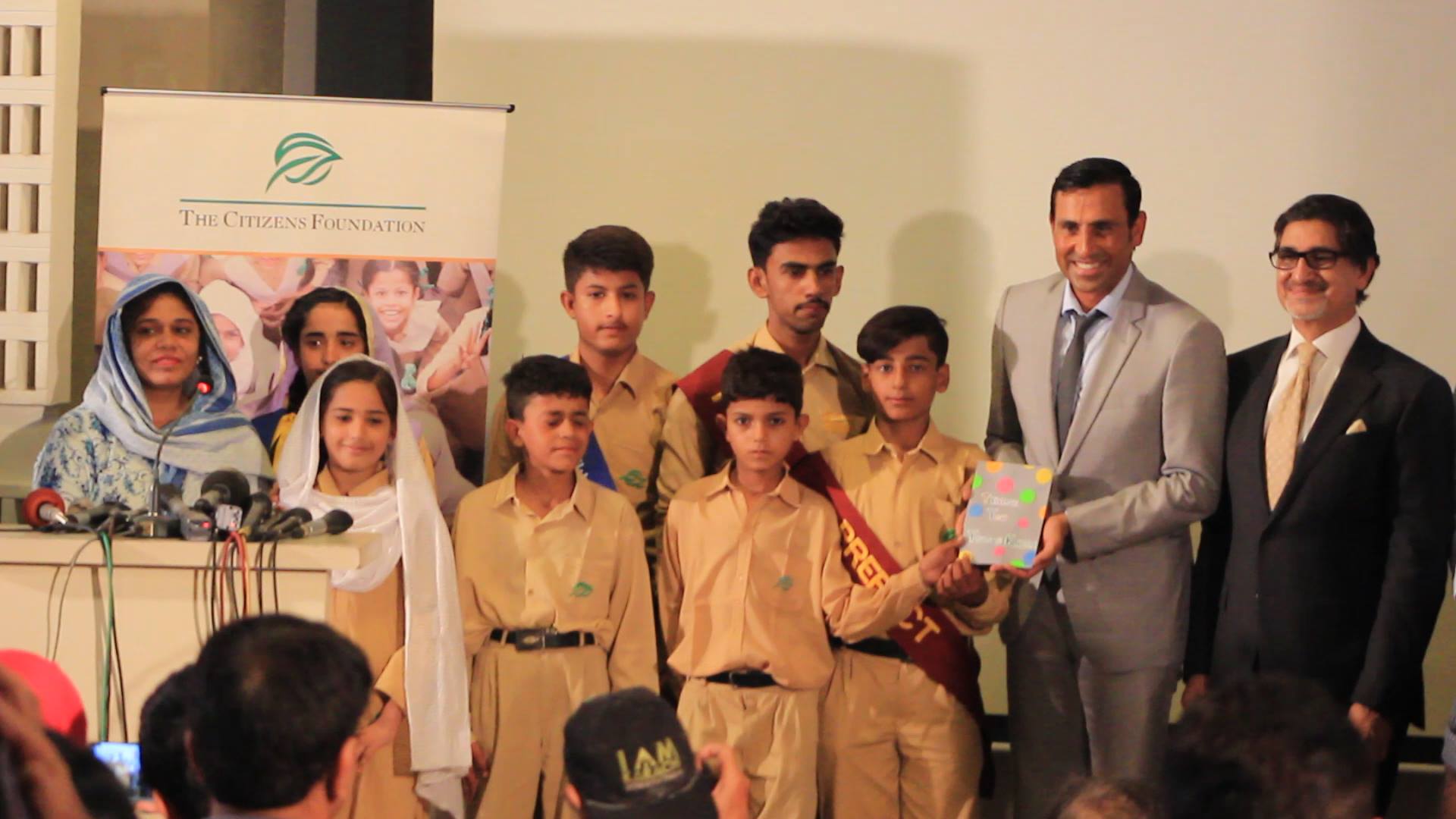 TCF offers programs including but not limited to Alumni Development Programme (ADP) and Aagahi. ADP provides support in the form of university test preparation and funds, which has helped some of its student like Iqra Saleem from Ibrahim Goth to secure admission in LUMS and Asad Sajid from TCF School Landi to secure admission in IBA. Aagahi, which is in its 12th year, is TCF's Adult Literacy Programme and has reached out to 59,000+ women to date, making them well versed in Urdu reading, writing, and basic numeracy skill. For this program, TCF has been announced as one of the winners of UNESCO Confucius Prize for Literacy 2017.
Despite all the tremendous effort by TCF, it is still not a household name. Most people still lack knowledge about the contributions of TCF and the impact it has had on the community. This is an obstacle to the goal of TCF i.e to expand its role from catering to 204,000 students 1.5 million students. Due to this, I feel our job is to support TCF for its noble cause by spreading awareness about the work and by financially supporting them according to our ability.
You can transform the life of one innocent child by converting his/her hopes into reality by donating as low as 1,250 rupees monthly which are roughly equivalent to 40 rupees daily. For more information about the donation procedure and structure, please visit their website.
Read Also: 10 Charity Organizations That Deserve Your Donations This Ramadan