The weekend started in the premier league with another stunning and shocking performances by the teams.
Starting matches were also entertaining, Chelsea shared points with Southampton. Merseyside Derby that's what people were waiting for and Toffees stunned the host.
Everton visited Anfield with the hop to end the home streak and win for their fans after 22 years. And surely Ancelloti's side did very well to hold the position.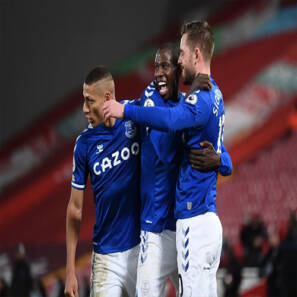 It looks like, Champions league win over Rb Leipzig was a fluke and nothing less.
Because in the premier league, their performance is the same or even getting worst.
Everton Shined In Every Manner
Everton showed their actual performance, in the beginning of the match Richardson scored a beautiful goal and boosted up the confidence of the team which helped them further in the match.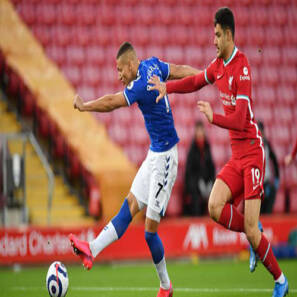 Problems for Liverpool started getting bigger when Jordan Henderson faced limped off with a groin injury and left the field.  
In the second half at the ending minutes, Everton won the controversial penalty which made happier and relieved visitors.  
Sigurdsson took the finest penalty, beaten Allison to secure 2 goals lead and three points to level with the Reds on the points table. Everton gave the reason to their Goodison Park fans to celebrate.
Everton's defensive line was well managed, organized even some of the great tackles were made and stopped possible goals as well.
There's no doubt, Liverpool having a hard time, in the last 31 days Reds lost as many Premier League games at Anfield.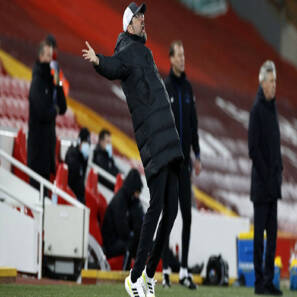 Jurgen Klopp's Post Interview: Blaming Air
After the defeat against Everton, Jurgen Klopp's post-match interview says: he is "convinced God is a Man City fan" and blamed the wind for the defeat.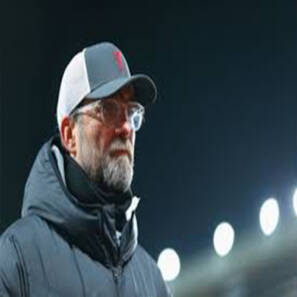 Further, he said in the interview, I think us being dominant in games is becoming a familiar story, but the opponent still scores.
"We controlled the quality of the opponent well—but the one mistake we make they punish. They could make 10 mistakes, but we didn't punish."
"You just cannot play football in this heavy wind," the German went on to try to explain. "I am convinced now that God is a Man City fan and that he will do everything to stop us. You can't win against God."
"Most importantly we have to admit that they scored twice, and we didn't so that makes the result. Around their goals, I think we created enough but we didn't finish the situations off. We weren't clinical."
This historic win for Everton, the boss Carlo Ancelotti dedicated it to their supporters.
Liverpool's injuries made a big wall of trouble for the rest of the teams. But in football that's not an excuse at all.
Liverpool is now not even in the top 4, there are chances, that they will again ship their luggage to Europa League.
What do you think of the story? Tell us in the comments section below.