European Super League, the name every football fan right now hates and only bad words coming out of their mouth.
Rumors spread for the past few months, that clubs would be launching their own league known as 'European Super League.'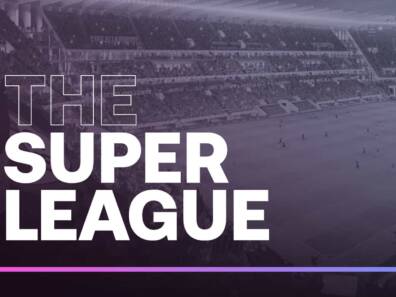 Last night, the official announcement came by the higher authorities or say founding clubs with the twelve potential clubs. 12 European club teams, who agreed to join the European Super League.
From Real Madrid to Manchester City teams involved in the agreement. Now the small teams would get full leverage to claim their first UEFA Champions League trophies.
For those who aren't aware of it, then that's the right spot for you to know about it.
European Super League-Most Hated League Right Now:
In the short version, a rivalry league to the UEFA Champions League, formed by the founding club teams in which Twelve English Club teams involved and such teams govern the league. That's insane, right?
Truly, that's why it's trending now and every true football lover hating it. Clubs who joined European Super League won't be participating in UEFA Champions League.
12 Potential Clubs: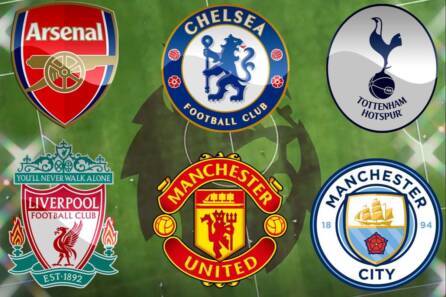 One of the most-watched Premier League's six teams involved, Manchester United, Manchester City, Liverpool, Arsenal, Chelsea, and Tottenham Hotspur.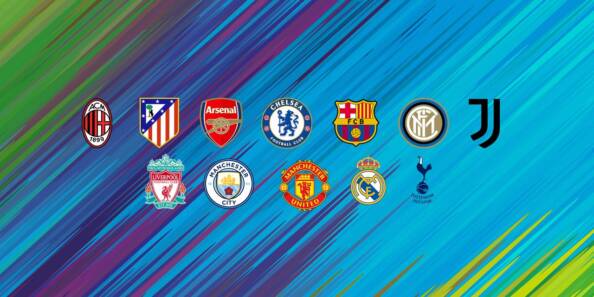 Apart from them, other clubs are AC Milan, Barcelona, Real Madrid, Juventus, Inter Milan, and Athletico Madrid all joined as the 'Founding Clubs.'
Three more clubs might join the rest of them, but on the bright side German Side's two big giants Bayern Munich and Borussia Dortmund refused to join them.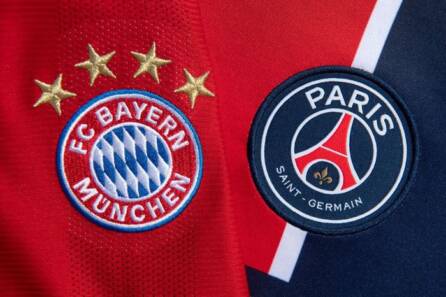 Along with these two giants, French Elite Club Paris Saint-German also rejected the European Super League.
To clear the air, the clubs released the statement, "The formation of the Super League comes at a time when the global pandemic has accelerated the instability in the existing European football economic model."
Further said, "The pandemic has shown that a strategic vision and a sustainable commercial approach are required to enhance value and support for the benefit of the entire European football pyramid."
"And look forward to holding discussions with UEFA and FIFA to work together in partnership to deliver the best outcomes for the new League and football as a whole."
What Happens to Champions League Now?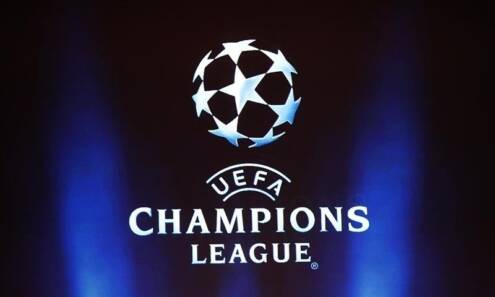 As of now, Super League feels like it would go ahead and if would be chaos for the Champions League. UEFA would reform and compromise with the clubs by increasing the matches from 125 to 225.
This would come into effect in 2024, with also the expansion of the Champions League to 36 teams and it would help small teams to come forward.
Former Players & Experts Views of Anger: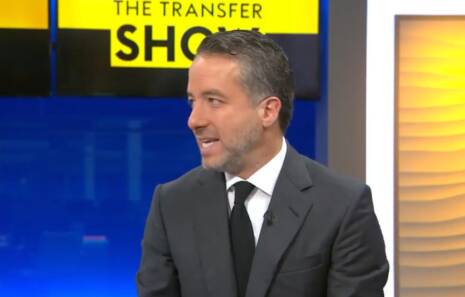 Sky Sports Reporter 'Kaveh Solhekol' says, "This has come about now for one reason, and one reason only."
"I keep saying it is about money, and if you look at the finances, a club like Man Utd playing in the Champions League, they make between £40m and £80m on a good year if they win it,
"If they play in this new competition, they get a cheque for £250m-£300m, to begin with, then in the future, they will get three times as much money a season as they get from the Champions League.
"You are looking at £200m-£250m in TV rights, they will be able to sell some of the rights to the games themselves on their channels, the broadcast rights all over the world."
Garry Neville 'Disgrace':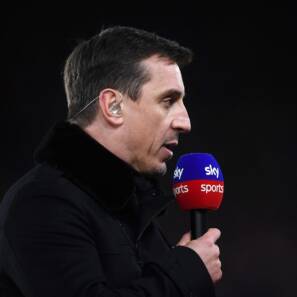 That's not it, former Manchester United player Garry Neville also took out his frustration on European Super League. He used the term 'Disgrace' for all the English Clubs who agreed to the league.
His aggression came out with harsh words, "The reaction to it is that it has been damned and rightly so," said Neville. "I'm a Manchester United fan and have been for 40 years of my life but I'm disgusted, absolutely disgusted.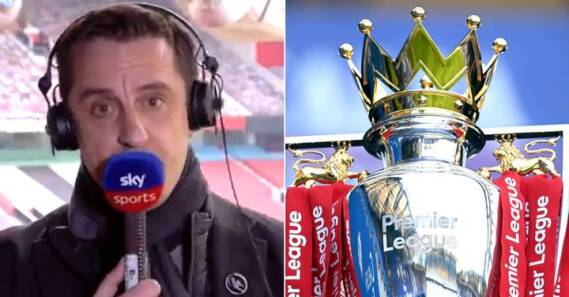 "I'm disgusted with Manchester United and Liverpool the most. Liverpool, they pretend – 'You'll Never Walk Alone, the people's club, the fans' club'.
"Manchester United, 100 years, borne out of workers from around here, and they're breaking away into a league without competition that they can't be relegated from?"
"It's an absolute disgrace."
"Honestly, we have to wrestle back the power in this country from the clubs at the top of this league – and that includes my club.
"I've been calling for 12 months for an independent regulator to bring checks and balances in place to stop this happening.
"It's pure greed. They're imposters."
Fan's Frustration & Anger:
Not even that, fans got furious over social media platforms and released hashtags such as #Disgraceful, #RipFootball and one of the promising stars of Paris Saint-German Ander Herrera tweeted regarding European Super League.
Now, it feels like Football also got into money rather than producing the entertaining game for their fans. Hope social media voice could do some justice and not an exclusive club enter into money-spinning Super League.
Such action disappointed the true football fans out there and one of the saddest moments in football history.
What do you think of the story? Tell us in the comments section below.