Marvel Cinematic Universe is the franchise that people expect something outstanding from them. Because they had produced an amazing range of superhero movies that extended their fan base and now their expectations are higher than ever.
As 2021 was about to end, MCU released their first cinema thrill "Eternals" which no one expected would come out as a waste of money. Because it doesn't offer anything special as they showed in the trailer.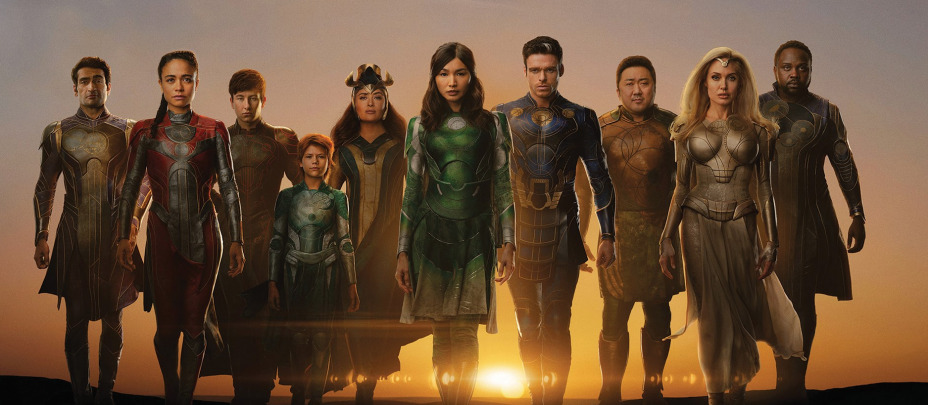 The majority of the audience and critics' response doesn't seem to be pleasing at all. Their words have described the movie in such a way that it says everything.
According to Insider, Eternals fall into the B grade movie category, not even A. The cast is big and epic but couldn't deliver something that the audience anticipated.
Eternals B grade movie – Is it worth it?
People were excited about this film because it discloses several hidden paths and questions regarding previous encounters of avengers and Thanos. The day movie was released; the critical review was the main key where things got worst.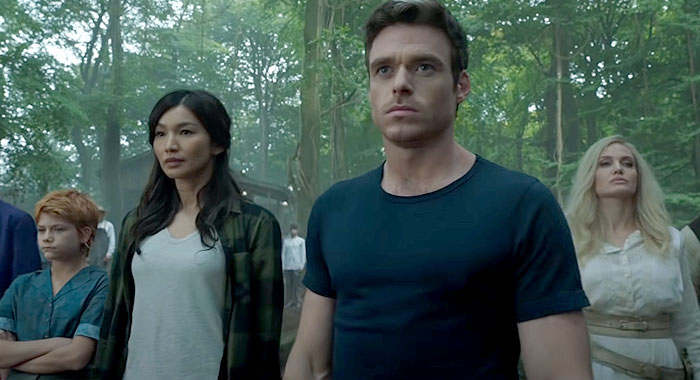 As per Rotten Tomatoes 45%, don't need to say anything because numbers said it all. It's the first-ever MCU film that is listed in the B grade category which is surprising and disappointing.
The film is directed by Chloe Zhao Oscar-winning director for Nomadland, she tried to take a new path to direct something different but looks like didn't work for her at all.
Leave the audience review, central critical reviews were so bad that it showed this movie is such a waste. People couldn't understand what exactly happened in the film, because of history and then coming back from it but with no outcome.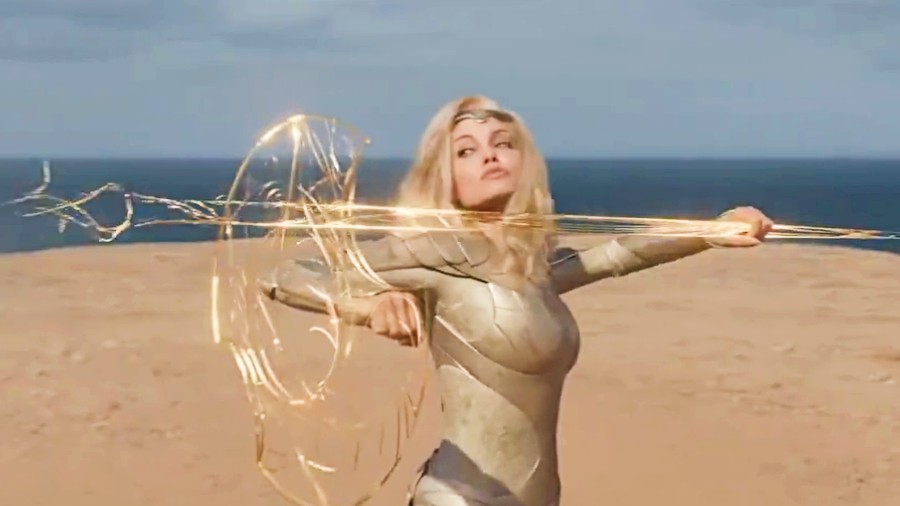 No doubt, costume, art direction, and visuals are spectacular, but things just went out of the line when it comes to storyline and direction.
In simple words what's the plot of the movie, Eternals introduces a race of 7,000year-old alien protectors that defend the world from the monstrous Deviants and stave off the emergence, a doomsday event that would create a cosmic god and implode all of Earth in the process.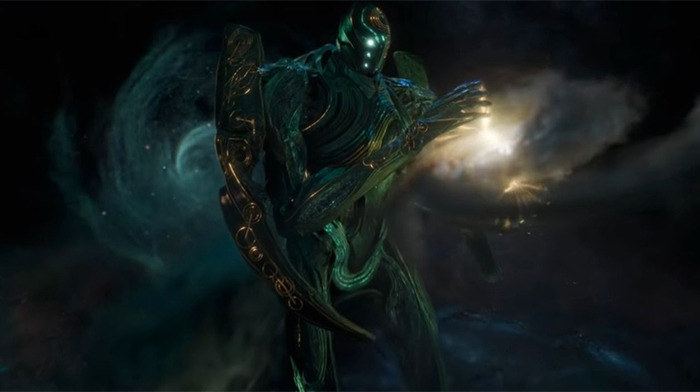 There you see some new superheroes along with Angelina Jolie as well.
Plus, among all the marvel movies there's one thing in common and that's no intimate scene at all. But guess what? In Eternals it has and why not if you have a gorgeous and sizzling cast on board you should expect this.
And that's the reason Eternals got banned in three countries for such scenes.
Critic Reviews
According to the Chicago Sun-Times, "It's a shame Eternals devolves into such a run-of-the-mill superhero movie, given it features some groundbreaking and/or relatively unusual elements, including a deaf character, an openly gay character, and an actual lovemaking scene between two otherworldly entities (although it's tamer than what you'd see in a 1950s romance)."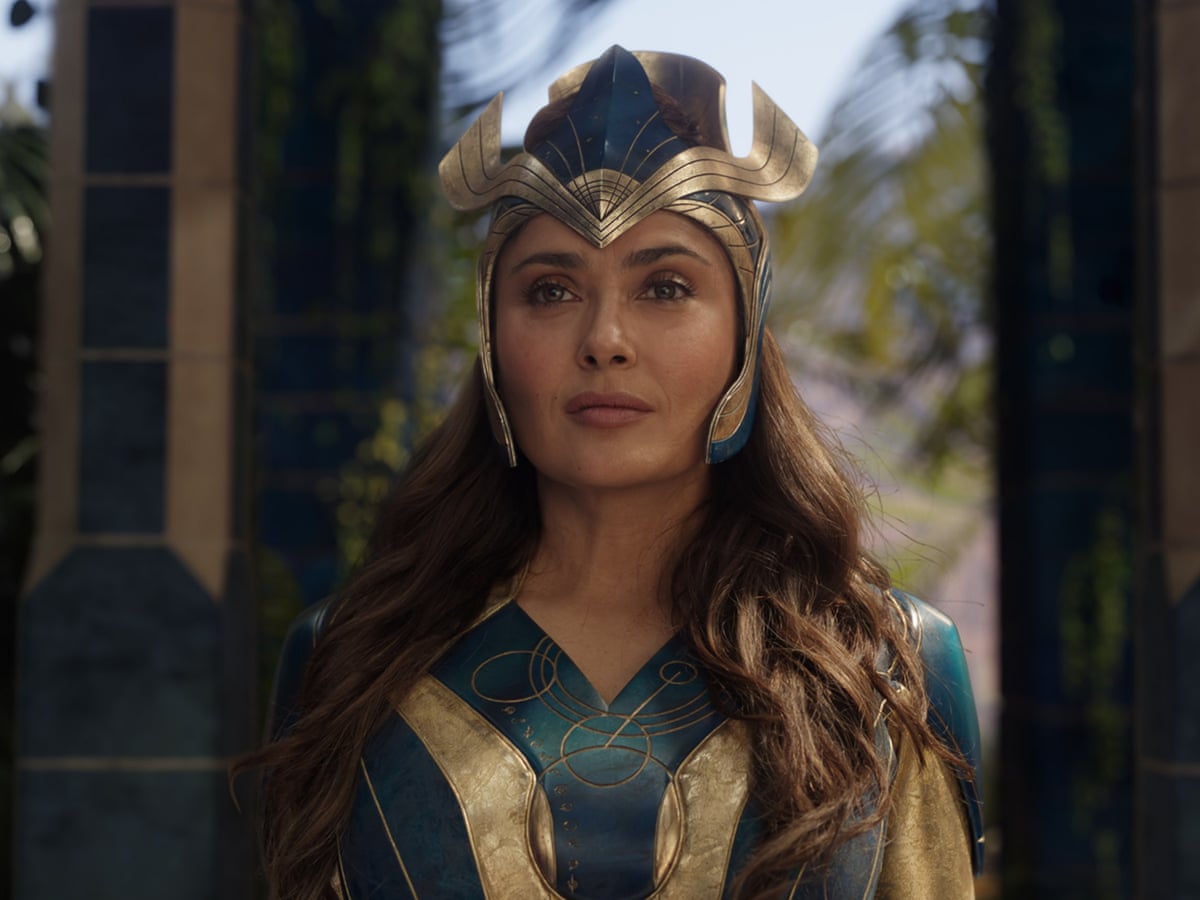 Observer UK, "For all the effort that has gone into ensuring representation in the casting, the storytelling, with its forced flashbacks and synthetic sentiment, lets the whole thing down."
New Yorker, "Regardless of Zhao's (and Marvel's) intentions, "Eternals" is a parade of faces without experience, a movie that reaches back and forth through history and comes back empty-handed."
Audiences are furious
The Audience's response is exceptional with the frustration and anger that made their Eternal experience worst. One of the users said, "I walked out of the cinema absolutely and disappointed. I was bored and frustrated by this movie, the biggest disappointment of 2021. It seemed to last forever, it was slow, lifeless, and jumped about most frustratingly."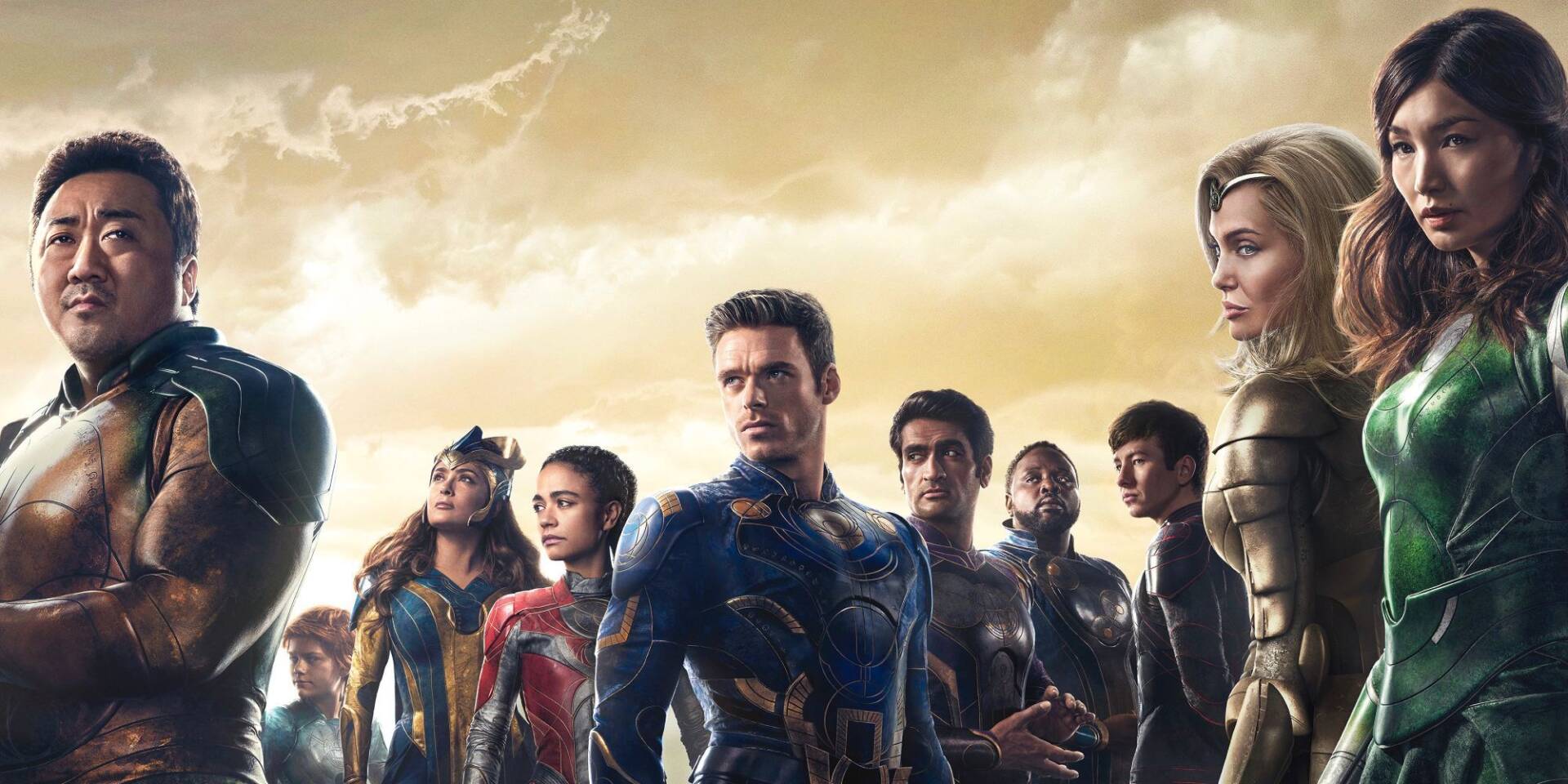 "I felt like the cast shared no chemistry, this featured some of the worst actings I have ever seen. I loved how they always looked pristine after a fight scene, that sums this movie up, all about looks, zero thought to the actual content."
"The effects are a mix of good and bad, considering the budget it should have looked much sharper, the celestials did look great though."
Can I be said that Eternals is not a cinema movie? If you want visual presence then yes apart from that not at all. However, people are now more excited about the Spiderman no way home because three spidermen from different timelines will be together.
What do you think of the story? Tell us in the comments section below.