Marvel film Eternals is being banned in three countries for not removing certain scenes. The three countries banning the Disney and Marvel Studios film are Saudi Arabia, Qatar, and Kuwait.
The film features an immortal race of powerful beings that had remained incognito among humans — until being called on to protect Earth from their evil counterparts, the Deviants.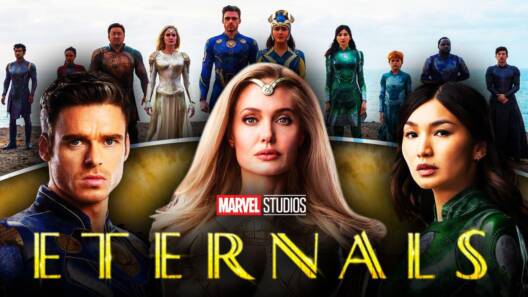 The film shows Marvel's first openly queer family and an intimate kiss between two queer characters that has led to its ban in the Gulf States of Saudi Arabia, Qatar, and Kuwait.
Through the film, Marvel successfully introduced lesser-known heroes to film fans as well. It has also spawned successful franchises with them. The film features numerous people of color, too, and the first deaf superhero in the Marvel Cinematic Universe.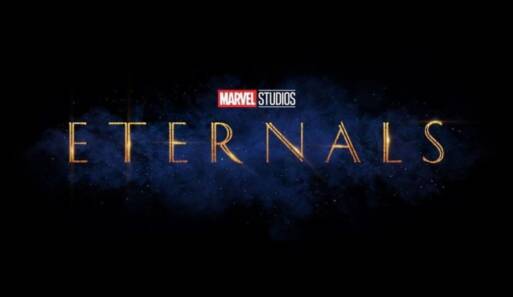 The queer characters include Phastos, played by Brian Tyree Henry (left), who is married to Ben — portrayed by Lebanese actor Haaz Sleiman (right) — with whom he has a son. The two also share an onscreen kiss that triggered the film's Gulf ban and an M18 certificate in Singapore.
The kiss featuring Phastos also ignited a slew of "review bombing" on online film and TV database IMDB. The site was forced to deactivate the review section after being flooded with hundreds of single-star reviews earlier this week — only a few days before the film began its general screening in cinemas.
Film is 'too woke'
One of the main criticisms hurled against the film is that it is "too woke." Angelina Jolie, who plays Thena in Eternals, reacted to the ban of the film. "I'm sad for [those audiences]. And I'm proud of Marvel for refusing to cut those scenes out," she said.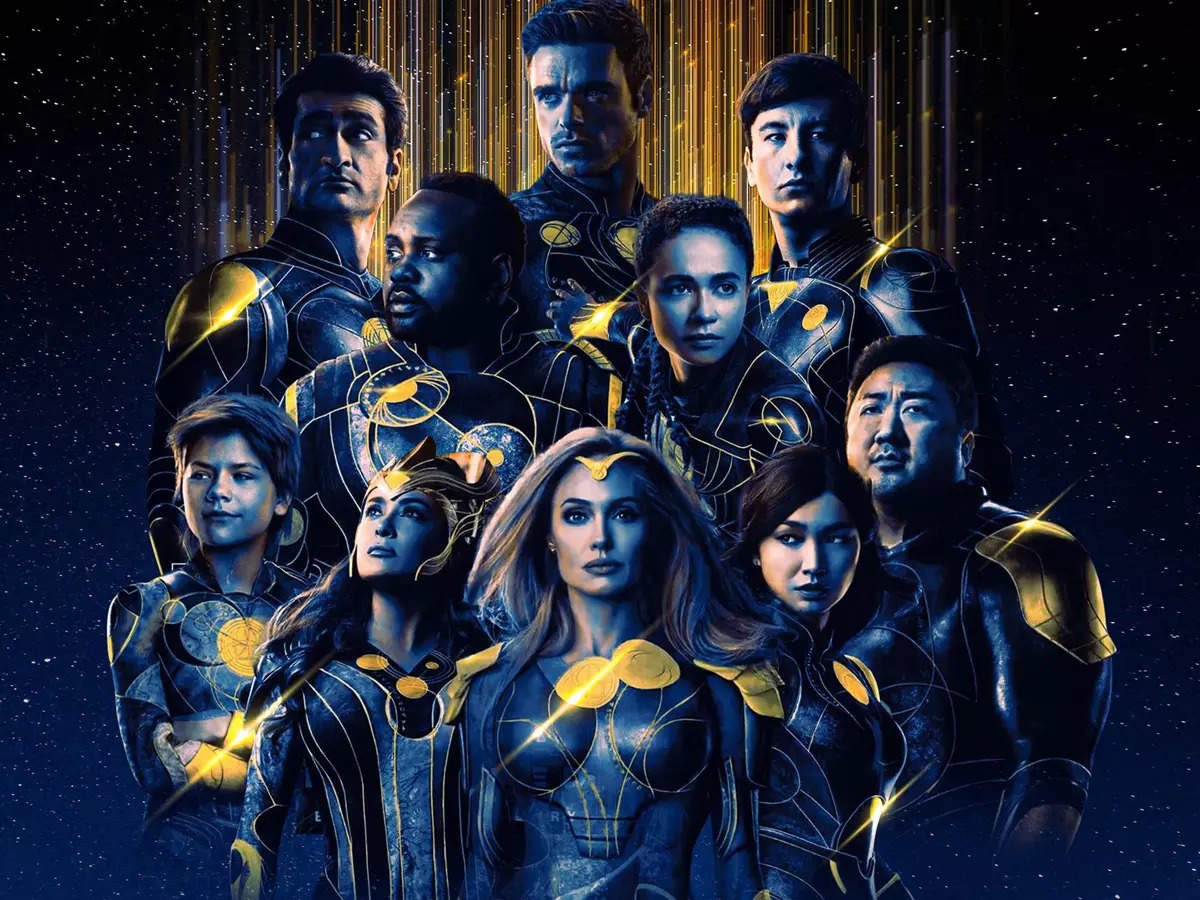 Meanwhile, Eternals will still be available in the United Arab Emirates, Jordan, Lebanon, and Egypt, according to Deadline. However, the version screened in those countries will remove scenes featuring any intimacy between characters — both heterosexual and homosexual.
Among the film's many diversity firsts, Lauren Ridloff is the first deaf actor to play a Marvel superhero. British-Asian actor Gemma Chan — seen here with co-star Richard Madden, who plays her Eternals love interest, Ikaris. Meanwhile, Pakistani-American actor Kumail Nanjiani portrays Kingo — the first South Asian hero in a Marvel film.
Despite the ban and criticism, Eternals managed to score the fourth-best opening weekend for any film during the pandemic era.
It is pertinent to mention that in the latest DC Comics comic book issue, Superman comes out as bisexual.
What do you think of this story? Let us know in the comments section below.