Finally, the leading actor of a popular Turkish TV series Dirilis: Ertugrul, Engin Altan Duzyatan arrived in Pakistan on Thursday. You all must be over the moon, we suppose. According to reports, Duzyatan is here on a short visit.
Turkish actor Duzyatan seems to be learning Urdu very quickly and he demonstrated that in a press conference. Moreover, he might be looking forward to working in Pakistani dramas.
Pakistan Embassy in Turkey announced his arrival on Twitter and shared a photo of Duzyatan after he landed at Lahore's Allama Iqbal International Airport yesterday. As per the details, the lead actor of Dirilis: Ertugrul is in Pakistan at the invitation of a private company.
Addressing a press conference in Lahore on Friday, the actor revealed that he had signed some new projects in Pakistan. He added that he was set to become a brand ambassador for a private textile company.
Talking about the popularity of Dirilis: Ertugrul in Pakistan, the Turkish actor said it was a great pleasure for him that Prime Minister Imran Khan praised the drama series. "It was big drama series based on Islamic story," he said.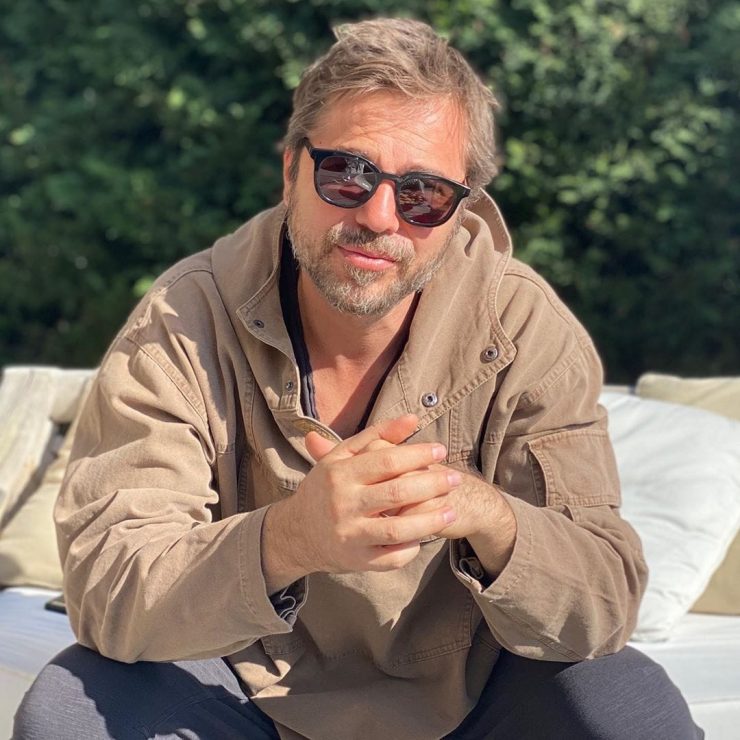 In addition to this, he shared some good news saying that he was open to working in Pakistan. "Why not!" he exclaimed. "If you have a good story for me, why not."
When asked to share a few words that he learned on his first visit. "I love the Lahori food as well! It's a bit spicy but very tasty," he said, exclaiming "Lahore, Lahore hai! [Lahore is Lahore]," he said.
Watch the press conference here
The historic Turkish blockbuster is very popular in Pakistan. It earned heroic status after the state television PTV telecast a version dubbed in Urdu. As the show is based on the life and times of the 13th-century, it took the nation by storm. In the show, Ertugrul plays the role of a Muslim Oghuz Turk leader.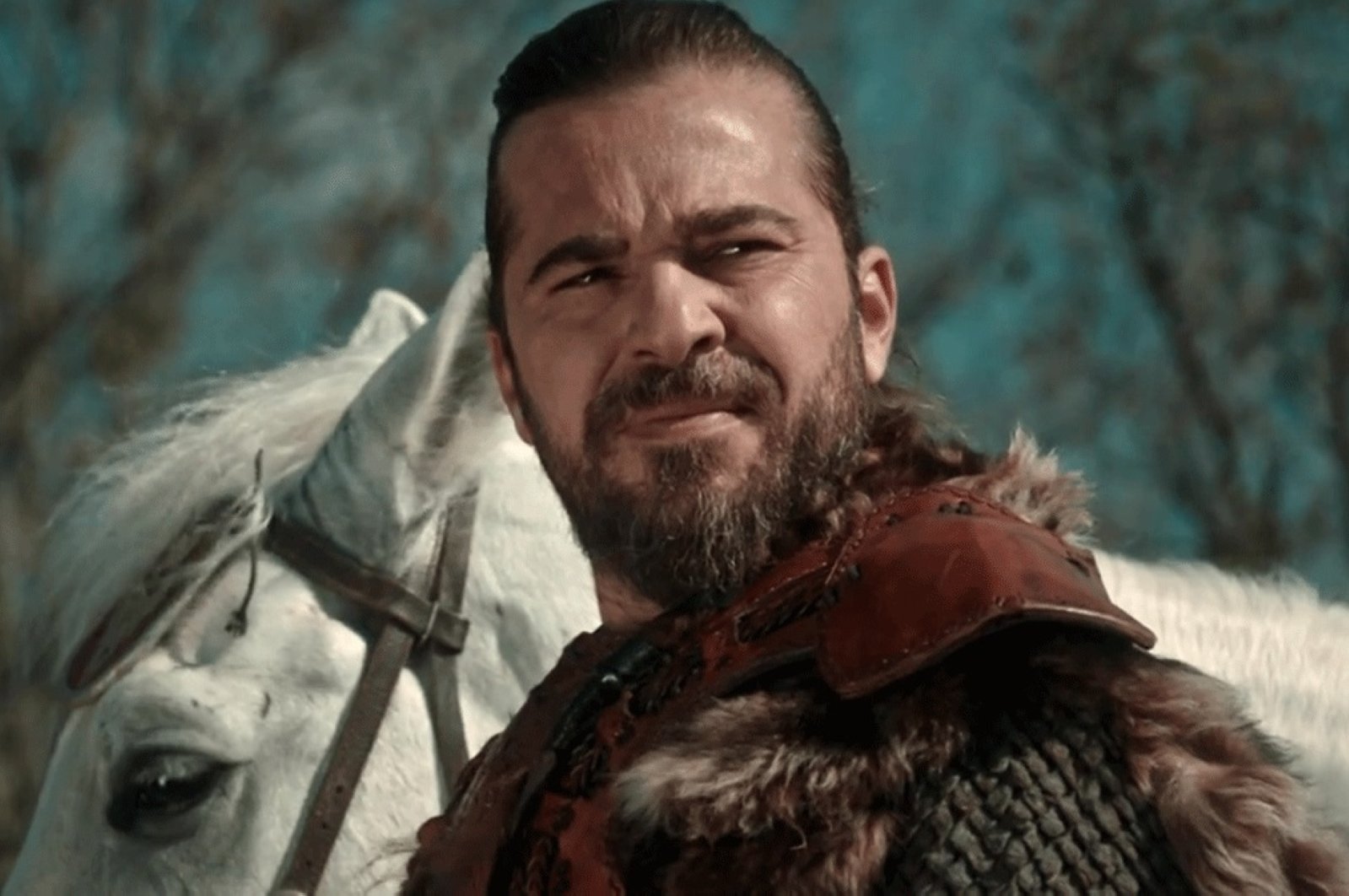 Pakistanis have not only loved the storyline but they are also obsessed with the cast. Within days of the first telecast, the fan following for the series and its actors surged, especially the Turkish actor Duzyatan. So much so, that Pakistani even found a Pakistani doppelganger of him!
And if there is any character who has been loved the most in the entire drama series, it is Ertugrul Ghazi. Owing to his outstanding performance in the historic drama series, Duzyatan became a household name in Pakistan. We guess we will soon be seeing him in the Pakistani drama serials too then! Are you excited?
What do you think of this story? Let us know in the comments section below.