Turkish drama series Dirilis: Ertugrul has gained immense popularity in Pakistan. As a matter of fact, Pakistanis are in love with the show and the great portrayal of Ertugrul as the hero. The show is being aired on PTV. There is now some good news for the fans of this drama serial. Engin Altan Duzyatan, the lead actor of the famous historical drama series is coming to Pakistan to inaugurate Blue Mosque in Islamabad.
Duzyatan recently signed an agreement in Turkey with Saad Nazir, the owner of Blue World City Islamabad. The Ertugrul star has now officially become the brand ambassador of Blue World City Islamabad.
The Turkish actor has gained massive popularity globally for portraying the role of Ertugrul as an Islamic Leader. Pakistanis are in love with the show. There is no doubt that every Pakistani is anxiously waiting to warmly welcome Ertugrul Ghazi.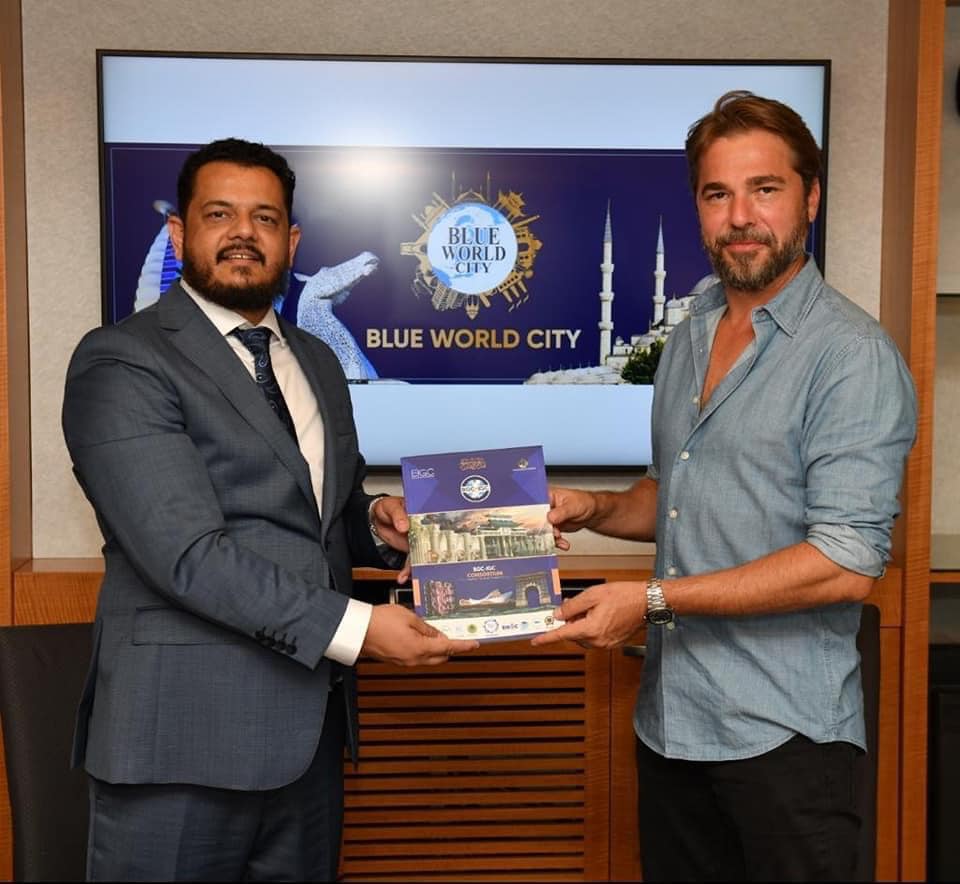 There are also reports that the Pakistani government has already issued him a visa. Duzyatan will visit Pakistan and lay the foundation stone of the mosque.
It is important to note that earlier this year, the Turkish star had also met terminally ill children in Pakistan through a Facebook live session. Duzyatan communicated with his three little fans from the Make-A-Wish Foundation. Moreover, a volunteer from the foundation also sang the title song of Dirilis: Ertugrul during the live session.
In most of his interviews, Duzyatan has expressed his desire to work and visit Pakistan.
When will Engin (Ertugrul Ghazi) Visit Pakistan for mosque ceremony?
There are some rumors that Engin Altan Duzyatan will visit Pakistan to inaugurate a mosque this September. However, the exact date of his arrival and the ceremony is unknown. Let's hope that it will be a successful tour!
Blue Mosque Islamabad is a replica of the Sultan Ahmed Mosque, located in Istanbul, Turkey. The construction of the real mosque took place between 1609 and 1616 during the rule of Sultan Ahmed. Moreover, it attracts a significant number of tourist visitors on a regular basis towards its eye-catching interior walls as well as the graceful blue lights at night.
What do you think of this story? Let us know in the comments section below!