The Turkish television series Dirilis Ertugrul, based on the life and times of the 13th-century Muslim Oghuz Turk leader, Ertugrul, has taken Pakistan by storm. Moreover, the craze of this show reached unimaginable heights in the country.
Although the Turkish drama series have been aired before in Pakistan, Ertugrul is breaking all the previous records. This historical TV drama has been all the rage in Pakistan since the state broadcaster began airing a dubbed version in April.
Interestingly, the renowned Sindhi channel is coming up with its own new drama series titled 'Raj Rani'. Well, it goes without saying that the show appears to be based on local history, and is greatly inspired by the Turkish show.
Let's take a look at some stills from the upcoming series!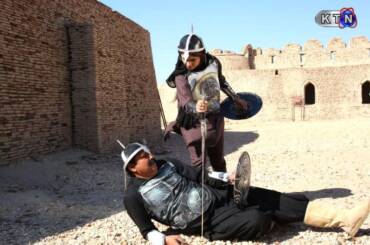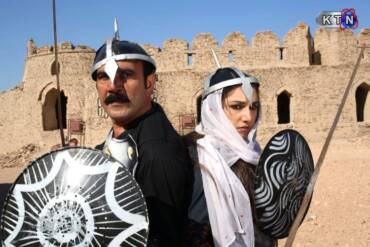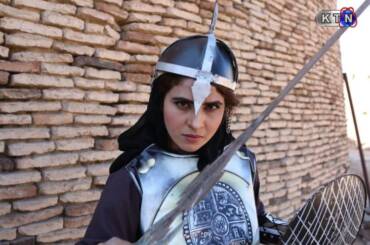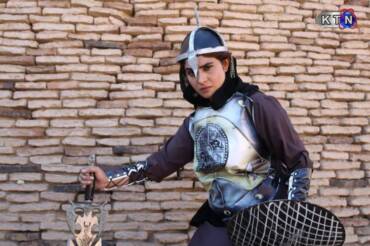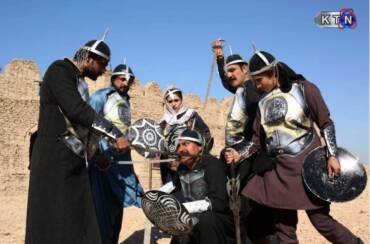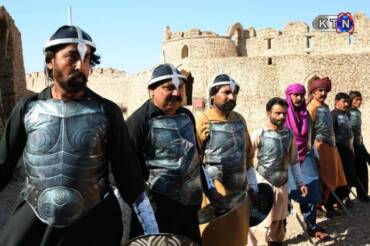 These pictures are making rounds on the Internet and the netizens seem to be quite excited about it. Isn't seeing women with swords in Pakistani drama serials something very rare? So fascinating to see women included in the sword wars on Pakistani television!
In addition to this, the ancient fort in the background looks quite intense and thrilling. Without a shadow of a doubt, we have never seen these kinds of shows produced in our country. As unusual as it is, our audience did not even expect to see a local show with an intense sword fight.
The private Sindhi TV channel also released a teaser of their upcoming drama serial.
Doesn't it look heavily inspired by the hit Turkish series 'Ertugrul'? Well, it sure is! Moreover, the pictures and the teaser show a similar backdrop to the Turkish show. Not only this but also the cast holding swords with determined expressions looks quite similar. However, the names and probably, the storyline would be different.
Talking about Ertugrul, the show's wide popularity polarized opinion in Pakistan. While some took it as a threat to the local culture and promotion of violence, others applaud it for glorifying Muslim heroes. Let's see what Raj Rani engenders.
We can not tell for sure whether this Sindhi TV series will gain as much popularity as the Turkish show. Ertugrul has had more than 250 million views on PTV's YouTube channel. In fact, their channel even registered an exponential rise in its viewership with more than 6 million subscribers.
Will you be watching Raj Rani?
What do you think of this story? Let us know in the comments section below.