There's been history when tech giants fight each other over some accusations put on by one of the parties and many famous lawsuits highlighted on media too.
Apple has always been the highlight whenever it comes to a lawsuit or any controversial thing. Then it doesn't matter where Apple fought against another rival Samsung over some serious accusation and managed to win it.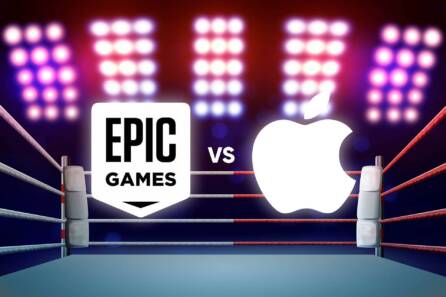 This time Epic Games maker of 'Fortnite' accused Apple over the way they run their App Store.
According to Epic games, "the store is the monopoly" where they charge unimaginable fees on games especially Epic Games' famous title Fortnite.
Epic Games Sues Apple: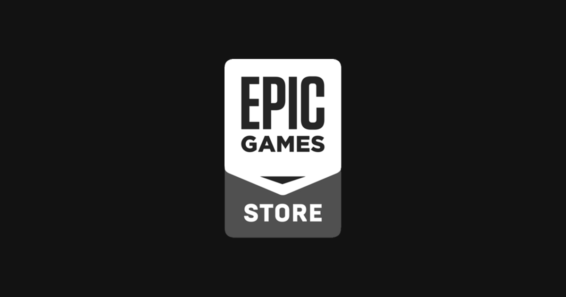 The way Epic Games sued Apple because Apple charges a 30% commission from the Epic Games on in-app payments.
Although Epic games accused them in 2020, the actual federal trial happened this month and within these three weeks' trials, we surely have a clear picture.
Epic wants to expand their lawsuit without any restriction and want to involve all apps in App store. On the other hand, Apple wants to stay on the topic rather than going beyond the limitations.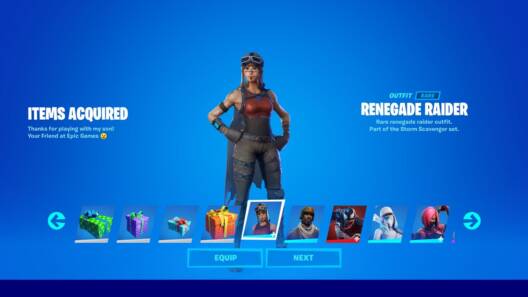 As Epic stated, Fornite is more than just a game. it was a "metaverse" said the vice president of marketing, Matthew Weissinger.
"It's one of the remarkable things about Fortnite, we're building this thing called the metaverse, a social place,"
By these remarks, it looks like Epic Games walking on the thin edge and showing off their skills. Till now Apple didn't respond that viciously and stayed polite throughout the trial.
Apple's Tim Cook Stayed Calm
On Friday, Tim Cook Apple's Chief Executive came forward to defend his company with the potential evidence and showcased his calmness.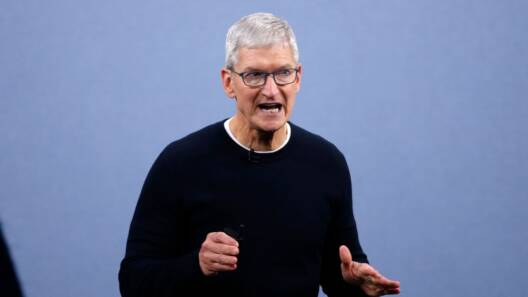 Although during cross-questioning, he was asked several questions in which he denied to answer and stayed reluctant.
Like for example, when he was asked, how profitable the App Store was, and said he wasn't sure. Tim Cook looked very defensive and didn't disclose any details regarding profitable questions.
Although people know they earn a lot, as google does play them $10bn just to have preloaded google search on iPhone.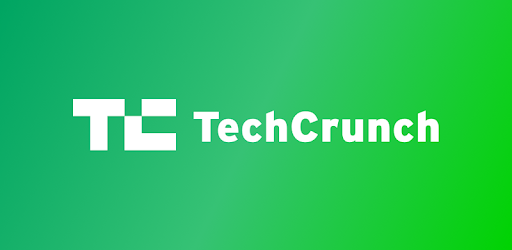 One of the famous news sites 'TechCrunch' described his performance as "mild, carefully tended ignorance".
But he couldn't hold it back for too long when the Judge asked him about Apple's profit margin, in which Tim Cook replied, "the majority of the revenue on the App Store comes from games".
The judge asked further specifically, "And in-app purchases in particular, right?"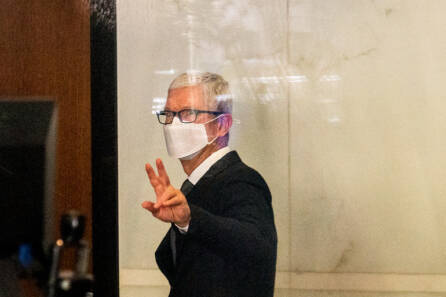 "Correct." Mr. Cook said.
These two questions surely changed the dynamic of the trial for Apple, because Judge didn't stop and said,
"But you could also monetize it a different way, couldn't you? I mean, that is, the gaming industry seems to be generating a disproportionate amount of money relative to the IP that you are giving them and everybody else. In a sense, it's almost as if they're subsidizing everybody else,"
Inner Details revealed during Trial:
Shockingly, Epic pays other firms more than it pays Apple. From January 2017 and October 2020 Epic paid $237m in commission to Apple for keeping Fortnite according to "The Washington Post."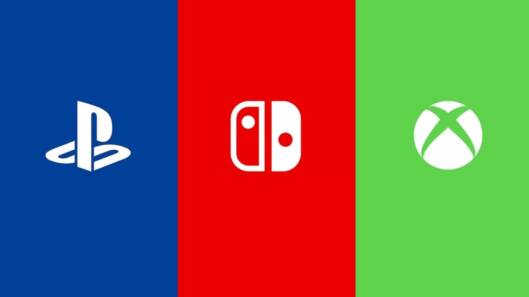 On the other hand, Epic paid $245m to Microsoft and $451m to Sony. In return, they replied with the dumbest explanation which downgraded their whole case.
Epic said in return for the argument, "Sony and Microsoft sell their consoles at a loss, so need to charge developers. Conversely iPhones bring in big profits for Apple."
Not only that, Epic's Tim Sweeney hates the App Store algorithm. Whenever you search any trendy app on the app store it doesn't show that specific app on top and displays the relevant ones. That's the thing Tim Sweeney hates and frustrates him a lot.
As per the analysts, most of them believe that Apple might win the case and shut Epic's mouth. But they don't see whether Epic loses they have won it already by publicizing Apple's unfair commission charges and running a monopoly in the tech world.
READ MORE:"Satan Vs Nike"-Nike Sue MSCHF Over Satan Shoes Copyright
What do you think of the story? Tell us in the comments section below.