"A small business can take care of generations," says Atif Riaz, a 33-year-old from Arifwala, who now lives in Lahore.
Atif is one of many businessmen in Pakistan who have successfully bridged the gap between physical stores and e-commerce. Originally an accountant, Atif started a small kid's apparel business a few years ago in Lahore.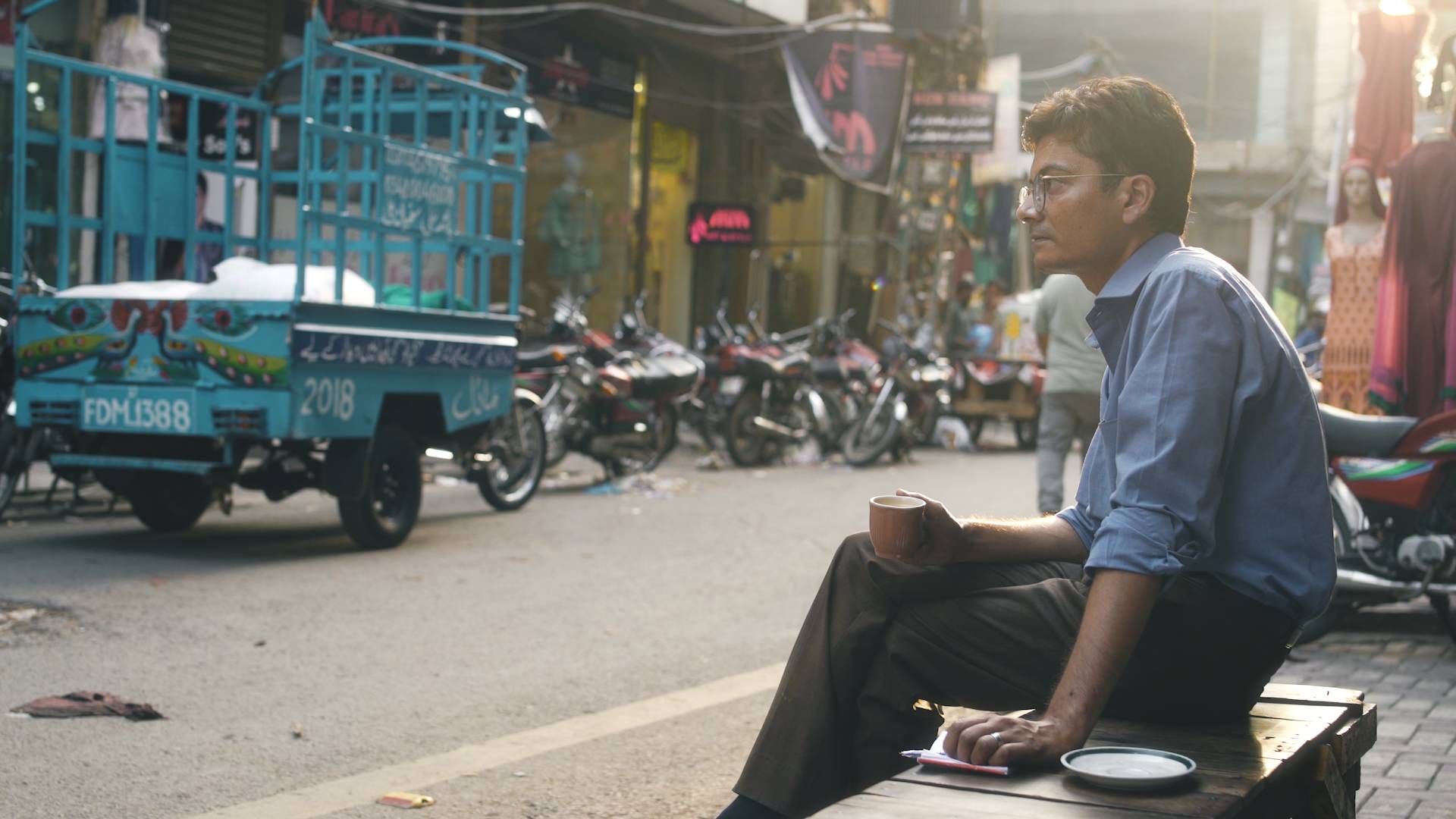 Initially, Atif would buy products from wholesalers, dealing with them directly. However, over time, he has altered his business model. He created a digital footprint for himself by setting up an online store on Daraz https://www.daraz.pk/ the leading online marketplace in Pakistan.
"After I joined Daraz, my sales increased and I decided to continue my online business alongside my offline business," he says.
After setting up his e-commerce retail shop, Atif stopped procuring products from wholesalers. Now, he produces clothes himself in a rented cottage industry. The reason for doing this: he can ensure the quality of his products are good and the prices are low.
Atif's advice to youngsters in the country is simple: instead of getting a job, they should establish their own enterprises. "A job takes care of a family, a small business can take care of generations."
To learn more about how to get your venture kickstarted visit: https://university.daraz.pk/course/view.php?id=2