Video gaming is the world where people enter to explore a new paradise, where things are different and it creates a huge impact on them as well.
Every year a new game enters into the gamer's life, where they experience some new style of gaming, story, and graphics.
The gaming revolution has taken place since the development started in technology. Each year gamers experience something new, which attracts them to spread the positivity of it and create a new community.
There are some major titles are coming out this year and all the gamers are highly excited for it.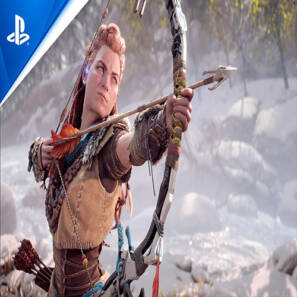 Last year some of the story-based games were released, along with that competitive new installments came out as well.
Although this year some amazing video games will be releasing and surely people would love it.
Having a lot of games on the mainstream, it's impossible to choose which one should be played and that's the big confusion many of the gamers will be going through.
There are hundreds are gamers who are invested in Multiplayer games and don't bother to pick any third-person story-based ones.
But on the other hand, there are some other gamers too, who are interested in other genres of gaming.
Take an example of Grand Theft Auto V which was released back in 2013 and still people are playing it. Streamers are taking full leverage from GTA V's online gaming mode and entertaining the audience.
Games You Need To Play Right Now!
Taking you people out of the game selection dilemma, here you will get the games for each category that you must play right now.
Multiplayer Games, Get Your Hands On It:
Valheim: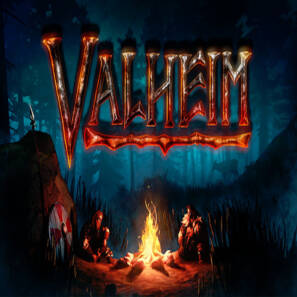 If you are looking for a survival-based game, that holds everything then you should head to this year's top seller-ranked game "Valheim".
The game is based on Vikings theme, every gamer nowadays hooked up with this game and not leaving their computer at all.
It got action, thrill and lets you explore the world of Vikings. It's not just an ordinary survival game, it's beyond that.
Valorant: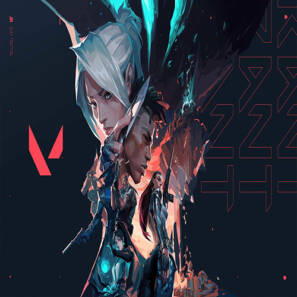 No doubt gamers loved the old and new version of Counter-Strike. Looking at the demand of the new edition, Riot Company released Valorant a free-to-play multiplayer game that was similar to Counter-Strike, but sort of different gameplay.
It's a game with magical ice walls, fireballs, and the powerful battle between 5 on 5. It's a must-play game no doubt.
Call of Duty Warzone: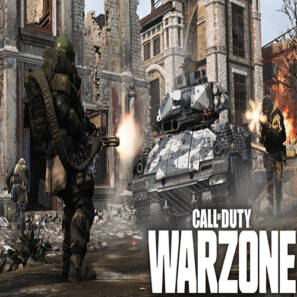 Call of duty one of the most anticipated franchises that have never disappointed with their titles. Warzone is something different from their previous editions in terms of gameplay and the developers adapted the battle royal game.
Call of Duty: Warzone is not the same as other titles as mentioned, because of its battle royal experience. That's what makes it separate from other CoD titles and Battlefield.
If it continues to improve, enhance the experience of gameplay by introducing new outfits, skins then it will surely compete with other games like Fortnite, Apex Legends, etc.
It's Story Time!
Assassin's Creed Valhalla: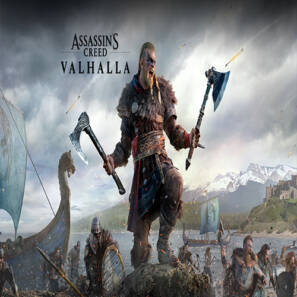 Assassin's creed Valhalla is one of the most waited and appreciated titles released by UBISOFT.
The newest edition in the assassin's creed family set the fire of desire among the gamers to grab it and explore the massive map.
It's the true Vikings game that came out last year, which lets you redeem your throne and fight with all odds.
Valhalla still no doubt provides you the best plot with some great adventure that leads you to the world of ODEN. Among story-based games, Assassin's Creed Valhalla plays its main part.
Hitman 3: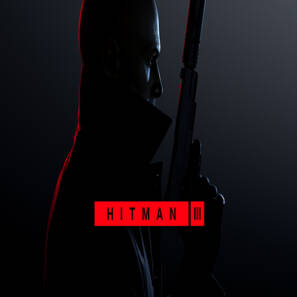 After the two installments, Agent 47 has come to finish the business and complete his contracts. Hitman III is undoubtedly this year's early installment, that didn't disappoint their fans at all.
Hitman III is not the same as it's previous titles, this time IO came up with more complications, even the target can disguise which makes more difficult to kill. The game went on another level of assasination.
Stealth Killing mechanics and other various ways introduced to eliminate your target.
The Medium: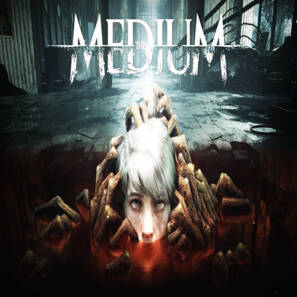 Horrifying, jaw-dropping one of the most recent horror games everyone's talking about "The Medium". Recently launched and terrifying every single one who is gaming.
Bloober Team produced the best piece in terms of horror and wrote a magnificent story that holds emotions. The Medium is the must-play third-person game, which undoubtedly hooks you up and makes you shiver in every move.
Gran Turismo Sport: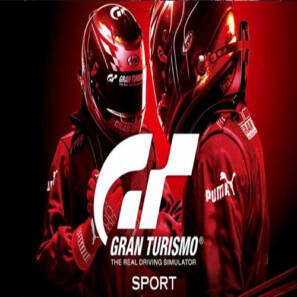 Gran Turismo Sport is the best car racing simulator game in the market and better than other racing games.
GTS's graphics are exceptional in every manner, that holds the driver not to leave their steering at all.
The driving experience is marvelous, sound effects would make you feel like it's not a game it's real and that's why GTS left Forza far behind the race.
Although there are many other titles out there, these are the most played, demanding titles recently. These games are the best thing you can install in your system and break the strings from reality.  
What do you think of the story? Tell us in the comments section below.