What, is this a lucky month for Pakistan? The country is being visited by many foreign celebrities this month. First, the whole Sri Lankan team landed in Karachi for Sri Lanka vs Pakistan series. Then the former West Indies cricketer Michael Holding. And now we hear, English cricketer Jason Roy has landed in Islamabad.
The legendary player Michael holding was here to promote Pakistan, letting the world know that it is as safe to visit Pakistan as any other place in the world. He's been going to various gatherings and enjoying traditional food of Pakistan. The cricket legend was also invited to Shahid Afridi's residence for a dinner along with many other Pakistani legends as well.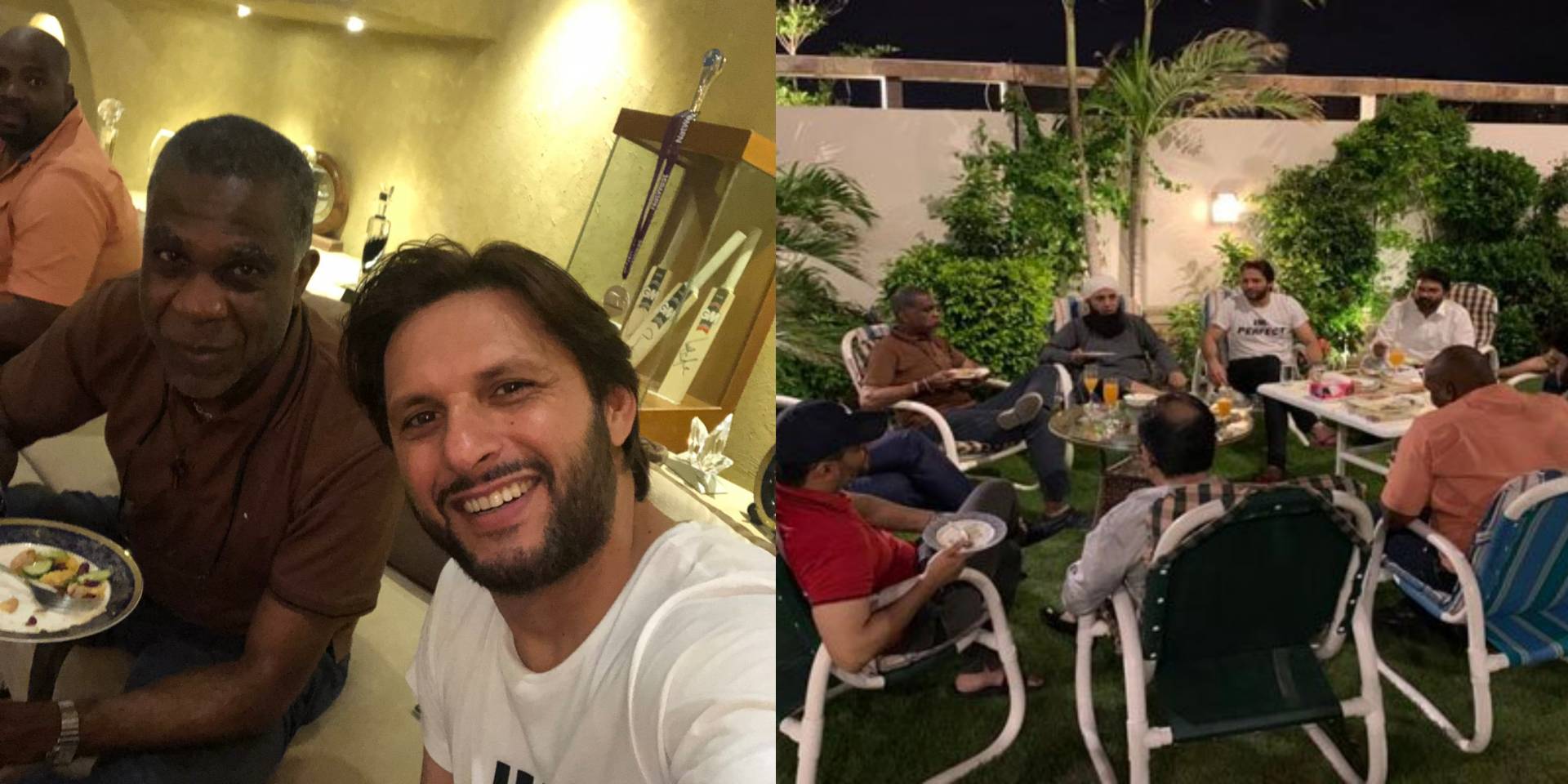 As per sources say he might even be at the national stadium for the final match of the SL vs Pak series too.
Well, Jason Roy is said to be on a trip to Pakistan to get engaged in a business obligation. The opening ODI and Test batsman for team England, Jason landed in Pakistan and was seen to be sharing a light moment with Younis Khan on Monday.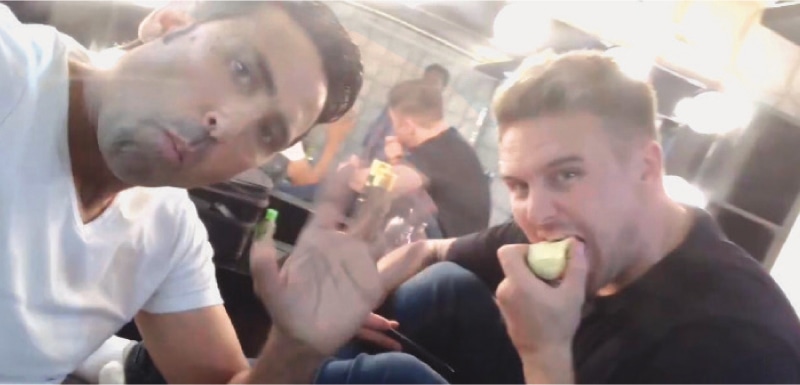 The cricketer is beloved by Pakistanis as earlier this year he was also part of Lahore Qalandars in Pakistan Super League (PSL) where he became favorite of many for playing some fine innings.
Sources have revealed that the business obligation might be a commercial shoot that he is shooting for a leading cellular brand along with former Pakistani cricketer, Younis Khan.
Isn't it a delight to have Jason Roy in Pakistan? Sure is.
This might be Jason's first visit to Pakistan, but it can be said with a guarantee it won't be the last. All that needs to be done is to serve him Chapli Kababs and take him to the beautiful valleys. If nothing, at least his tastebuds are going to bring him back to Pakistan.
Have something to add to the story? Let us know in the comments.