England created history by sealing the test series in Pakistan after a long 22 years. You heard it right, English bowlers held Pakistani batsmen and sent them to the pavilion in style.
With that defeat, Pakistan is officially out of the final of the ICC World Test Championship. England's side showed true test team credibility throughout the series and pulled off another sensational victory by 26 runs to seal a historic series triumph.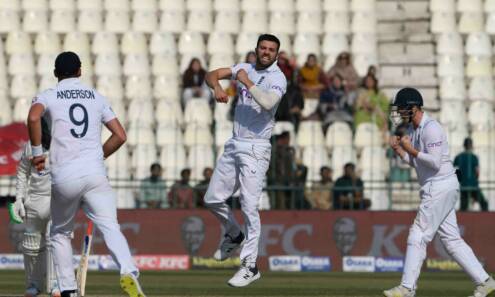 The fourth day was the main turning point for Pakistan's side, Mark Wood took three crucial wickets as Pakistan was closing to winning a superb chase of 355.
His efforts secured a remarkable, historic win in their first test series in Pakistan since 2005 and their first over these opponents outside of the UK in 22 years.
England Wins Test Series In Pakistan
The fourth day was named under Mark Wood because at 290 he managed to send Mohammad Nawaz who caught down the leg side for 45.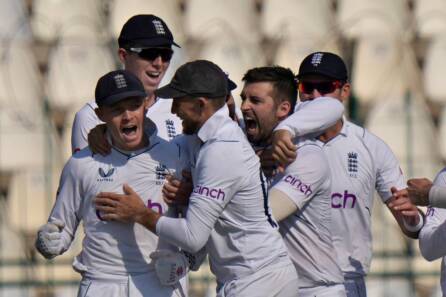 Then the same thing happened to Saud Shakeel for 94 which became a bit of a third umpire controversy and fell in favor of England.
Abrar and Zahid both caught out, but Salman Agha tried to build tension around English players after back-to-back boundaries.
His boundaries even couldn't give Pakistan a win and Ollie Robinson had number 11 Mohammad Ali caught behind to leave Pakistan 328 all out.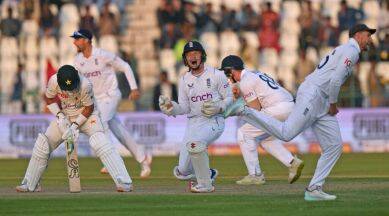 This is also the first time England has ever won two Tests in an away series against Pakistan.
England secured the first test match win with the same determination and momentum.
Monumental Day Stokes Reaction
Ben Stokes the skipper played an important inning against Pakistan in the T20 World Cup final and gave his side a final victory. In the test, his captaincy did the charm and made history.
He said, "There were different conditions here and a differently played game. Things happened quickly and it was a brilliant game to play.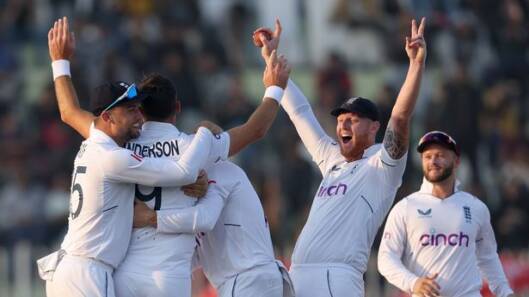 "We were quite fortunate to find the cracks and our seamers became effective. Some bodies are tight up there but it was a terrific effort."
Babar Azam on the other hand said, "We were not up to the mark in the first innings. We had a couple of soft dismissals and we didn't finish well.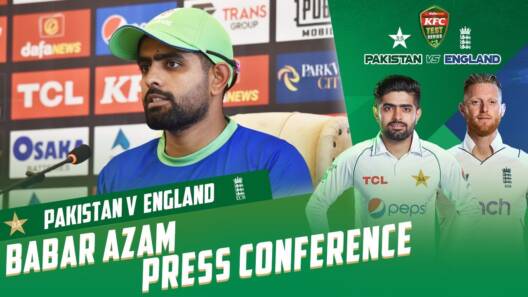 We fought back with the ball and we fought hard in the second innings but unfortunately, it didn't finish well."
Now Pakistan has to win the third and final test to avoid whitewashing against the English side to make their tour more historical than ever.
What do you think of the story? Tell us in the comments section below.