After being having controversial changes in the team, England brought some new players on the field against Pakistan's fully experienced one.
Majorly everyone thought of the same outcome, that Pakistan will dominate against the young new players of England, but guess what? It happened opposite of it.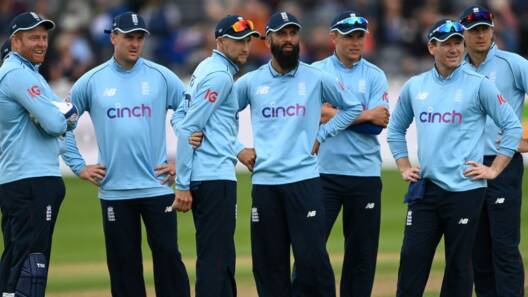 Pakistan lost their first ODI match against England, where the majority of the English players are young due to the coronavirus as England's seven main players forced to isolate themselves.
The rising star of England's new squad is none other than Saqib Mehmood with the four wickets in his pocket.
England Thrashed Pakistan's A team
England won the toss and decided to bowl first. Ben Stokes was keen to win this match, looking at Pakistan's squad it seemed a strong one who can easily score more than 250 runs without any doubt.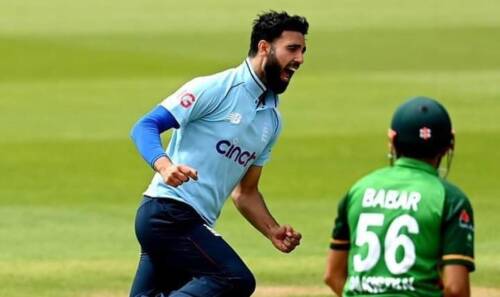 But Saqib Mehmood changed the whole picture for the Pakistan cricket team, in his first over he picked two wickets Imam ul Haq on duck and the skipper Babar Azam on duck too.
Saqib Mehmood gave a big hope to his side and demolished Pakistan's confidence just like that. But somehow Fakhar Zaman managed to score 47 runs and Shadab Khan scored in the 30s.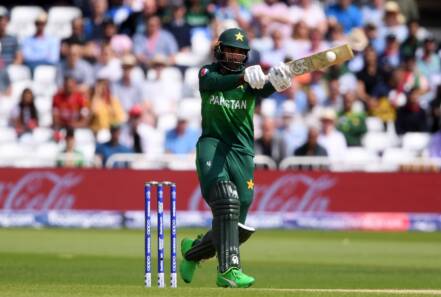 Apart from them every single player showcased the worst side of their batting skills and got out.
With that performance, Pakistan was only able to score 141 runs, which was nothing for the English side. With only one wicket loss, England secured the first match win in the series.
Pakistan's performance was so dreadful, pathetic that even the former England and Pakistani players slammed them.
Wasim Akram "I can't say anything"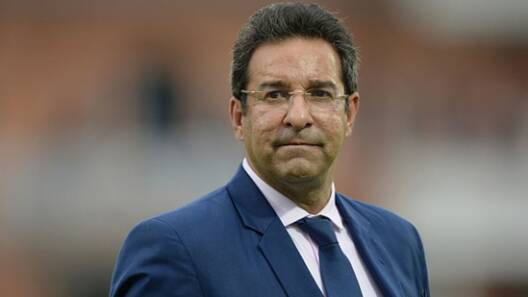 The Swing of Sultan Wasim Akram was very disappointed by the Pakistani player's performance. Talking to Ten Sport he said "I can't say that this happened due to lack of practice as these guys have been playing PSL recently. I hope it's just a one-off,"
"Imam-Ul Haq played across the line on the very first ball. It was obvious that the bowlers will get some assistance early on and he would have been better off if he had played the ball with a straight bat,"
Not only Wasim Akram, the former England Captain Michael Vaughan gave very aggressive remarks on Pakistan's performance.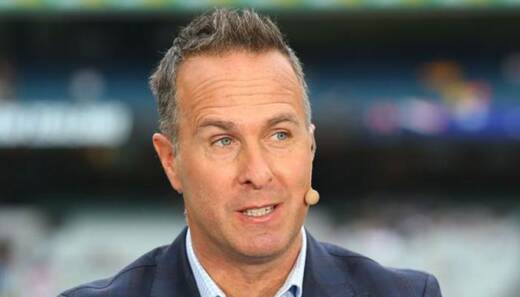 "For England to rock up only yesterday as a team and perform as they did tells us so much about the culture of the white ball team. Very very impressive. For Pakistan they were PATHETIC… It is the only way to describe a performance like that," Tweeted.
There's no doubt, Pakistan has always shown a great comeback but it's a big lesson for them because it was England's young side most of them were playing their debut match and they beat down Pakistani players.
Skipper's Talk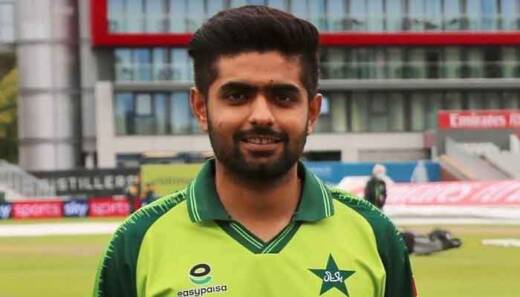 Pakistani captain Babar Azam said, "Ghabrana Nahi Hai" during a post-match conference. Further, he added, "Of course, there are bad days and there are good days. We have been playing the past few series fairly well,"
"I will sit with them and talk. I'll them Ghabrana Nahi Hai (don't lose your nerves) and that ups and downs are part of life."
On the other hand, England's skipper Ben Stokes shared his happy thoughts, "It was like when I came back for Durham a bit earlier [than had been planned]: my job needed me to do something, so I had to stand up.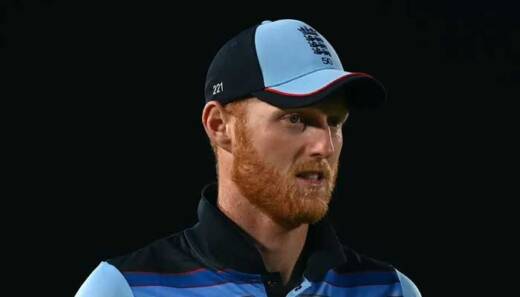 "It's the same with this. It's earlier than planned from a medical and fitness point of view. But when a job comes and calls you, you need to stand up and make yourself available."
He continued, "I tried to make light of the situation and sent the same thing to Ashley Giles as well. It's one of these situations that's an example of 'if you don't laugh, you'll cry.
"I felt 45 [years old] after bowling in the Championship game." "I'm looking forward to leading out the next exciting cricketers coming through in England, who will no doubt be in an England shirt in the future. It just came quicker than we expected."
England had played well in the first ODI and exhibited a true spirit of cricket. The way every one of their players played, especially Saqib Mehmood who knocked out an important player Babar Azam in his first over of the match.
Now people have seen that it's been a pattern for Pakistan to lose the first match and make a super comeback. Will they redeem or recover from the damage? Or England stays the same with their home dominancy? For that tune in for the second ODI tomorrow.
What do you think of the story? Tell us in the comments section below.