Over the past few years, there have been several incidents of harassment at workplaces that have been reported by women in Pakistan. Some females have even faced unanticipated advances by their male counterparts, bosses, and colleagues. Another shocking incident of alleged sexual harassment with an employee has recently occurred in Khyber-Pakhtunkhwa's Lady Reading Hospital.
An employee of Lady Reading Hospital in Peshawar has accused the director and other senior officials of sexual harassment. According to her, the officers also fired her for not fulfilling their "personal demands".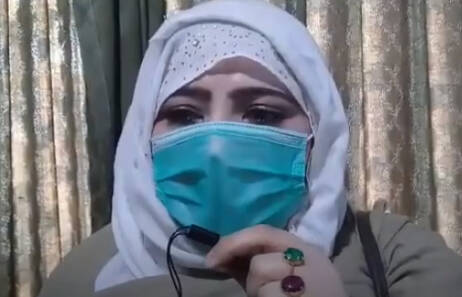 According to reports, the female employee claimed that the senior officers of the hospital consistently made unreasonable demands from her. She refused to accept their demands. As a result, they fired her.
"I complained to the hospital management of harassment by the senior officials. Instead of taking action against the officers, they set up an inquiry against me. After the inquiry, I was fired from the hospital," she said in a video message.
'Female employee trying to defame the hospital'
On the contrary, the management of the hospital has denied the allegations leveled by the woman. It said the female employee was trying to defame the hospital. As a result, they dismissed her from the job.
A hospital representative also said that many employees consistently complained that the woman was not interested in working. Moreover, she wanted a transfer in the department of her own choice.
Even after repeated warnings from the hospital management, she maintained her habit. As a result, the woman was fired by an inquiry committee.
The menace of sexual harassment in Pakistan?
Incidents of sexual harassment have been a prevailing issue for a long time in Pakistan. Be it street-calling or workplace harassment, the stigma is prevalent. Most of the time, people blame the woman for not reacting to an incident.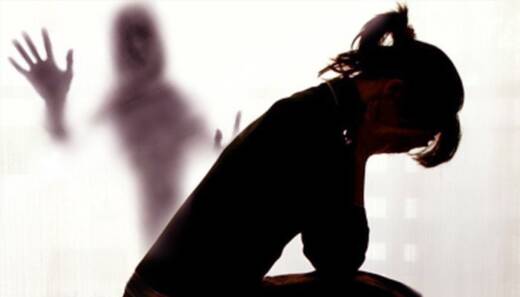 In 2010, Pakistan People's Party legislated and passed the 'Protection against Harassment of Women at Workplace Act of 2010'. This law also demands an internal code of conduct within the organization that is catering to women employees.
We often talk about gender equality at the workplace. Moreover, our society preaches that women should could go to work without having to worry about harassment. But if we talk realistically, the idea seems too far fetched.
Pakistan can only control the menace of sexual harassment if we take this matter sincerely. Moreover, there should be serious punishment for offenders.
What do you think of this story? Let us know in the comments section below!