Looks like Emirates is taking love to new heights by launching wedding services. Well, if you and your partner are the adventurous type, here comes an exciting opportunity!
The COVID-19 pandemic has stolen plenty of small joys this year, including the postponement or total cancellation of countless weddings. While some people are okay with pushing back their nuptials, others are seeking out more intimate ways to tie the knot. And now, Emirates is hoping to help those looking to have small ceremonies in the most unique way possible: At 40,000 feet.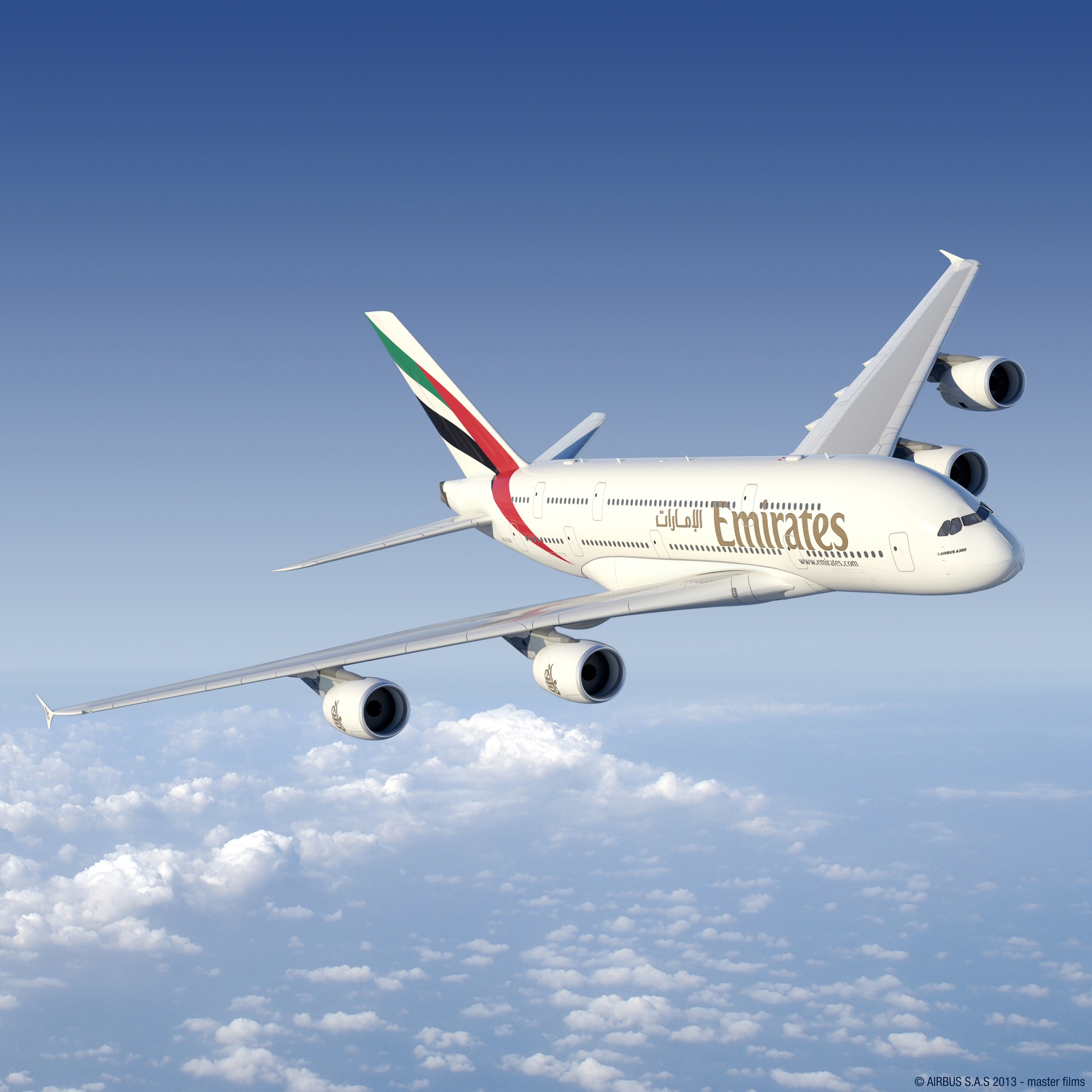 While 2020 turned out to be a year of uncertainty, an international airline offers the couples a fantastic new experience of having a wedding in the sky. Taking to its official Twitter handle, the flag carrier of the United Arab Emirates made the big and thrilling announcement.
"We're taking love to new heights! Emirates is pleased to launch a special Wedding Service for those who want to tie the knot at 40,000 feet. Plan your perfect day on our Airbus A380, now available on select routes," it read.
So, would you ever consider getting married at 40,000 feet in the air? That would definitely be a one kind of a wedding, don't you think?
Taking love in the air to the next level!
We suppose, this soon might be becoming the latest trend in the world of all things romantic, and nowhere is it more ideal than right in the sky! The airline seems to have made it easier for the couples to not stress out. Instead, just book a flight to your possible honeymoon destination, and get ready for memorable days of wedded bliss as you head there.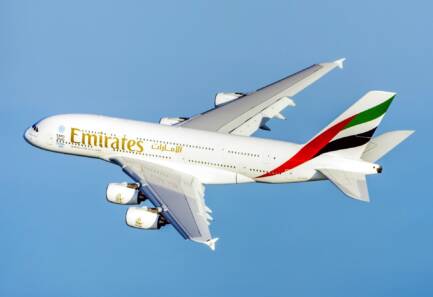 However, come to think of it, it appears to be quite baffling as to how the guests are expected to attend the wedding. As of now, the airline has not provided any further details other than making the announcement.
Recently, a man took his proposal into the air and popped the big question to his girlfriend during skydiving. Surprisingly, the proposal became all the more exciting as the man carried the ring carefully in his mouth.
It may be recalled that the flag carrier of UAE came under fire last for leaving a Pakistani passenger with his family stranded in Brazil. Moreover, Emirates did not even bother to provide them any assistance.
What do you think of this story? Let us know in the comments section below.