It is a popular saying that when two individuals love each other, nothing else matters to them. We have seen stories and films finishing at happily ever after yet no one truly gets the chance to perceive what will occur next after marriage.
In reality, it is essential that couples have a discussion before they get hitched. In case you are in love, possibilities are you definitely know your life partner-to-be. Whether that or it is an arranged marriage, it is important to go through some stuff to know that the two of you are on the same page.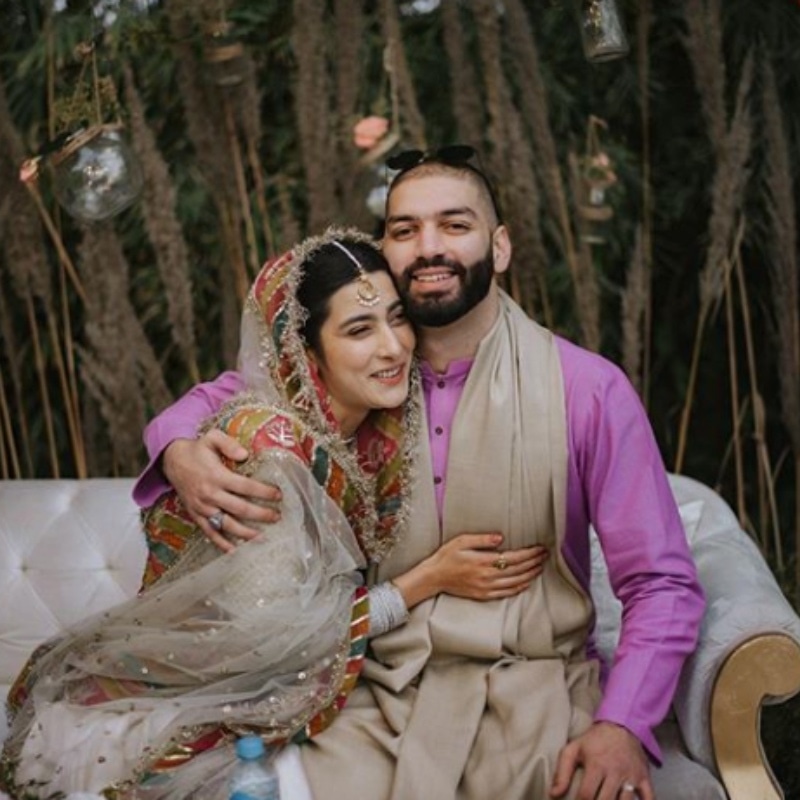 Wondering what questions to ask your partner? Well, no worries – we have got you covered! In a candid video, model Eman Suleman shared five important questions one needs to ask.
1- Are you ready for a long-term commitment?
You can be head over heels in love with each other, and walking on a cloud but that does not eliminate the need for asking whether your partner is ready for a long-term commitment. Suleman confessed that she was the one to propose to her partner. More so, she asked him if he is ready for this commitment!
2- Is divorce an option?
Majority considers this a taboo topic prior to marriage. However, this is not something you can go forward without knowing. You never know what the future holds. Giving her next tip, Suleman added, "There is no point in living in an unhappy marriage." Truth be told, if things do not work out, it is better to get divorced than live a sad and dissatisfied life.
3- To have or not have children
Yes, it is completely your choice whether to have kids or not. Suleman disclosed that she clearly told her partner that she does not consider herself fit to handle the responsibility of children immediately. Her partner agreed to her viewpoint as well.
4- Consent in marriage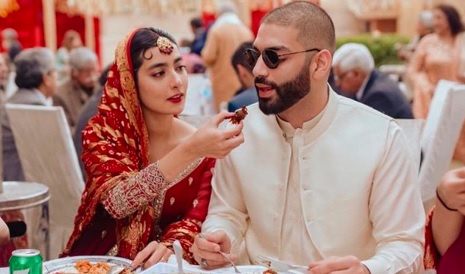 According to Suleman, sexual intimacy should always be consensual even if you are married. She points out that it is crucial that you discuss it with your partner. Needless to say, not even your partner should dictate you to do something that you do not feel like doing. This might feel uncomfortable but having this conversation is important for your own self. 
5- Managing finances
"I asked him how much he earns," said Suleman. A lot of disagreements occur because of money. It is much more viable to discuss what each person is going to bring to the table. She reveals although both of them are terrible at managing finances it is still important to have this conversation. Both partners should contribute equally.
Watch the complete video here
Well spoken!
Before asking your partner these questions, there are certain things you should think about and ask yourself as well before getting married.
What do you think of this story? Let us know in the comments section below.