In addition to her career as a model, Eman Suleman has also entered the world of acting. Being unapologetically feminist and not shying away from making a statement, Eman recently shared a glimpse of her professional and private lives.
On her performance as part of Meesha Shafi's flamboyant music video, Eman during an interview with a local media outlet shared, "When I first heard this song, I really liked it. The fact that a lot of my close friends were performing in the music video as well made me feel as though I shouldn't let go of the opportunity."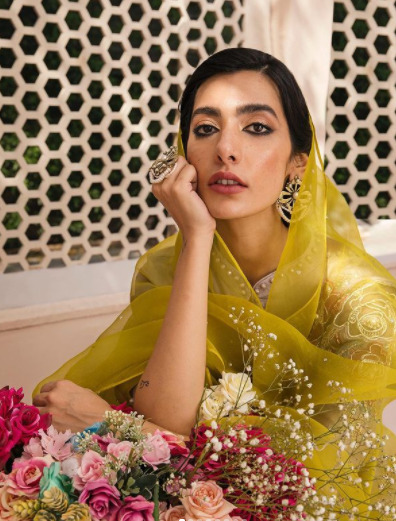 The model has also shown off her acting talents in filmmaker and actor Sarmad Khoosat's Zindagi Tamasha, a film that is yet to release in Pakistan due to censorship issues. Besides this, Eman has also appeared on television in minor roles.
When asked why she is so selective when it comes to acting projects, she explained, "Before I sign on to any project, I assess what kind of message it will be sending out to the audience. On TV, women are constantly pitted against each other, even though the reality of such situations is very different."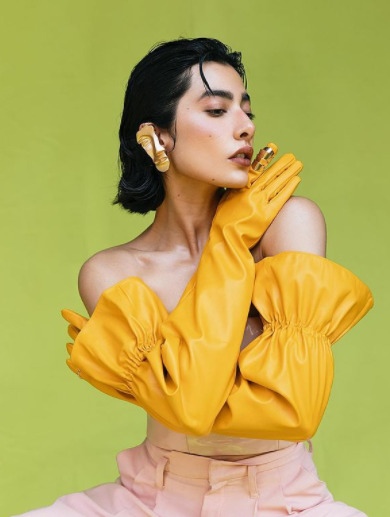 Eman further shed light on the negative impact of regurgitating such harmful tropes. "Stop showing saas-bahu fights," she asserted. "No one cares to show the power of positive female relationships. Show how women of all backgrounds live."
On whether she plans on pursuing acting further, the model revealed, "I enjoy acting and I plan to continue my acting career. I have a few upcoming projects that will be releasing soon."
On supportive and open-minded family
Eman went for an unconventional look a few years back as she opted for a buzz cut. It led to the model receiving an ample amount of criticism on social media.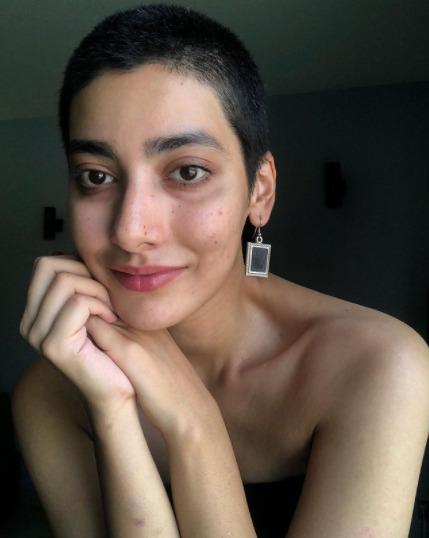 Speaking about how she dealt with the backlash, Eman shared that she is not one to take trolling too seriously. "Criticism doesn't really faze me as such. I don't let the hate people spew get to me. While I do get hate from people, I also get a lot of positivity," she explained.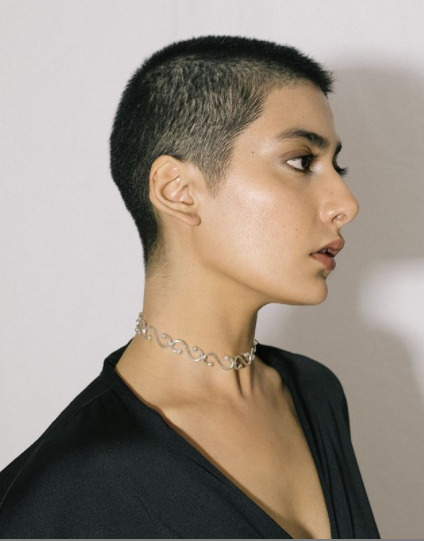 "My family is very supportive of my decisions and is also open-minded," she continued. "They accepted me with happiness with short hair. In any case, whether I have short hair or long locks, the criticism from other people remains constant."
Eman often comes under public scrutiny due to her bold photoshoots. The model previously shared a picture from vacation where she and her husband displayed some public affection, and fans were torn over it.
Read More: Model Eman Shares '5 Questions' That You Must Ask Your Partner Before Marriage!
What do you think of this story? Let us know in the comments section below.