In the tech world, there are very few people that inspire the youngsters with their thought and innovation. Among those smart people, Elon Musk plays an important role in creating a big mark on youngsters because he's been trying to change the tech industry with marvelous innovation.
Elon Musk the self-taught guy has unveiled an innovation "Tesla Bot". A humanoid robot that uses vehicle A.I, isn't it surprising to know that a robot that will use your tesla A. I to function and that's insane.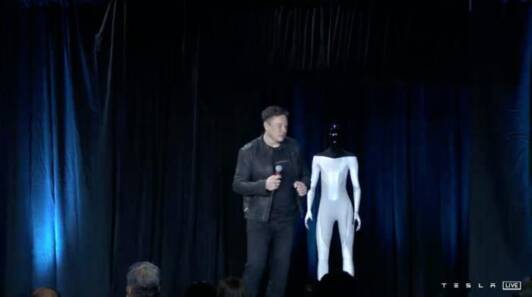 Tesla's CEO has always surprised everyone with their new innovative inventions and tweets. Elon Musk has become the face of social media since his Tesla bought $1.5 Billion Bitcoin which made it to the headline.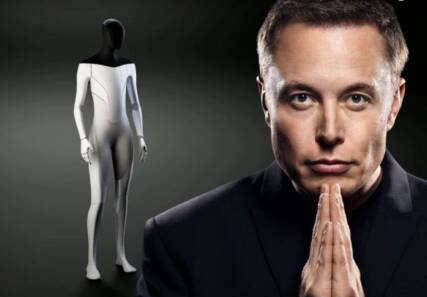 This new revelation by Elon Musk has rushed the internet with so many speculations and anticipation. Although the robot didn't make any physical appearance during the announcement, he declared the whole concept.
Tesla Bot, A Humanoid Robot-Step Towards Future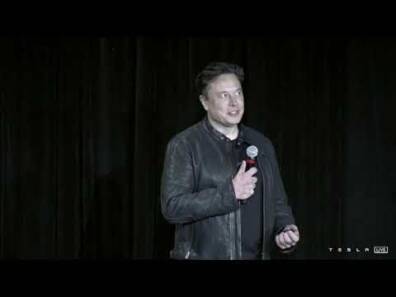 At the Tesla A. I a presentation, Elon Musk revealed a piece of unexpected information regarding the tesla bot with some initial details that everyone needs to know about Tesla Bot. 5-foot-8-inch robot weighing around 125 Pounds and built with "lightweight materials" said Elon himself.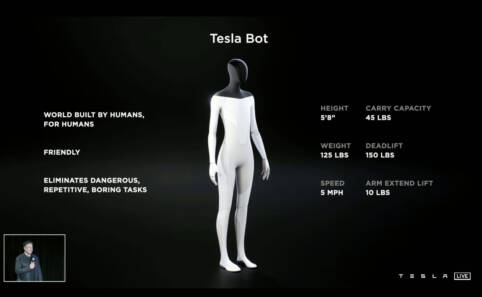 Tesla bot internally will be controlled through Tesla's Full Self-Driving computer. During the event, Elon Musk cracked a joke too, "It's intended to be friendly," Musk joked, "and navigate through a world built for humans."
People got frustrated because Elon Musk was running his presentation and just talking. People were waiting for the robot to appear but after 90 minutes of the PPT presentation.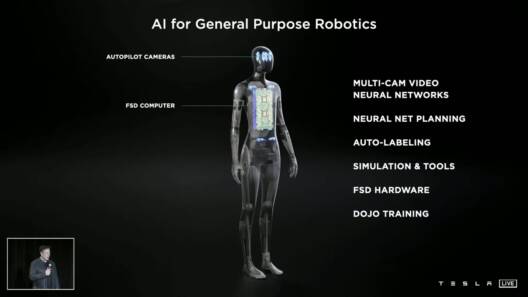 In that presentation, Elon Musk revealed the Tesla bot mentioning some of the artificial intelligence upgrades driving Tesla's electric vehicles, including the Dojo supercomputer.
He even explains every bit of the details and told the reason behind Tesla Bot.
Elon Musk Gave His Remarks
Elon Musk tried to make sure he clears out every doubt and provide every information about the Tesla Bot. He said, "We should be worried about AI," Musk reiterated during a question and answer session after the presentation.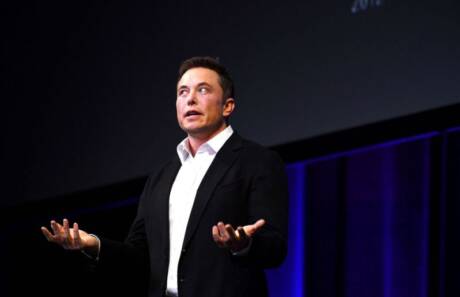 "What we're trying to do here at Tesla is make useful AI that people love and is … unequivocally good."
"Dangerous, repetitive, boring tasks, go to the store and get … the following groceries."
Further Elon Musk added This, I think, will be quite profound," he said. "Essentially, in the future, physical work will be a choice. If you want to do it, you can, but you won't need to do it."
People have somehow lost some faith in Elon Musk's innovations because whenever it comes to practical implementation things go in the wrong direction.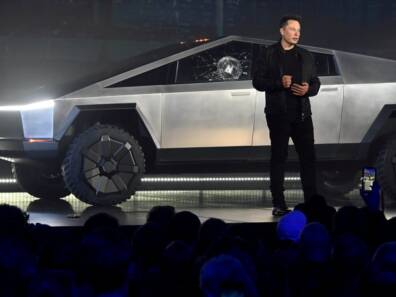 Everyone does remember the cyber truck demonstration, that's unbreakable and what happened everyone saw it.
His unrealistic tweets on bitcoin and rumors made many of the investors lose thousands of dollars at once.
Surely no one's believed what he just told everyone in the 90minute PPT presentation because was just words and nothing else.
What do you think of the story? Tell us in the comments section below.