Finally, the deal has come to an end and Elon Musk sealed the deal. It's official that Elon Musk completes a $44bn Twitter takeover and creates history.
Elon Musk is known for his controversial tweets and ran a whole crypto campaign on his own in the last two years.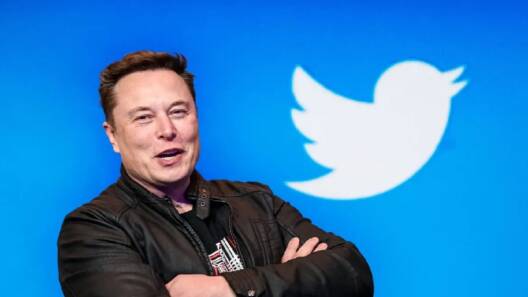 And he also took a big step as he entered the HQ of Twitter, he fired top executives of the company which also includes the boss, Parag Agrawal.
Elon Musk Takes Over The Twitter
Elon Musk first purchased a massive amount of shares of Twitter and became the largest shareholder. But within a few days, Elon became the new king of Twitter and bought the company.
The moment he completed the deal, Musk tweeted "the bird is freed" in an apparent reference to the deal.
As to Reuters, "Mr. Agrawal and two other executives were escorted out of Twitter's San Francisco headquarters on Thursday evening."
The most awaited deal comes to an end, after months of legal wrangling but it has prompted questions over the platform's future direction.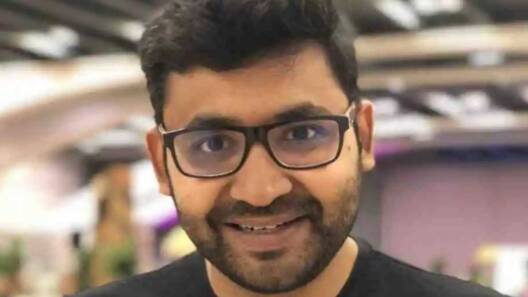 The deal completion raised various questions and along with Agrawal other executives also left the company.
The company's high-profile members clashed with him over the takeover, as Elon accused they didn't profile authentic information about a number of users.
Bret Taylor Changes His LinkedIn Profile
Bret Taylor has served as chairman since last November, but his profile updated indicated that he was no longer in the post.
He has also said he would reverse bans on suspended users, which could include former US President Donald Trump, who was excluded following the Capitol riot in January 2021.
What do you think of the story? Tell us in the comments section below.