High chance Elon Musk is on the edge of ending his tenure as the CEO of Twitter because looks like the users aren't happy with his takeover of the company.
It can only happen if he goes with the results of a poll he started on Sunday night.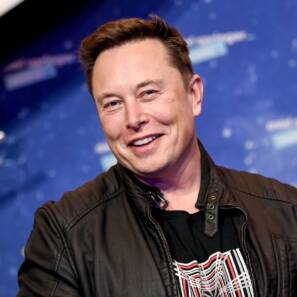 Yes! Elon Musk's leadership creating chaos all over the Twitter world and people are not liking it at all. Elon might have sensed it and decided to put up a poll in which he asked a genuine question that people were waiting eagerly to answer it.
Elon Musk Might Step Down As Twitter CEO
Elon Musk has always obeyed Twitter polls. He's fond of quoting the phrase "vox populi, vox dei", a Latin phrase that roughly means "the voice of the people is the voice of God".
A total of 57.5% voted "yes" after Mr. Musk asked his 122 million followers whether he should stand down.
Musk sealed the Twitter deal in October and since then he's been under the cloth of criticism for his actions. Such as increased blue ticket monthly subscription fees, laying off hundreds of Indian staff, and firing the majority of high executives.
Elon Musk needs attention from the audience and that's the reason he mainly plays such tactics to grab everyone's attention.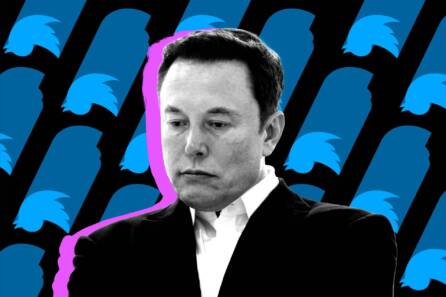 Before taking over Twitter, there were rumors that Musk would operate as the CEO temporarily for at least a month.
He said under oath that he planned to find someone else to run the company. In follow-up tweets, Musk claimed the company "has been in the fast lane to bankruptcy since May" (not the first time he's used the b-word about Twitter.
What do you think of the story? Tell us in the comments section below.