Elon Musk has always been the attention grabber of the event because his statements can make anyone go crazy. There have been several occasions where he released such controversial statements that immediately affected the business too. Elon Musk of Tesla recently made a statement on humanoid.
That's what he did recently on the company's fourth-quarter earnings, expressing the main interest of Tesla in the future. Elon Musk said, that "a humanoid robot is the "most important product".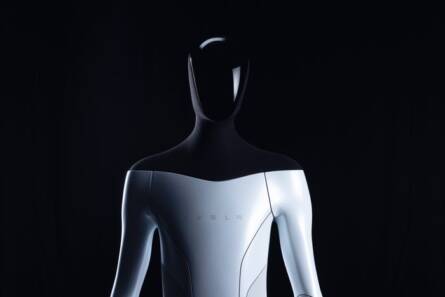 Although the fourth-quarter earnings didn't go well for the company as they dropped 10% due to the delay of the vehicle production.
Soon he released the statement, internet and news outlet went bananas because of such bold remarks and changing the whole production line. It's not the first time, which Elon Musk brought up humanoids publicly and discussed their future.
Elon Musk takes future action on Humanoid – then what about Tesla?
On the special of Tesla's economy, Elon Musk released a statement, which indicated his full support to future robots and AIs.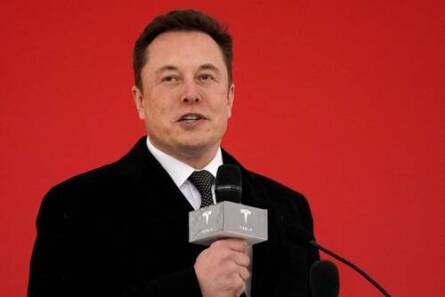 Elon Musk said, "I think it has the potential to be more significant than the vehicle business over time," Musk discussed the robot, which is code-named Optimus.
"If you think about the economy, it is — the foundation of the economy is labor," he said. "Capital equipment is distilled labor. So what happens if you don't have a labor shortage? I'm not sure what an economy even means at that point. That's what Optimus is about, so [it's] very important."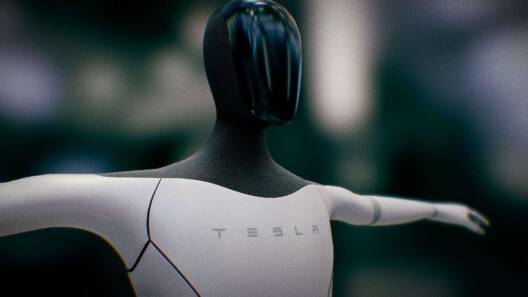 In August's statement while the revelation of the Humanoid, he said ″[Optimus is] intended to be friendly, of course, and navigate through a world of humans, and eliminate dangerous, repetitive and boring tasks".
Last year in August, Elon Musk in an event revealed the humanoid and welcomed Tesla Bot to the future. It was criticized on various platforms and now he clearly showed his future interest as well.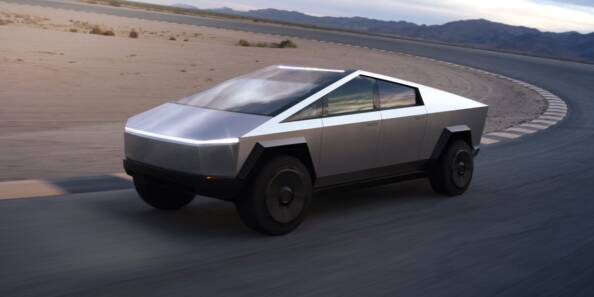 He also claimed that this year there's no plan to introduce more Cybertruck and currently working on the $25,000 vehicle.
More than 10% of Tesla's shares dropped
On Thursday's trading, Tesla's shares dropped more than 10% which created chaos on the investor's side. Elon Musk in 2021, already brought the news of the shortage of chips in investors' knowledge and it might go throughout the year as well.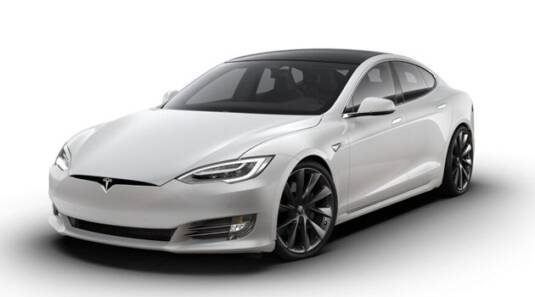 According to the executives of Tesla, "Tesla will focus on scaling production at its new and existing factories, and on improving its driver-assistance technology currently marketed as a standard Autopilot option, as well as its premium option brand, full Self-Driving."
On Wednesday's call Executives said, "If there is no $25,000 vehicle being worked on, is it realistic to think that you can sell more than 3 million vehicles with two very high volume cars and Cybertruck in 2024?"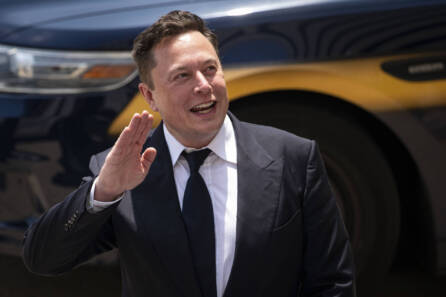 Musk also peevishly replied, "I mean, it is apparent from the questions that the gravity of full Self-Driving is not fully appreciated."
He further explained, "Tesla's driverless tech should eventually be so advanced that it will drive sales of the company's electric cars to the anticipated high volume of sales with or without adding new models at lower price points."
No one knows what's coming from the richest person in the world, because he's unpredicted and he can legit turn the table around.
What do you think of the story? Tell us in the comments section below.