In the tech world and business world, there's one man who's ready to conquer every area of the digital world. Elon Musk is one of the most famous and highly intellectual persons alive in the world.
He has done some great stuff, in the pandemic he led the cryptocurrency market to the next level with his insane tweets and it helped investors to earn.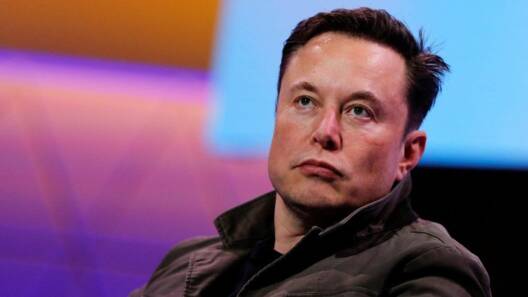 Elon Musk loves twitter everyone knows, but no one knew that one day he might buy its shares and become Twitter's biggest shareholder. Yes! You heard it right, Elon Musk has changed the game after a long pause he's back with the bang and stuns everyone.
On Monday, Twitter shares soared by more than 27% in New York trading looking at the right opportunity he legit bought 9% of the Twitter shares.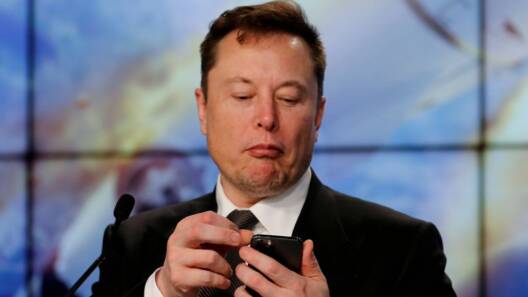 As per the Securities and Exchange Commission, Tesla's Chief Executive owned 73,486,938 shares in the social media platform as of 14 March.
Elon Musk bought 9% shares of Twitter
Elon Musk made it to the headline last year for being the richest person in the world grabbed a lot of attention and he's been in the headline for the past couple of years, especially with his involvement in the crypto world.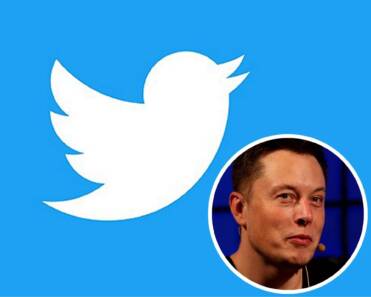 Yesterday, Elon Musk made a big move and purchased a high stake in Twitter which made him the largest outside shareholder in the social media stock. It's more than four times the 2.25% holding of Twitter founder Jack Dorsey.
No doubt, Elon Musk is a serious and regular Twitter user with more than 80 million followers and his tweets have changed the business world in some way. Just it happened last year when his one single tweet made Bitcoin from a big star to a disastrous coin.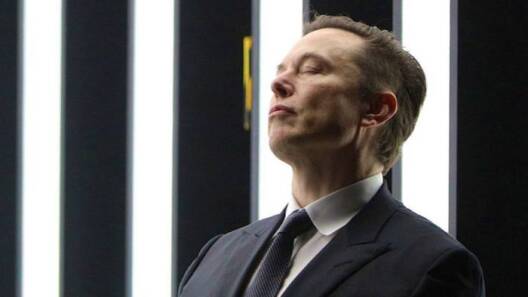 It's surprising for everyone because less than two weeks ago Musk criticized the company, polling people on Twitter about whether it adheres to free speech principles.
"Given that Twitter serves as the de facto public town square, failing to adhere to free speech principles fundamentally undermines democracy," Musk tweeted. "What should be done?"
He even shared that he's considering building another social media platform. Soon the purchase news spread all over the internet, business analysts jumped in to share their thoughts.
Wedbush analyst Dan Ives said, "Musk could try to take a more aggressive stance here on Twitter." He further added, "Squawk Box, this eventually could lead to some sort of buyout."
"This makes sense given what Musk has at least been talking about, at least from a social media perspective," Ives said.
What do you think of the story? Tell us in the comments section below.