Elon musk loves to be on social media and grab all the attention. Now he came up with the big headlining news that shocked the investors and others. Elon Musk said, that 'I Own Bitcoin, Tesla Owns Bitcoin, SpaceX Owns Bitcoin'.
By the 2021 year started, Elon Musk managed to stay online and support cryptocurrency in every way. First, he dropped a big bomb when his company Tesla bought $1.5 Billion bitcoins which made everyone go crazy and investors showed their interest in Tesla too.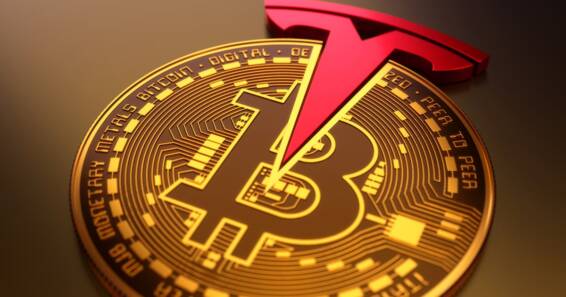 And now what does yesterday stunned everyone, because according to him he owns almost every well-known cryptocurrency and that's insane. People might be thinking, is he nuts?
Or he owns it. Because the condition of Bitcoin isn't good at all, but his latest statement raises various questions too.
Elon Musk Owns Bitcoin, DogeCoin, Space X & Other Cryptocurrencies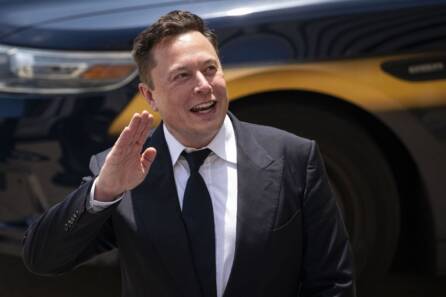 Elon Musk revealed that he owns Bitcoin, so does Space X but didn't disclose any specific amount of it yet. Before the fall down of Bitcoin, Tesla was accepting bitcoin as well but they quickly reversed the decision and Elon Musk suspended the initiative in May declaring that Bitcoin mining consuming way more electric power.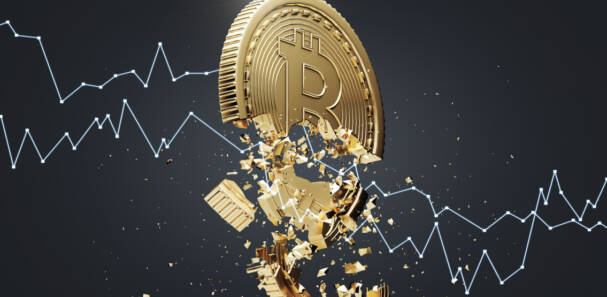 No one knows what comes next from his mouth, because he's very unpredictable when it comes to cryptocurrency. Don't forget in April when he tweeted that he's thinking to sell Bitcoin and then said no which made Bitcoin fall badly. Like it cost around $1 Trillion from the combined crypto market cap.
Regarding claiming statement, he already told the world that he's the ultimate owner of the Dogecoin, that's he has been supporting since it was launched as a joke.
Elon Musk Clarified Everything
From that day Bitcoin stability was destroyed and he shifted his interest in meme coin aka DogeCoin. In the Bitcoin Event, he said, "I might pump, but I don't dump," "Outside of Tesla and SpaceX stock, it's my largest holding," Musk said.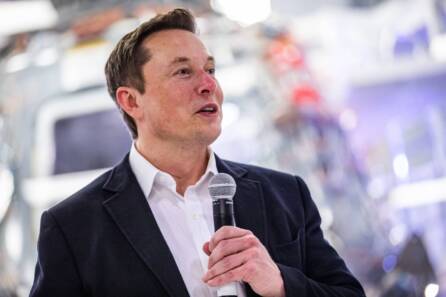 "I wanted a little bit more due diligence to confirm that the percentage of renewable energy usage is most likely at or above 50% and that there is a trend towards increasing that number, and if so Tesla would resume accepting bitcoin," Musk said.
He even cleared the air regarding Tesla accepting Bitcoin as a payment, which it will not until the amount of renewable energy used to mine the digital currency.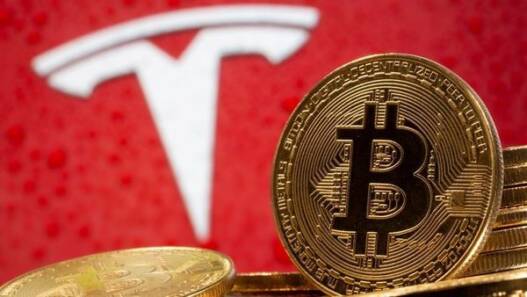 He further added, "If the price of bitcoin goes down I lose money. I might pump but I don't dump," Musk said. "I do not believe in getting the price high and selling or anything like that." And he declared that "I am not selling any bitcoin, nor SpaceX or Tesla."
When it comes to publicly he said, "he owns the tesla, but privately apart from Tesla he owns Space X too.
It looks like no matter what happens to the crypto market, despite all of that happened in the past couple of months he will be and he is the ultimate supporter of Bitcoin.
What do you think of the story? Tell us in the comments section below.