Elon Musk one of the most prominent figures in the world has done it again. It's hard to stop this guy from being the one badass in the tech world who's ready to conquer everything he could.
Elon Musk has always been in the limelight for his tweets and actions that grabbed everyone's attention over the past few years.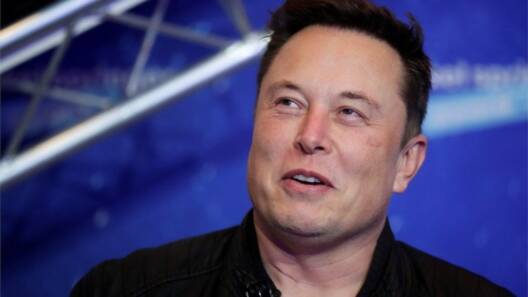 But on Monday, he made a big move that made him the owner of a social media platform that he spend most of his time there. Elon Musk officially buys Twitter for $44bn, yes you heard it right with a brilliant strike Elon Musk hit the home run and shocked everyone.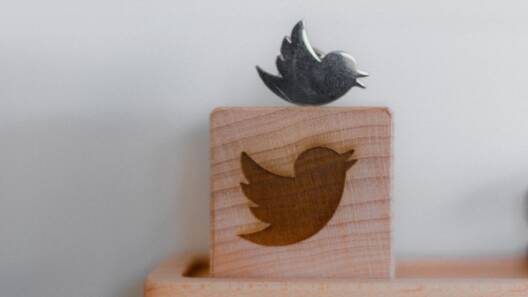 The board of Twitter has agreed to a $44bn (£34.5bn) takeover offer from the billionaire Elon Musk.
Elon Musk cracked the deal & bought Twitter
For the last 16 years, Twitter has become one of the most important social media platforms for every celebrity, politician, sports athlete, etc.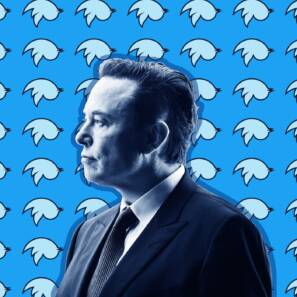 The world's richest man in the world has made everyone stunned with his sudden move to buy Twitter, few weeks ago Elon Musk purchased Twitter shares and became the largest shareholder of the company.
Soon the deal cracked Elon Musk revealed that he might call for a series of changes from relaxing its content restrictions to eradicating fake accounts.
Elon Musk also released a statement with the tweet "YESS". "Free speech is the bedrock of a functioning democracy, and Twitter is the digital town square where matters vital to the future of humanity are debated," Musk said.
"I also want to make Twitter better than ever by enhancing the product with new features, making the algorithms open source to increase trust, defeating the spambots, and authenticating all humans," he added.
"Twitter has tremendous potential – I look forward to working with the company and the community of users to unlock it."
Musk ready to make big changes
As part of the takeover, which might be possible to close later this year Twitter's shares will be delisted and it will be taken private.
Elon shared that this will give him the freedom to make some real changes and turn things around. With a lot of ideas on a plate, he has suggested allowing longer posts and introducing the ability to edit them after they have been published.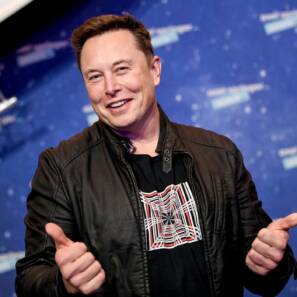 He also said that he will make its algorithm public – so that people can better understand how Twitter works. This move also opens the gate for former US President Donald Trump, but up till now, nothing came out.
Bret Taylor, chair of Twitter's board, said it had fully assessed Mr. Musk's offer and it was "the best path forward for Twitter's stockholders".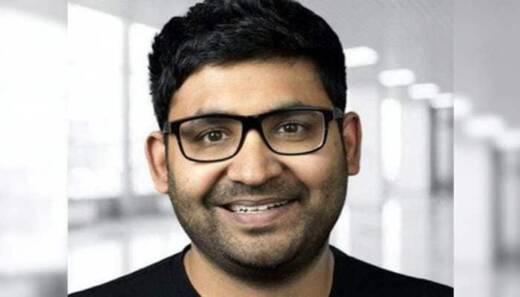 He further said, "It is not clear who will lead the company moving forward. Twitter is currently led by Parag Agrawal, who took over from co-founder and former boss Jack Dorsey last November."
Mr. Agrawal told employees on Monday that the future of Twitter is uncertain.
"Once the deal closes, we don't know which direction the platform will go," he said, according to the Reuters news agency.
So, everyone has to believe that Elon Musk is the new Twitter King as everyone remembers in Lockdown and last year the way he handled cryptocurrency through this platform no one expected it. His tweets fluctuated the crypto market, especially his one tweet that sabotaged Bitcoin's market.
What do you think of the story? Tell us in the comments section below.