Good news for Pakistan, especially Karachi. A group of students have finally stood up against the hate mongers (in the most unconventional style), scrapped off the garbage written on the walls of Karachi, may it be Baba Bengali's ads, political slogans or sectarian remarks. This amazing group of talented and creative students, under the supervision of their mentors has started beautifying the walls of Karachi by painting them with eye-catching and colouful drawings.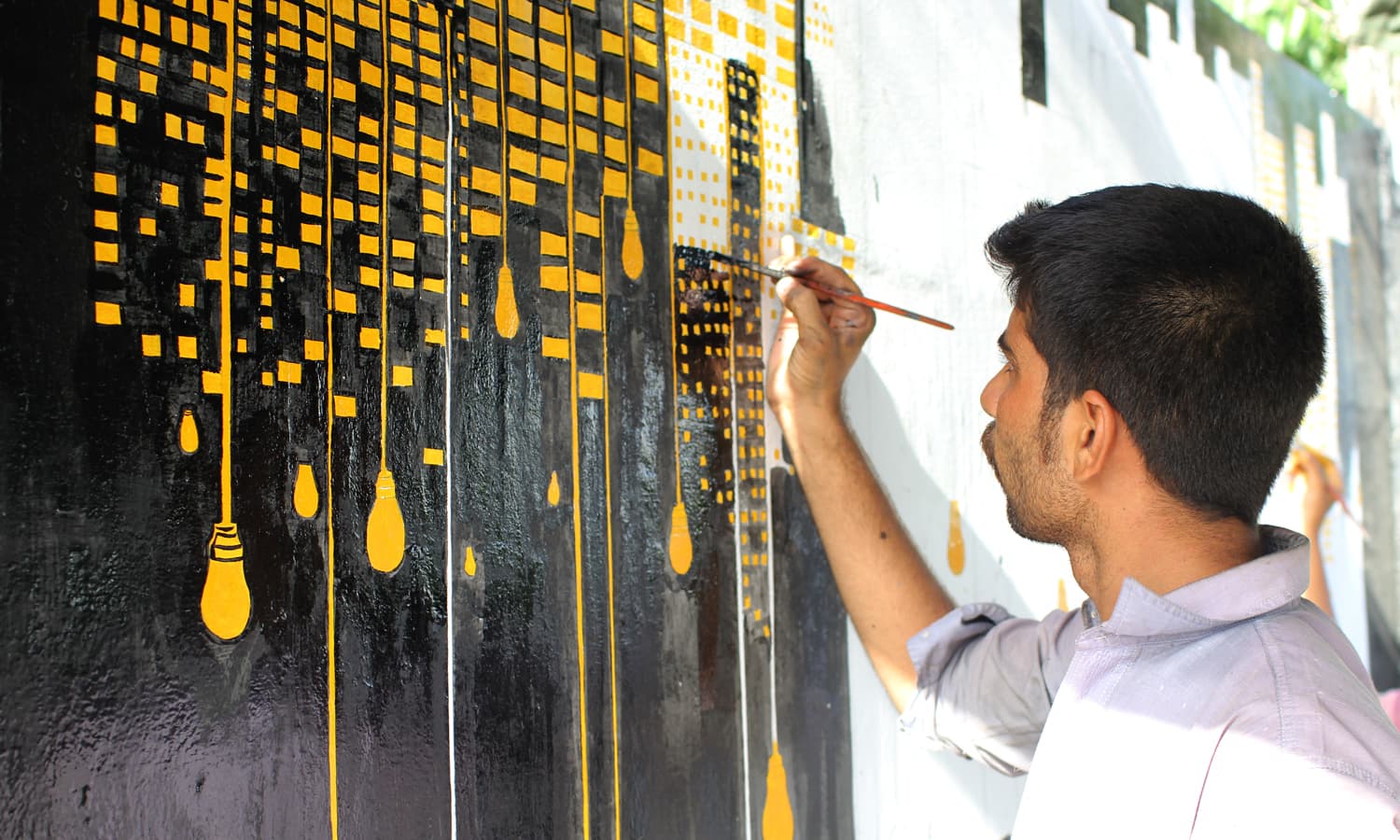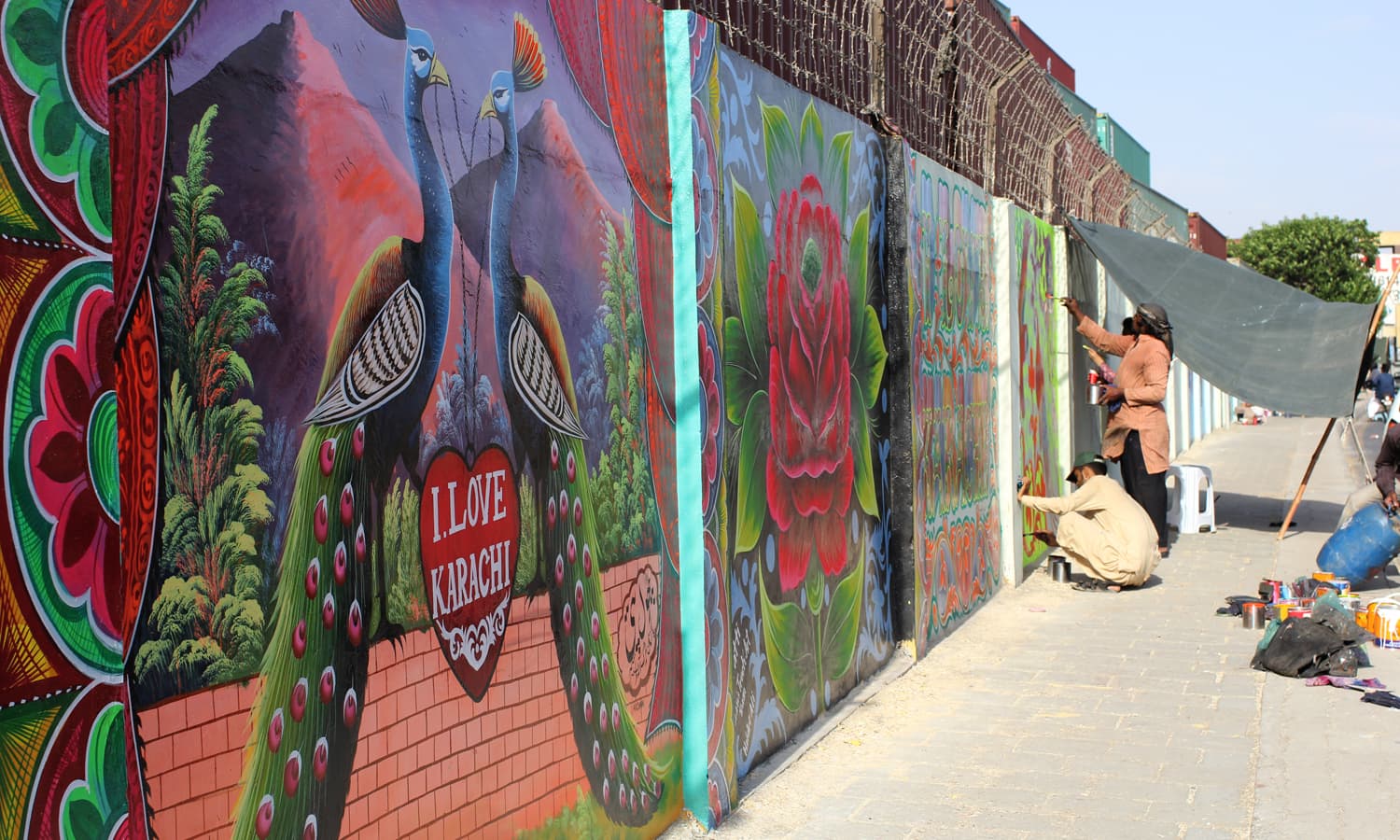 Three types of projects are running simultaneously to beautiful the walls of Karachi. Adeela Suleman, head of Fine Arts Department, Indus Valley in collaboration with 'I am Karachi' have initiated the project 'Re-claiming the walls of Karachi'.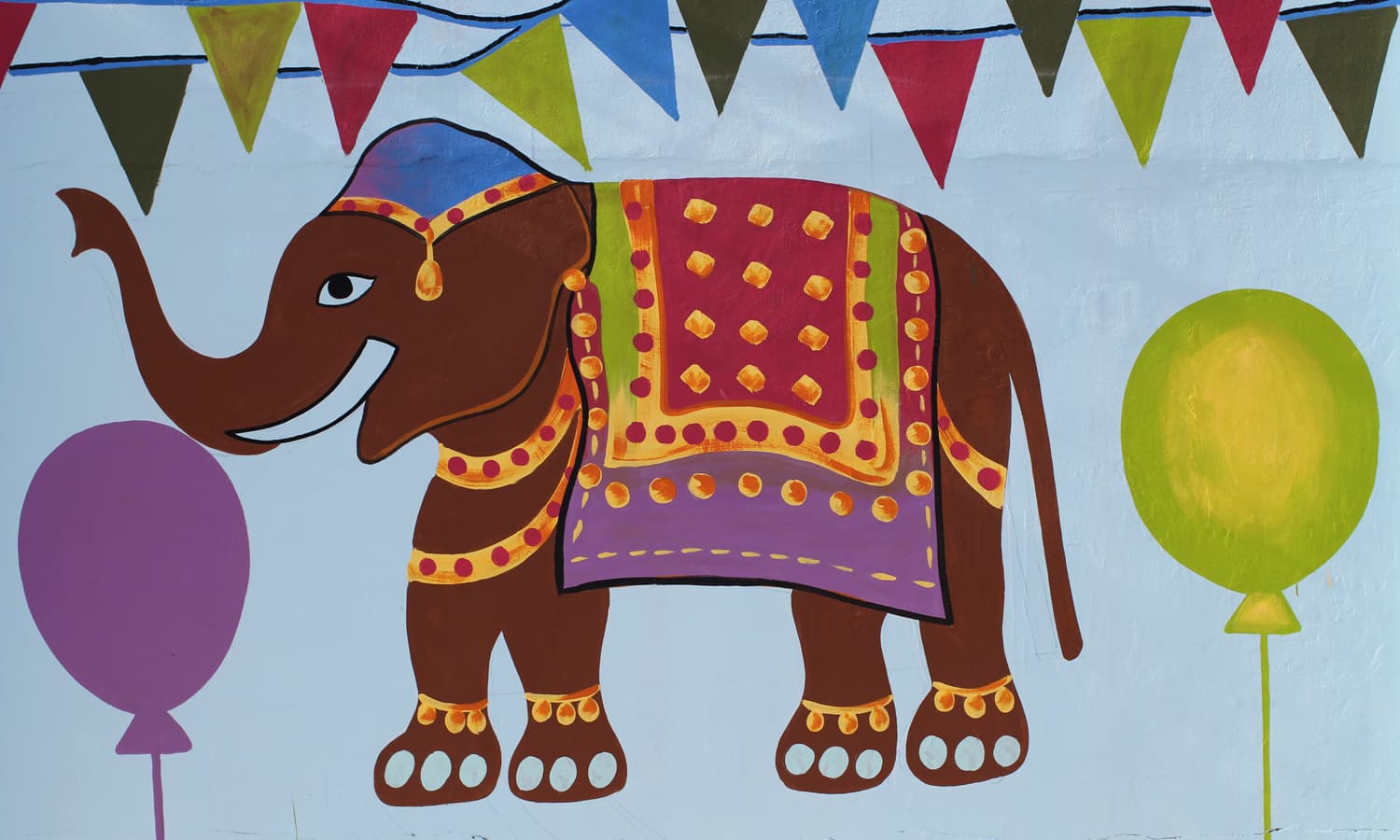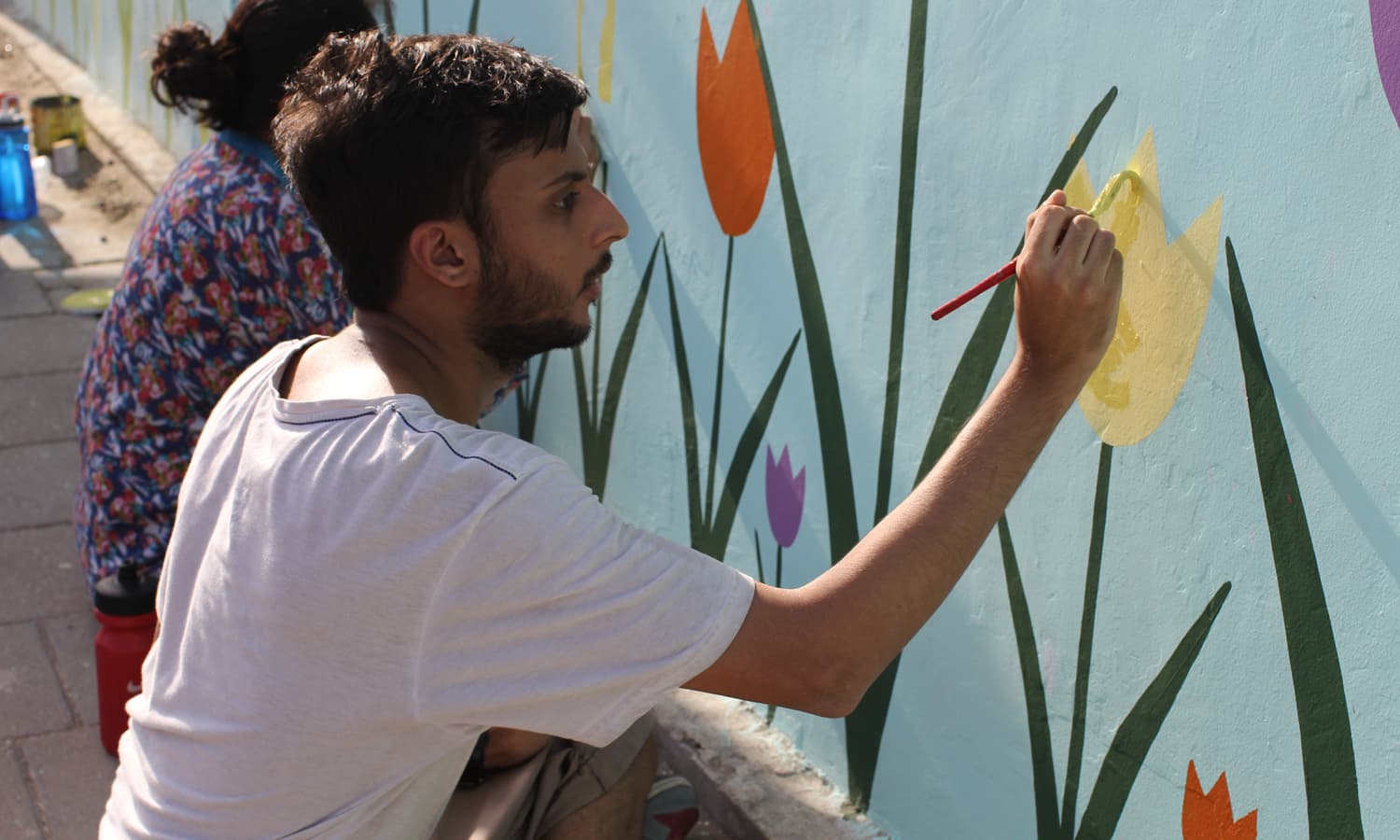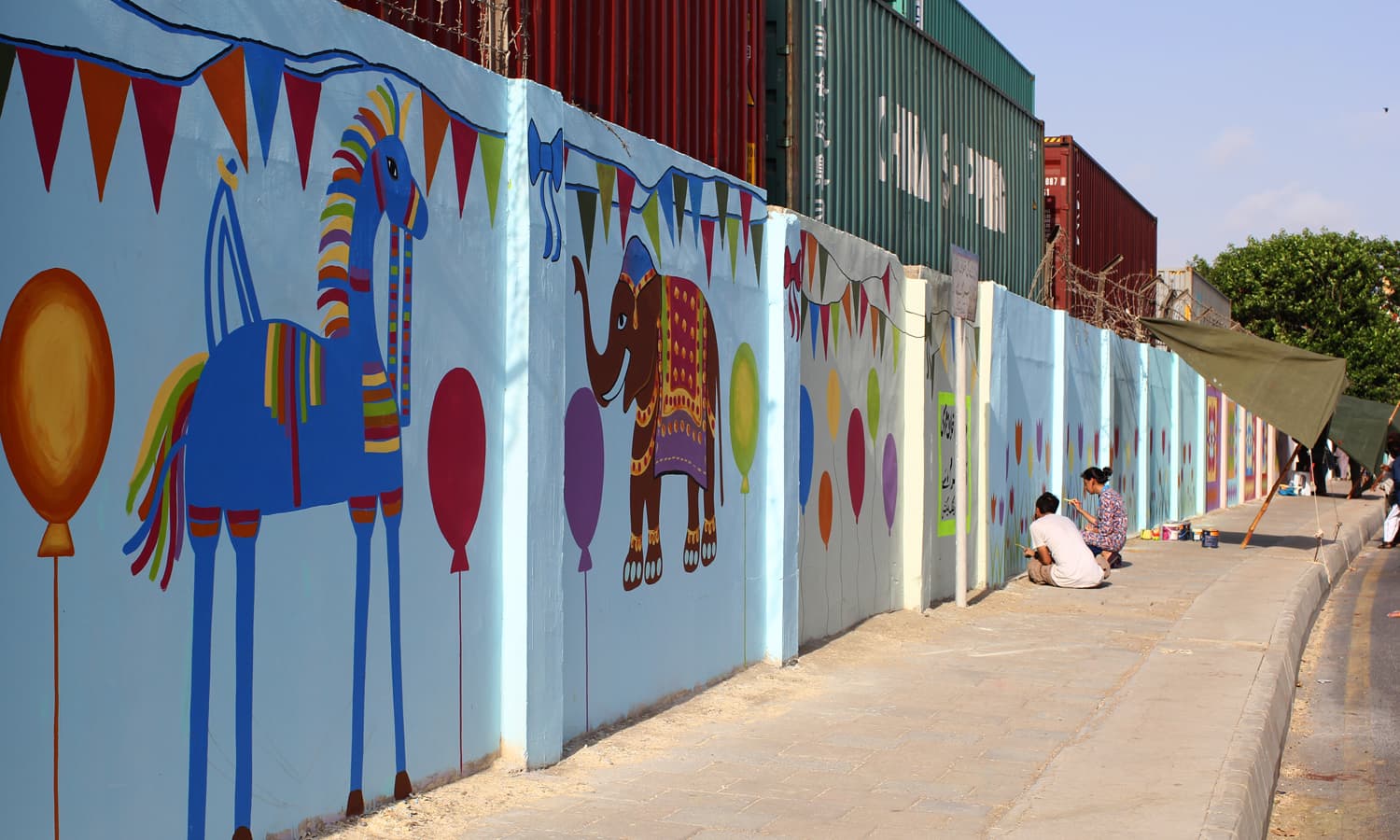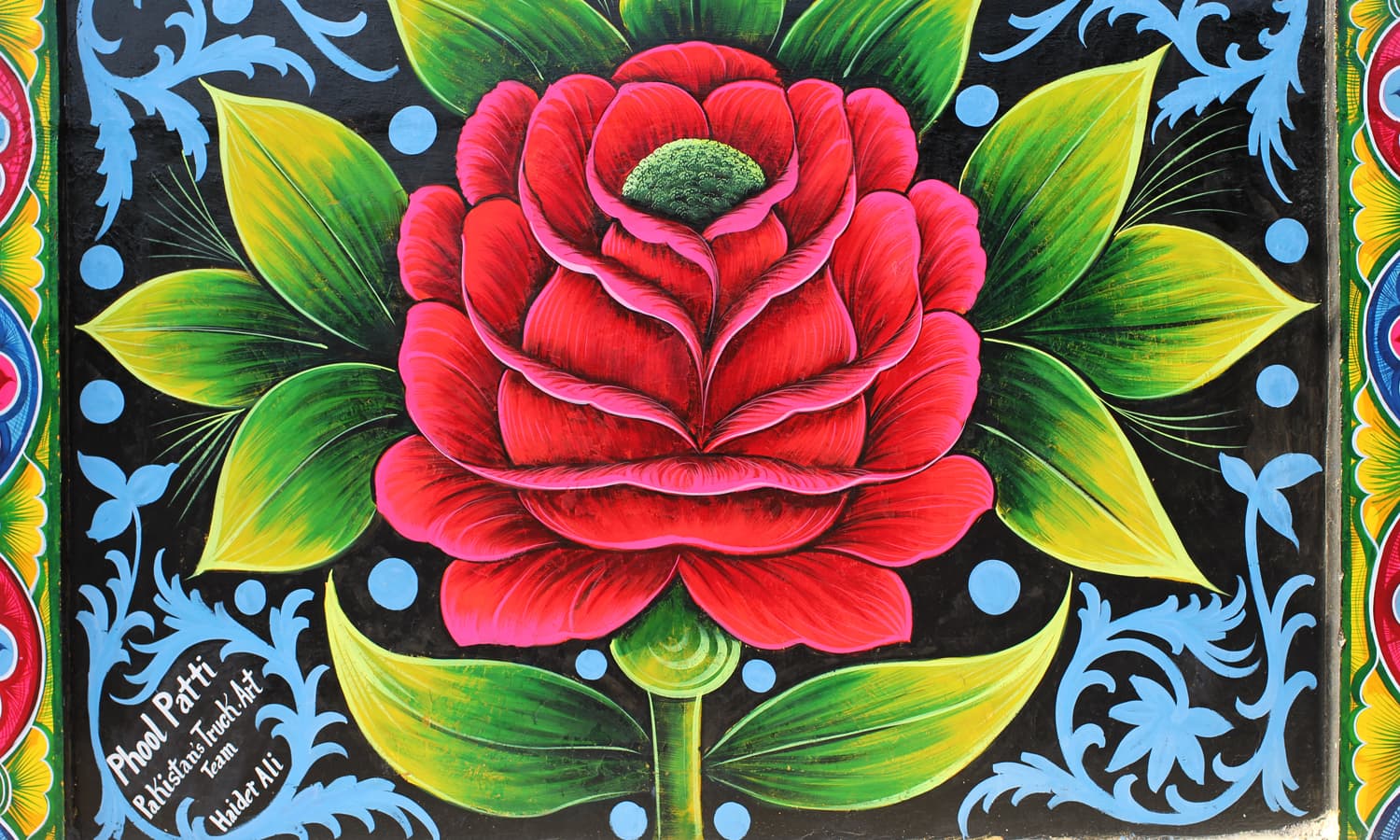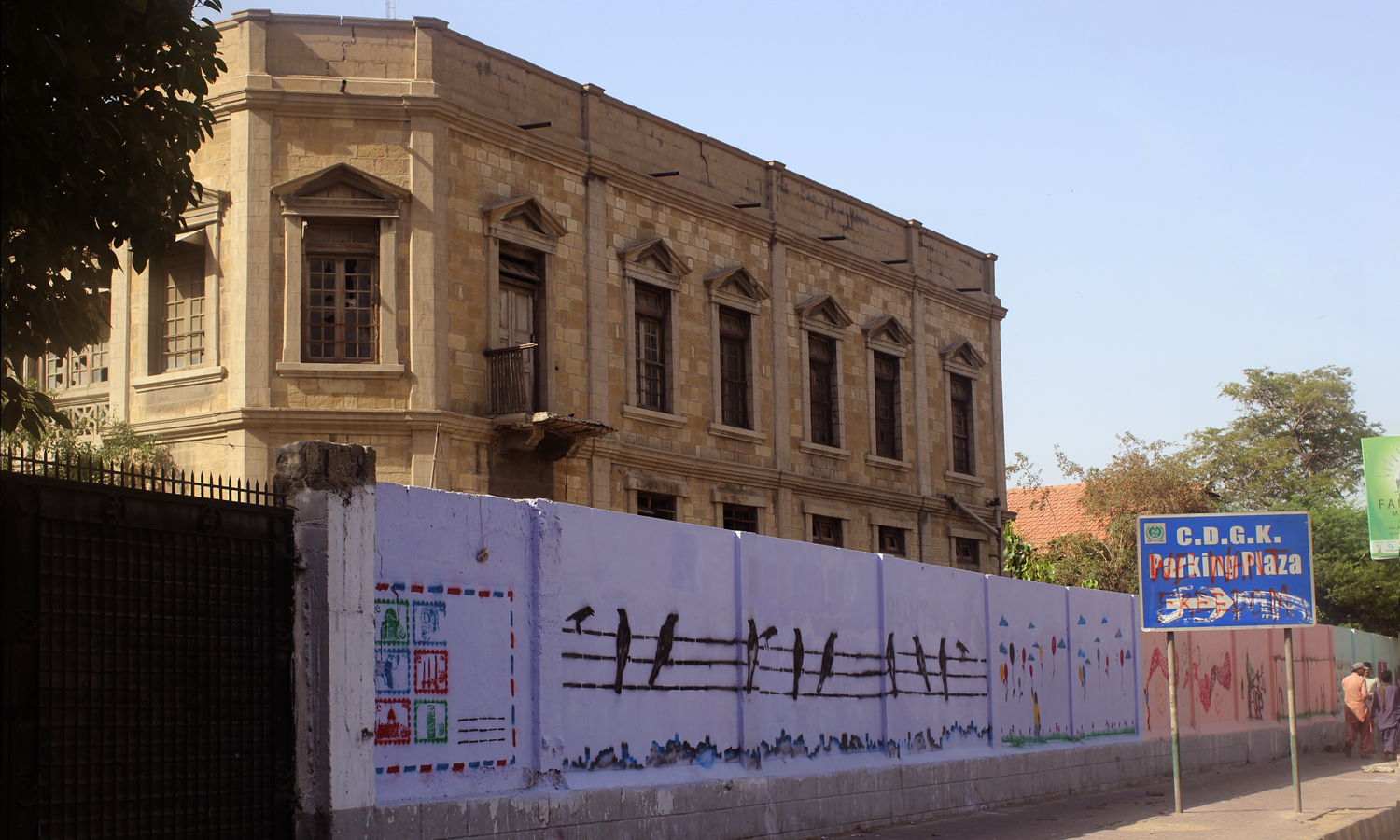 Munawar Ali Syed along with 15 artists is responsible for The Stencil Art Project.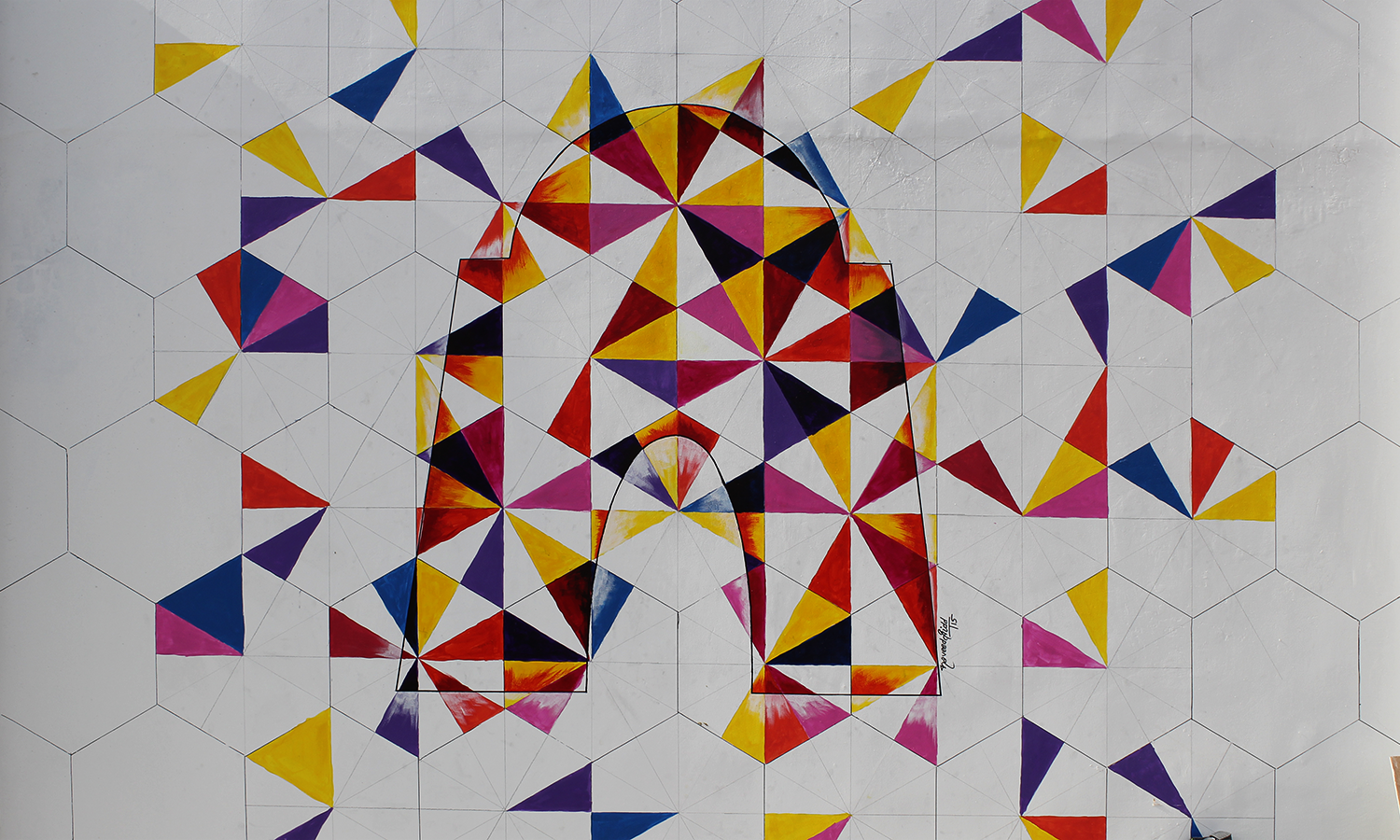 Till date they have covered the walls of Hassan Square, Civic Centre, Saddar, Shahrah-e-Quaideen, MT Khan road, Airport, and Kala pull.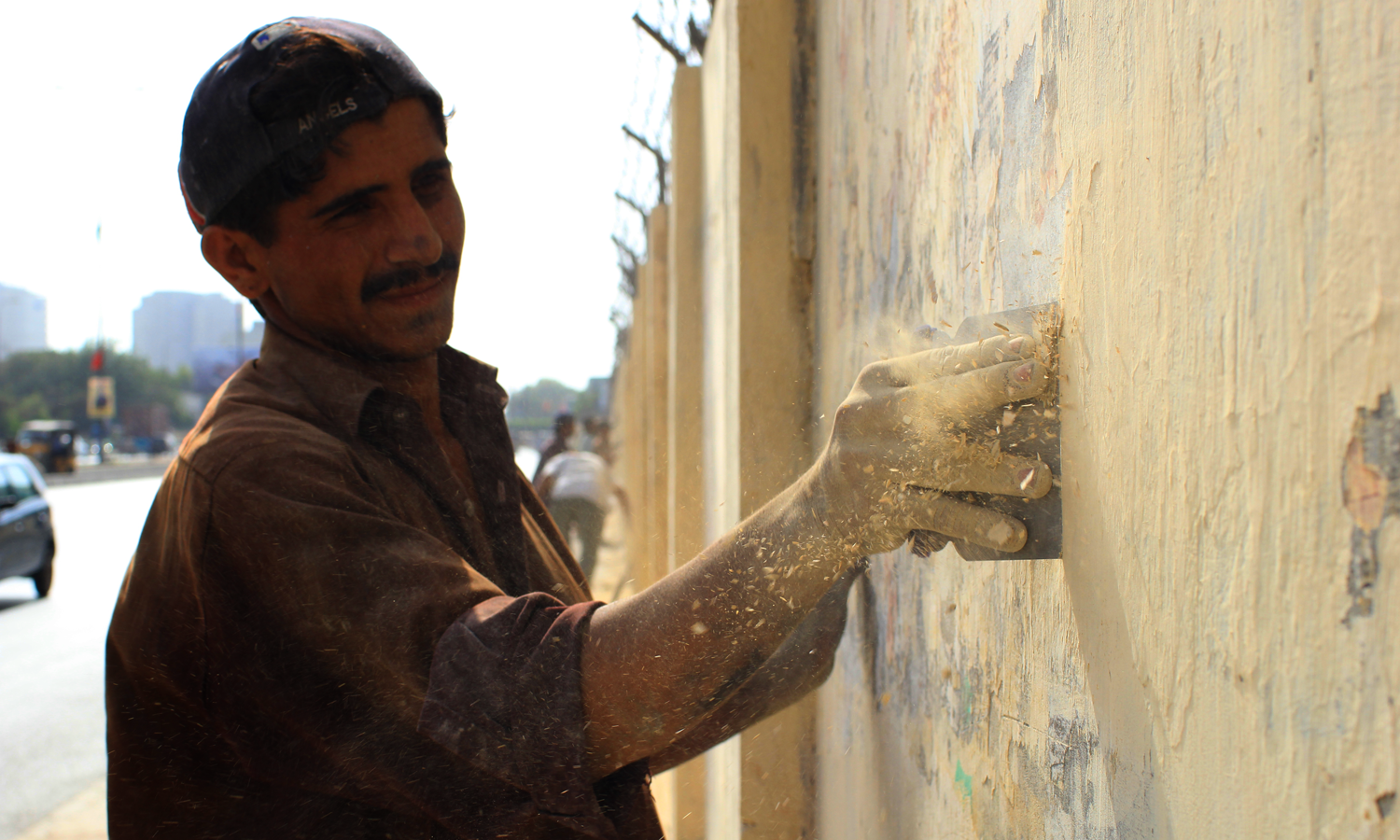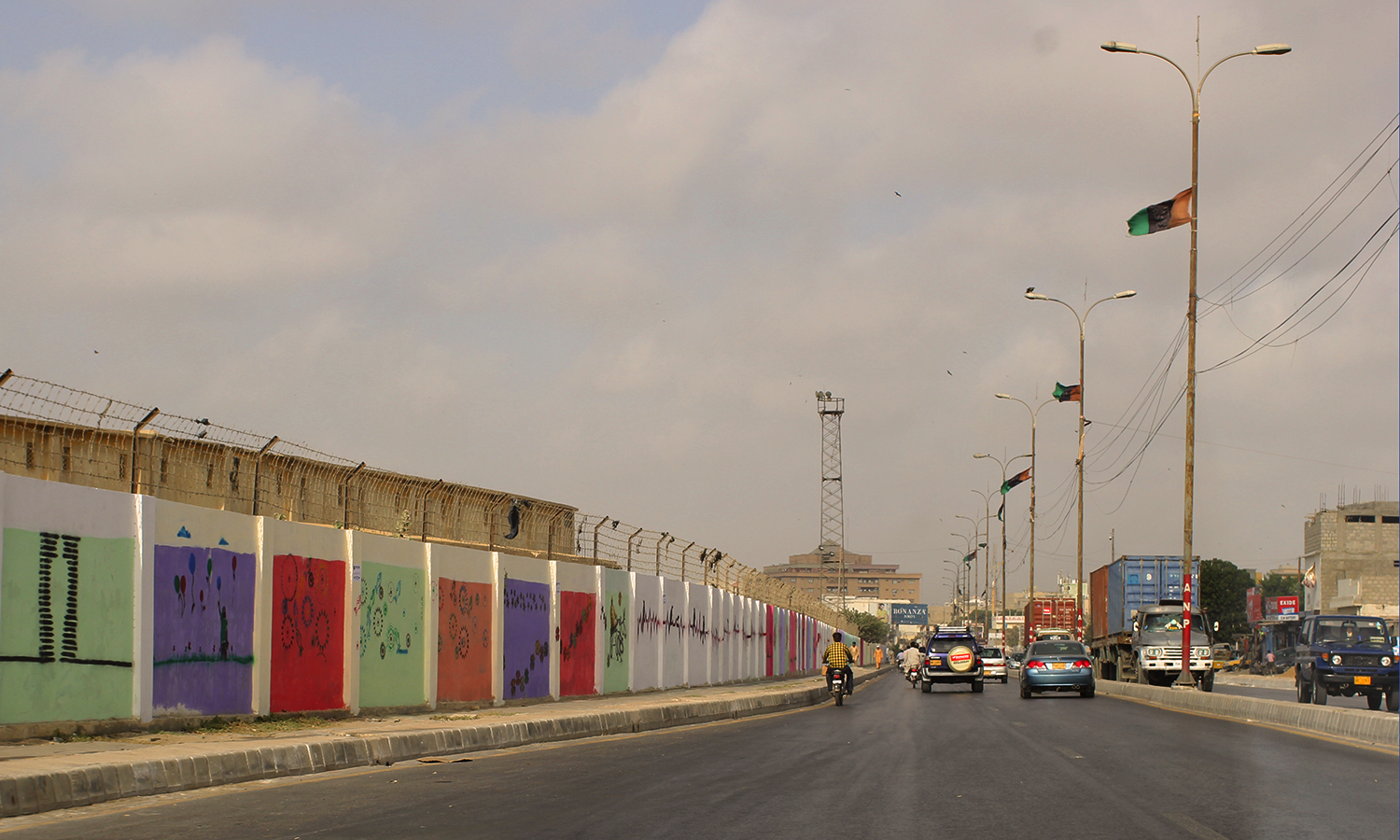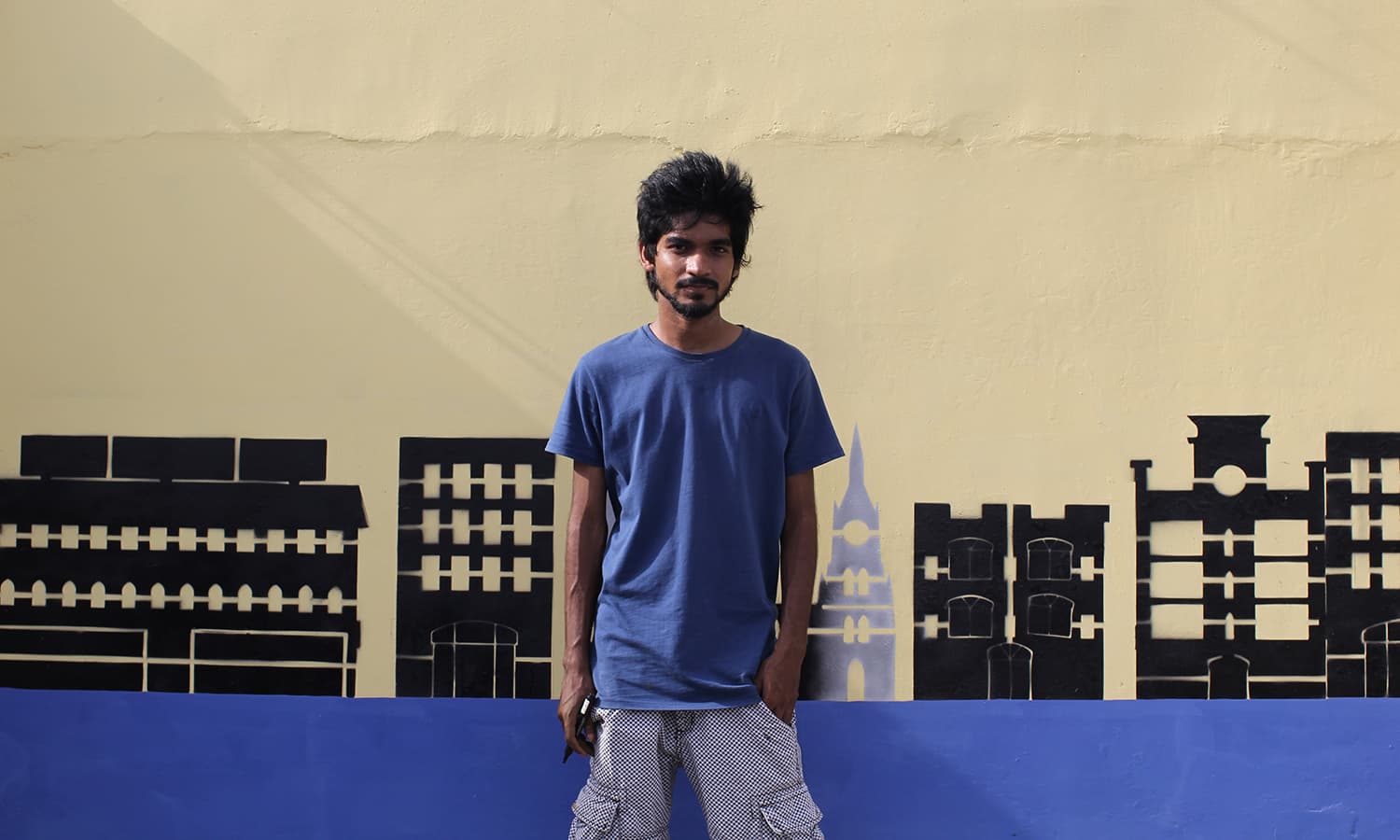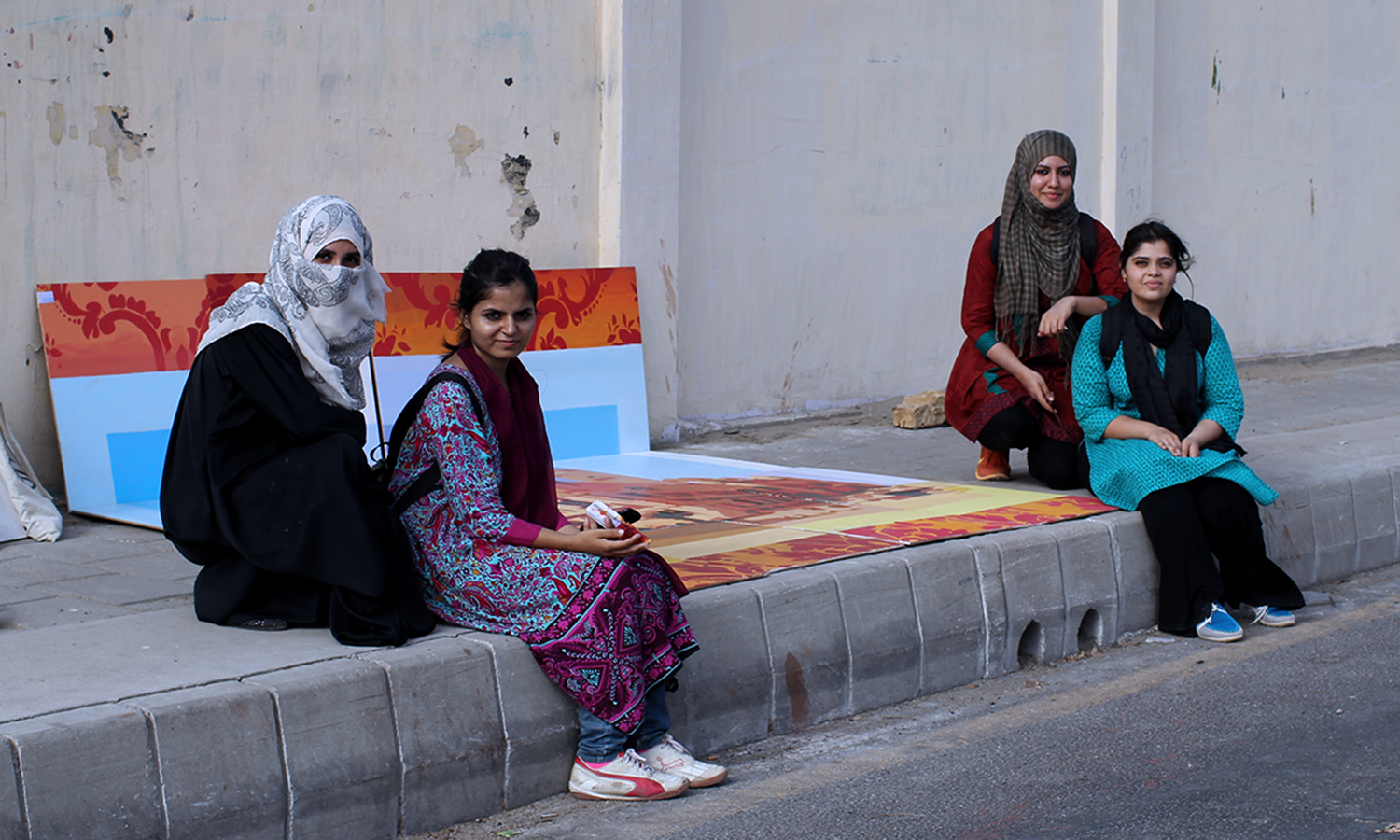 It's not just university students who are contributing to the cause, school children are also participating in the campaign. 'Bachoon Say Tabdeeli', is the project under which children are mapping their school area on the walls under the supervision of Rabeya Jalil and Shahana Rajani. Till now they have painted the walls in Shirin Jinnah Colony and Lyari.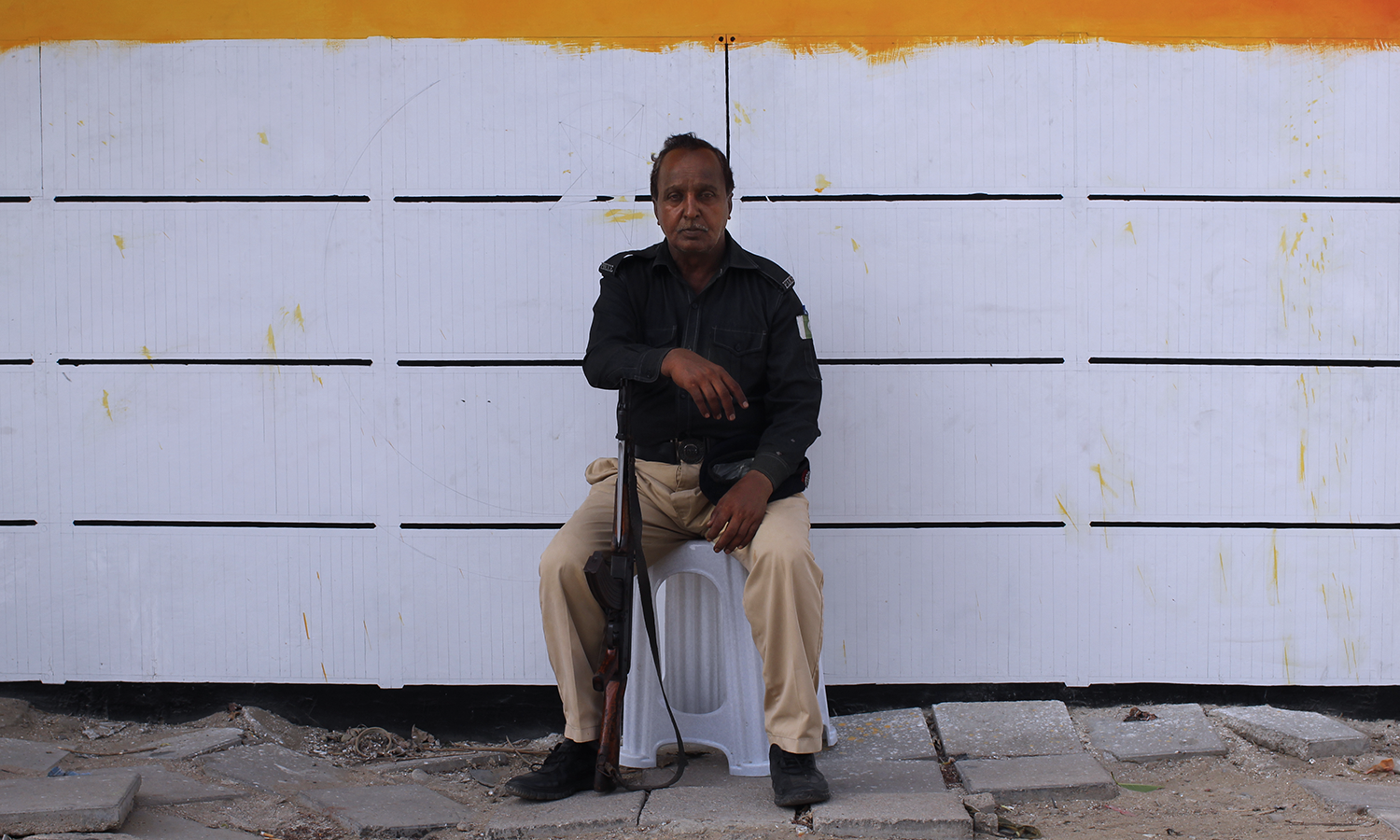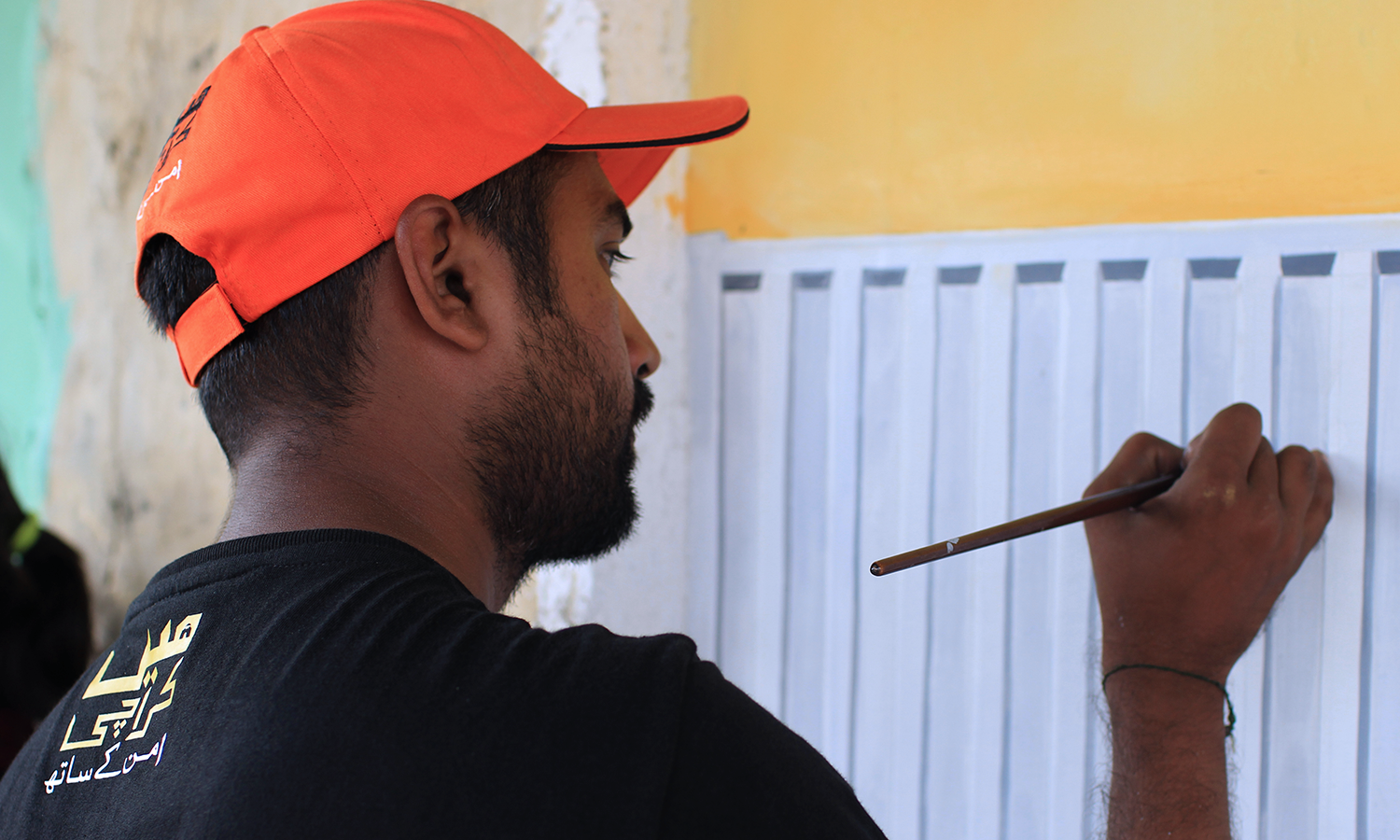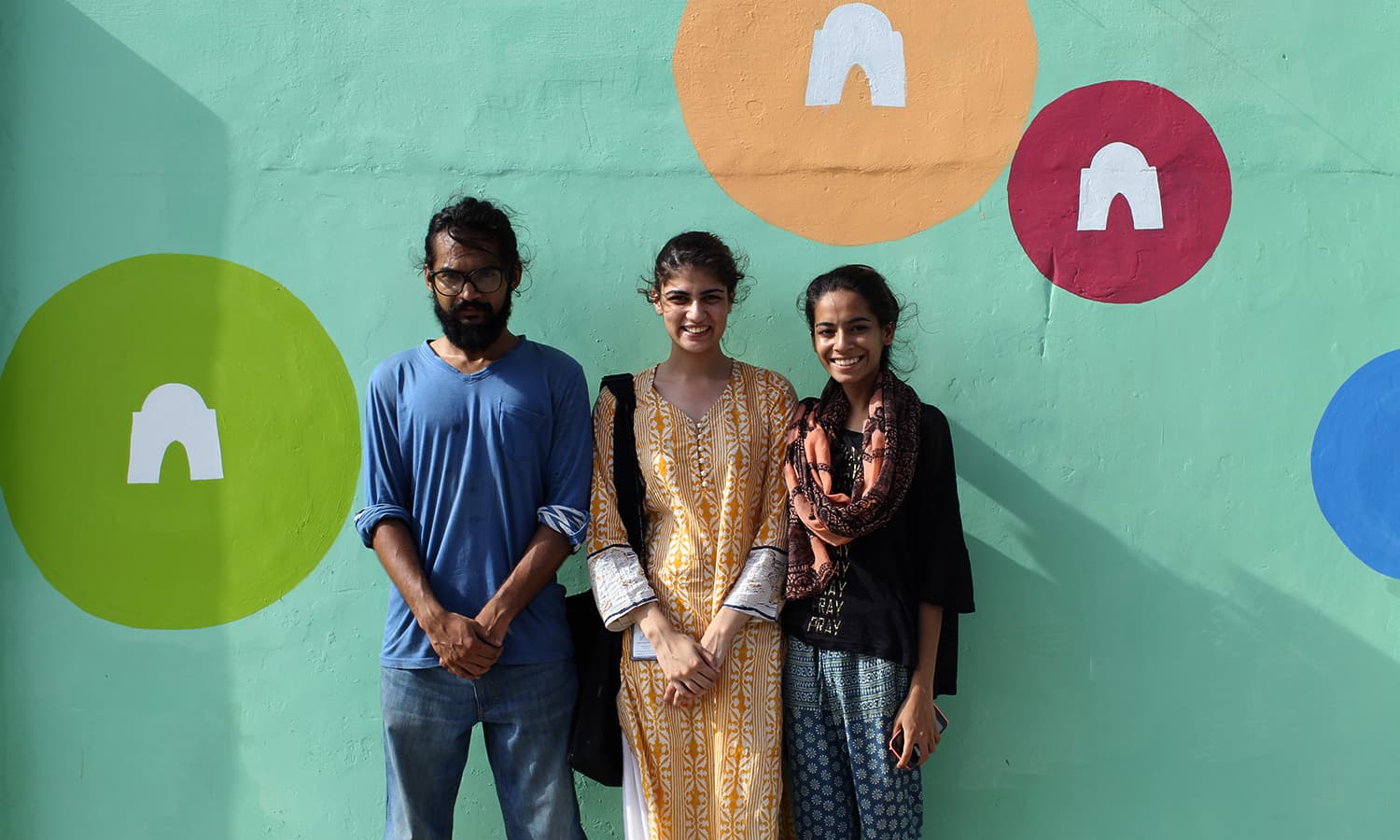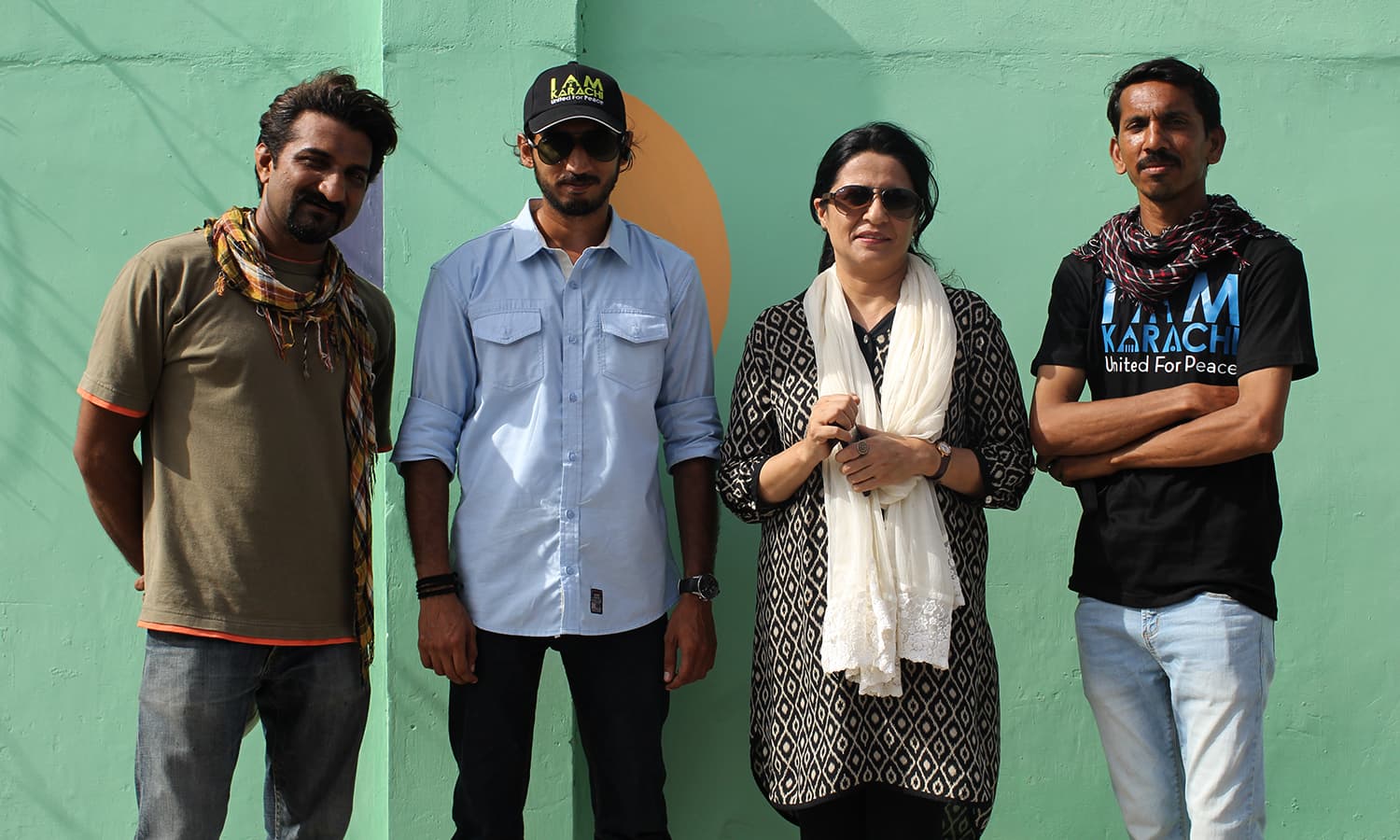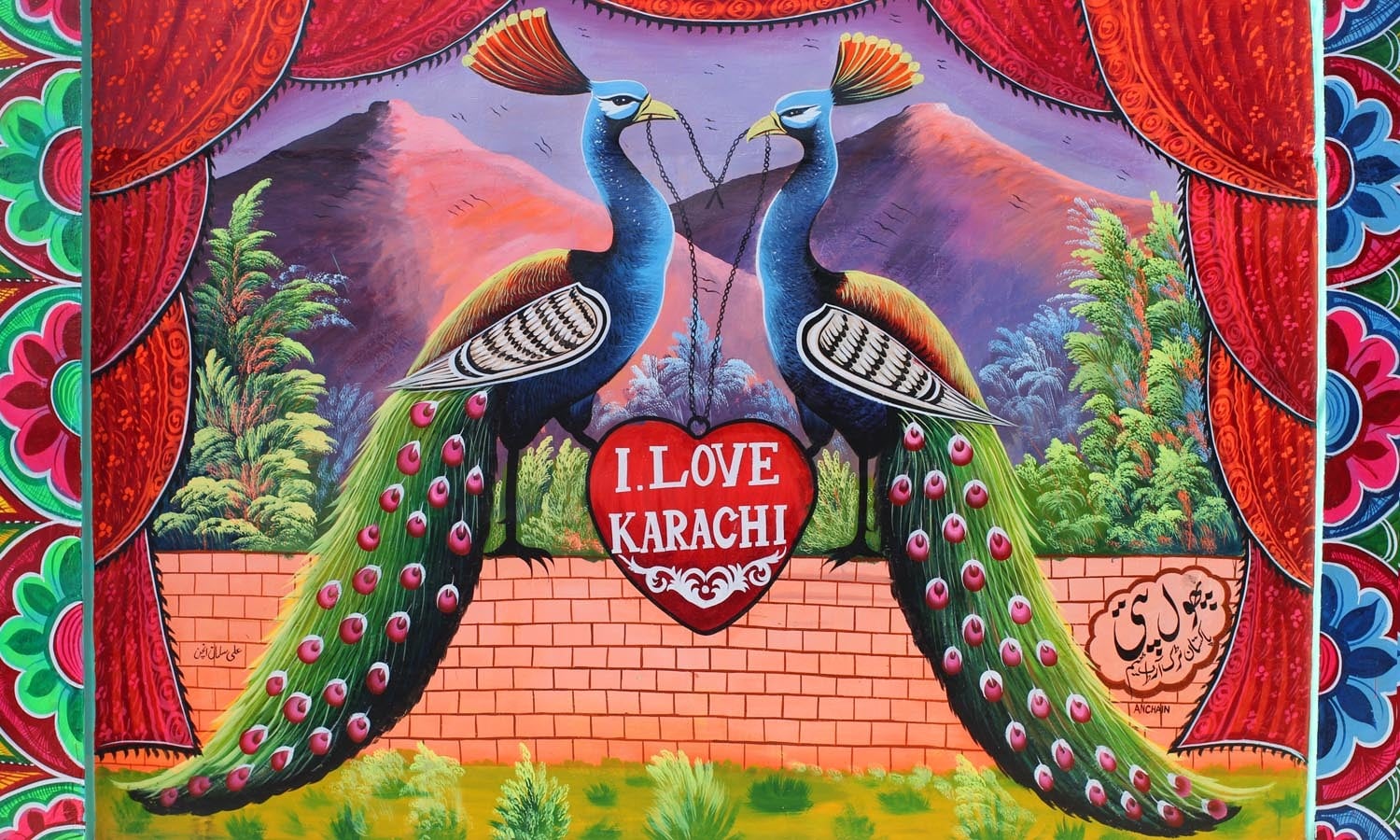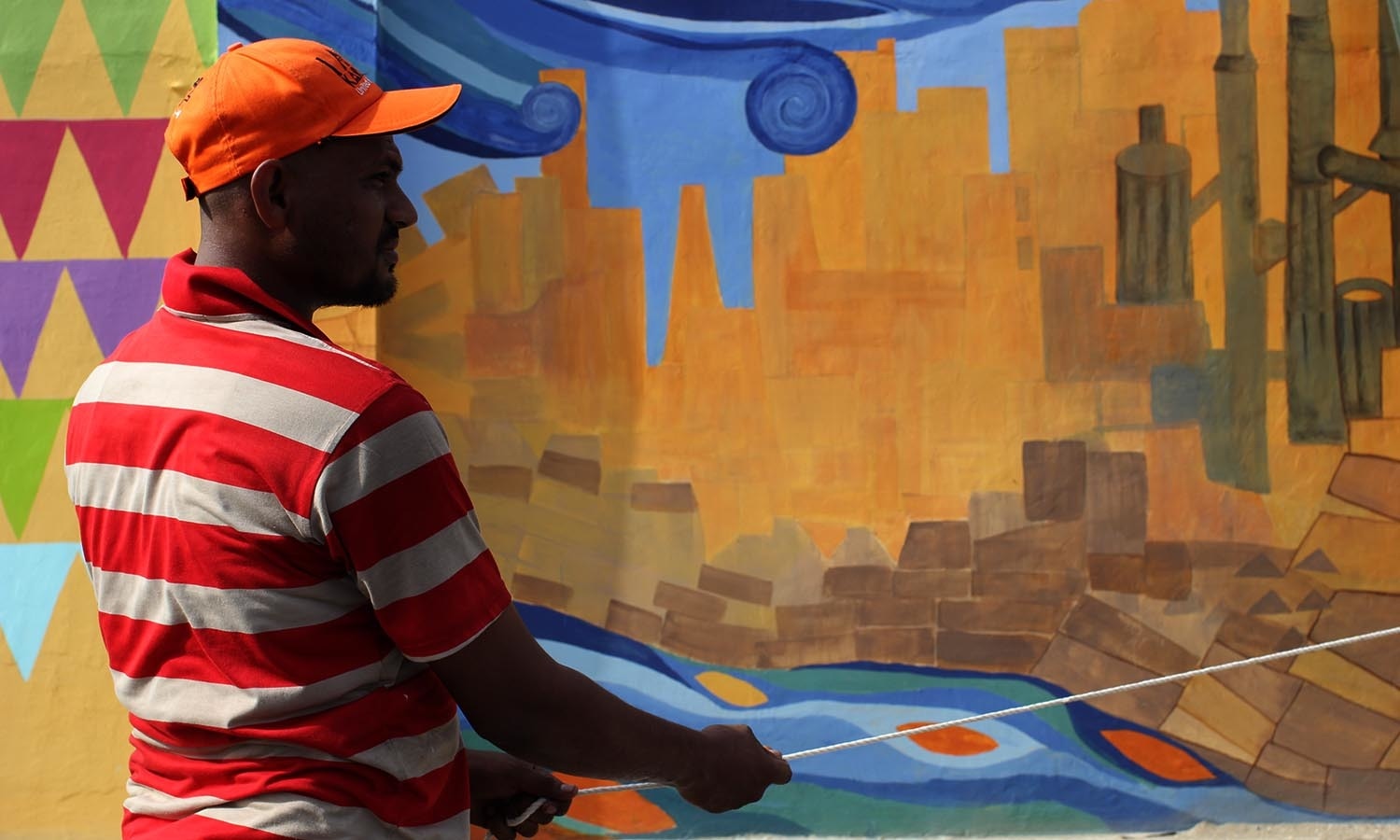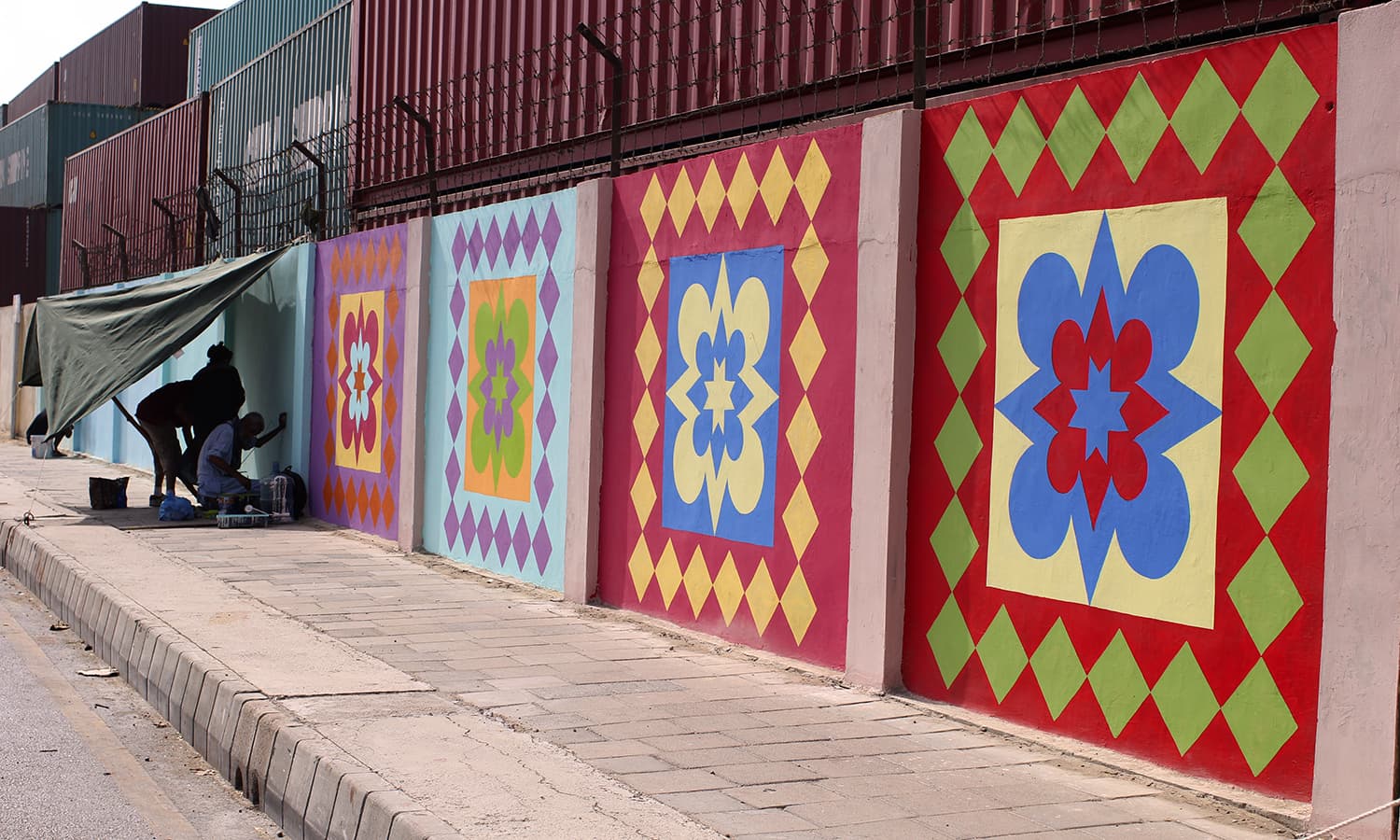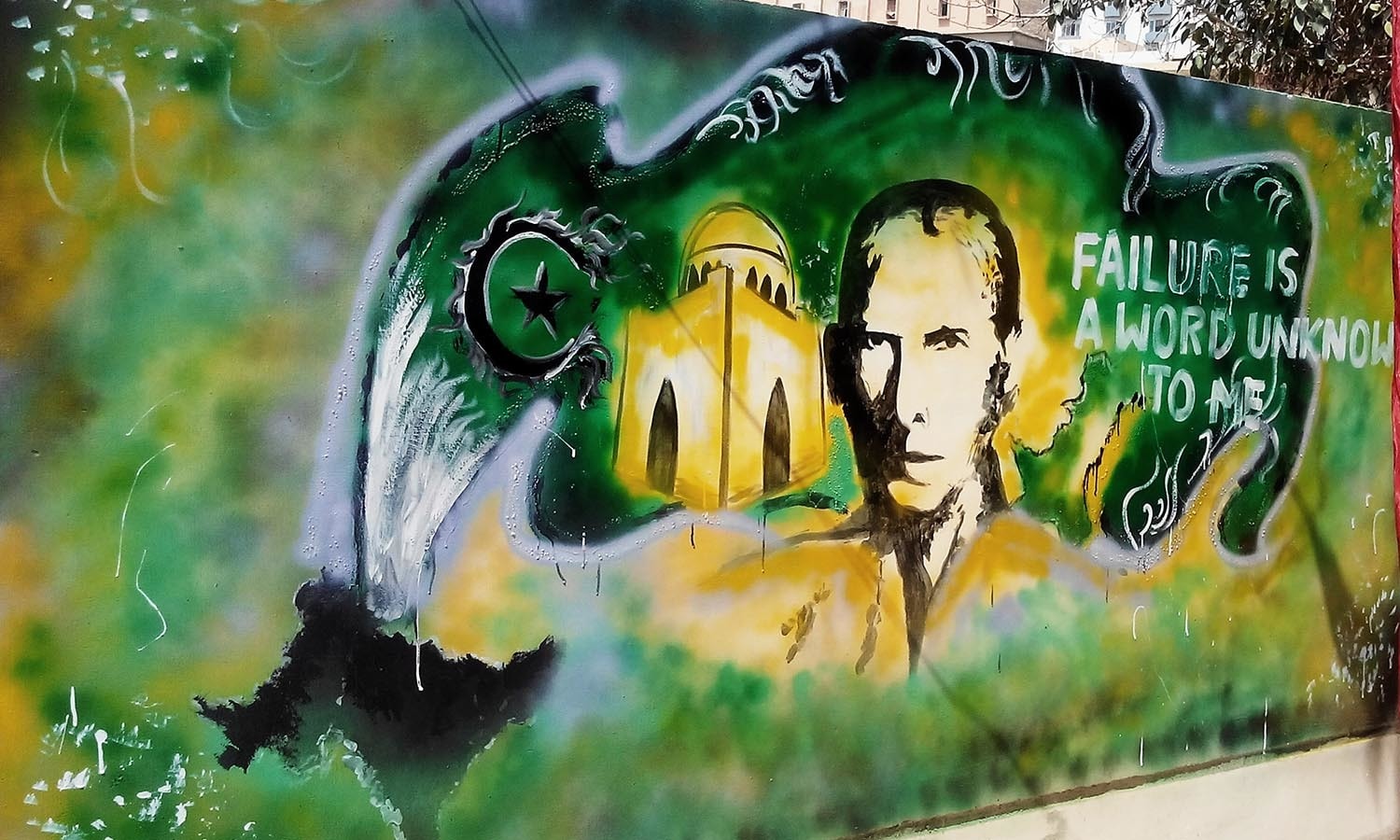 The citizens of Karachi are immensely happy with their initiative and think that they should pursue with this initiative. It is one of the most effective ways to show love for the city.
Surprisingly no one so far has tempered the newly painted wall and we pray that no one ever does that!
Long Live Karachi, Long Live Pakistan!
Source: All the images have been taken from Dawn.com