Electric cars in Pakistan are becoming more popular around the world. This is also true of this South Asian country. As new electric cars hit the market in Pakistan by 2023, the country is moving toward a more safe future. Demand for cars that are good for the environment is steadily going up, making it an exciting time to be an eco-friendly driver.
This article examines the top 10 electric cars in Pakistan, taking into consideration factors such as durability, efficacy, and overall cost. Whether you are searching for the most expensive or cheapest electric cars in Pakistan, our list has something for every driver.
Best Electric Cars In Pakistan 2023
The coming years of transportation will definitely involve electric cars. These are the top electric cars in Pakistan that you should consider buying now or soon.
Audi E-Tron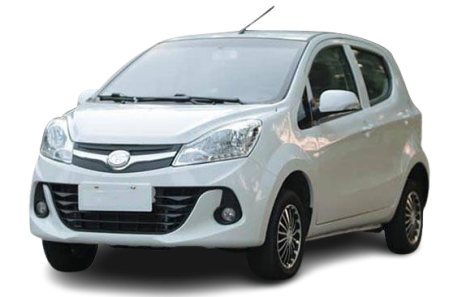 The Audi E-Tron stands out as a premium electric SUV that combines luxury with eco-conscious driving. Its modern and sleek design not only catches the eye but also enhances its aerodynamic efficiency.
The E-tron is equipped with advanced electric drivetrain technology, ensuring powerful performance while maintaining zero emissions. Its spacious interior provides comfort and ample legroom, making it a perfect choice for families and daily commuting.
MG ZS EV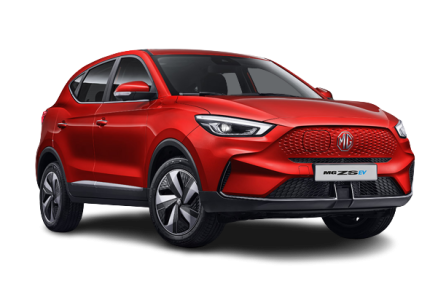 The MG ZS EV has gained popularity in Pakistan for being one of the cheapest electric cars in Pakistan. Its affordable pricing makes it attractive to budget customers looking to embrace electric mobility.
The ZS EV's electric motor delivers impressive performance, and with ample driving range, it can handle small-town commutes and long journeys with its stylish exterior and well-designed interior that make for a driving experience that is comfortable and pleasant.
BMW iX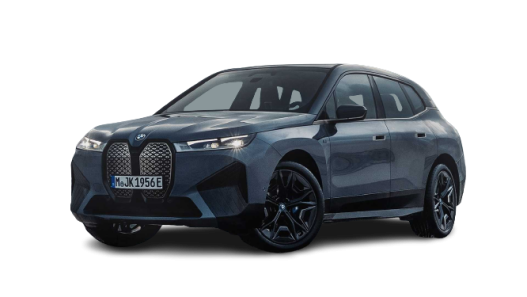 The BMW iX a new electric car in Pakistan is a futuristic electric SUV that symbolizes innovation and sustainable luxury. Its elegant design not only exudes sophistication but also enhances its aerodynamic efficiency, optimizing its electric range.
Inside, the cabin is equipped with cutting-edge technology, providing seamless connectivity and a premium driving experience. The iX's long-range capabilities and fast charging options make it a practical choice for both urban and long-distance driving.
Zotye Z100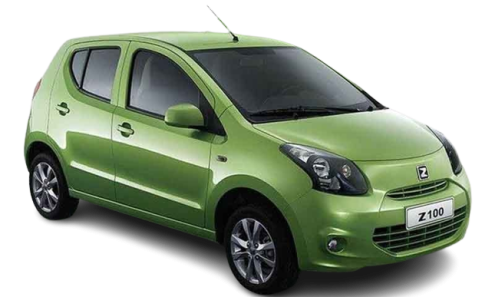 The Zotye Z100 is the new electric car in Pakistan for city dwellers seeking an affordable and practical option that perfectly meets their needs. It is simple to navigate through crowded city streets and tight parking spaces due to the vehicle's small size and responsive handling.
The Z100's electric powertrain provides an excellent range for everyday use, and its affordability makes it a good choice for those on a budget who wish to contribute to a cleaner environment.
MG Marvel R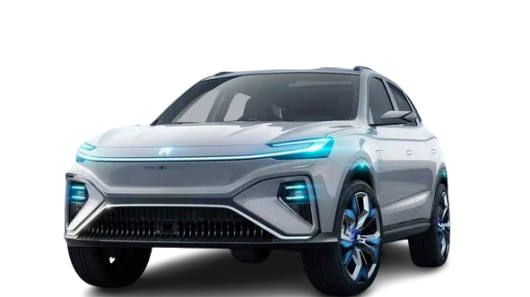 The MG Marvel R is a premium electric SUV that impresses with its performance and luxurious features. Its powerful electric motor delivers exhilarating acceleration, and its spacious interior offers comfort and convenience for both driver and passengers.
The Marvel R's long-range capabilities provide the freedom to embark on extended trips without worrying about recharging frequently, making it a suitable choice for adventure-seeking drivers.
BMW i7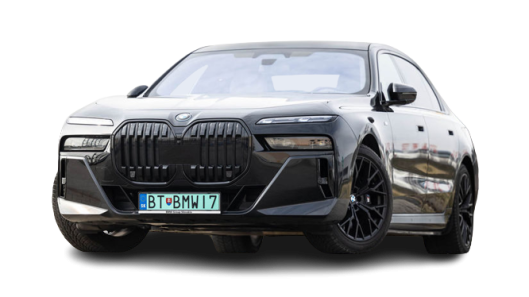 The BMW i7 represents a pinnacle of luxury and performance among electric sedans. Its elegant design and refined aesthetics make a statement on the road, while its electric powertrain ensures a smooth and quiet ride.
Inside, the i7 offers an opulent interior with cutting-edge technology, providing a comfortable and connected driving experience. With ample electric range, this sedan is ideal for long journeys or daily city commutes.
Changan Lumin Corn EV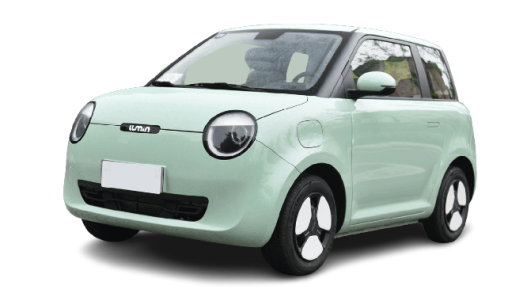 The Changan Lumin Corn EV is a compact electric hatchback designed for urban mobility. Its small size allows for easy maneuverability in busy city streets, while its electric powertrain ensures a quiet and emissions-free drive.
The Lumin Corn EV's compact dimensions make it ideal for parking in tight spots, and its efficient electric range suits short daily commutes and errands.
Crown Electric Cars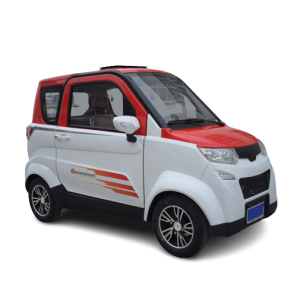 Crown Electric Cars, a local manufacturer, has been making significant strides in the electric vehicle market in Pakistan. Their range of electric cars caters to different customer preferences and budgets, promoting the adoption of electric mobility across the country.
By producing electric vehicles locally, Crown Electric Cars contribute to reducing carbon emissions and support Pakistan's journey toward sustainability.
Rinco Aria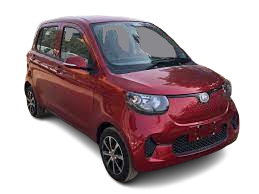 The Rinco Aria is an electric crossover that emphasizes performance and style. Its striking design and robust electric powertrain ensure an enjoyable and thrilling driving experience.
Inside, the Aria offers modern amenities and ample space, making it a versatile choice for Pakistani drivers seeking an eco-friendly and stylish ride. The Aria's eco-conscious features make it an attractive option in the electric vehicle market.
Sigma QS H4 EVS Standard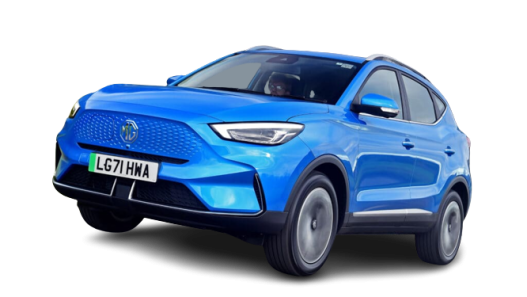 The Sigma QS H4 EVS Standard is an electric van designed to meet commercial and utility vehicle needs in Pakistan. This eco-friendly van offers businesses an opportunity to reduce their carbon footprint while efficiently transporting goods and passengers.
With its focus on practicality and efficiency, the Sigma QS H4 EVS Standard plays a crucial role in promoting sustainable transportation solutions in Pakistan.
As electric vehicle technology advances and environmental concerns rise, the market of electric cars in Pakistan continues to expand. These new electric cars in Pakistan by 2023 offer different options to meet different needs and budgets.
Whether you are looking for the best electric cars in Pakistan, the cheapest Pakistani electric cars, or the brand new Pakistani electric cars, these electric cars offer environmentally sustainable products that are not difficult to travel on Pakistani roads. With so many operators and models entering the market, the future of electric mobility in Pakistan looks promising.
See More: Top 10 Cheapest Cars In Pakistan 2023
What do you think of this story? Let us know in the comments section below.