Established in memory of Diana, the Diana Award is considered the "highest accolade" a young person can receive for their humanitarian efforts or social activism. This year, eight young Pakistanis are among the inspirational people who bagged the prestigious Diana Award.
The awardees include three ladies – Eiman Jawwad, Ayesha Shaikh, and Yumna Majeed – and five men – Izat Ullah, Zubair Junjunia, Muhammad Asim Masoom Zubair, Muhammad Hamza Waseem, and Hassan Ashraf. Let's meet them all!
Ayesha Sheikh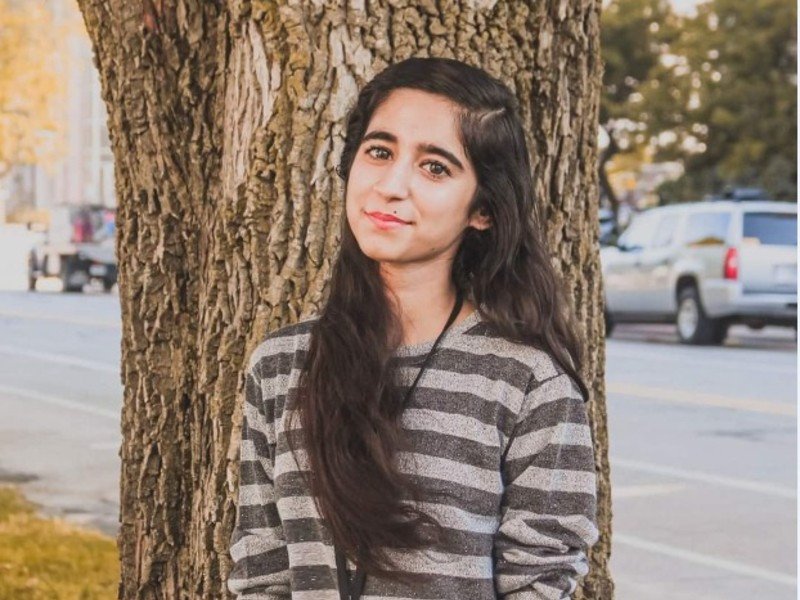 Ayesha Sheikh, 17, hails from Sukkur. She won the award for promoting quality education, health care, and sustainability in communities. Speaking to The Express Tribune, Sheikh said, "I have been part of the executive team of the 'Royal Entrepreneurs' and organized youth conferences and campaigns on women empowerment and human rights," adding that she actively participates in 'Model United Nations.
Yumna Majeed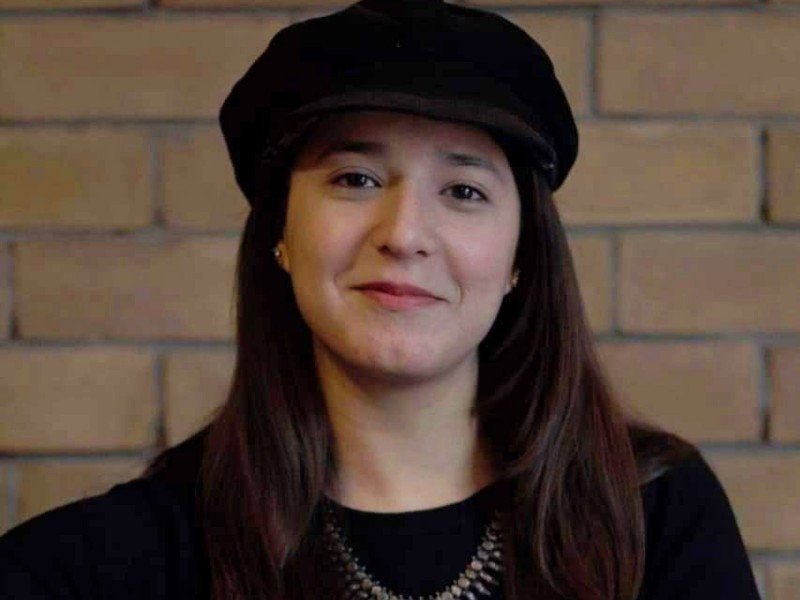 Yumna Majeed, 23, from Lahore, received the award for promoting space science and space education in Pakistan and visiting more than 30 schools, and conducting more than 50 sessions. She has also worked with astronauts from Nasa. People called her dream unattainable but she did not give up. In fact, the adversary bred grounds for the realization of her dream.
Izat Ullah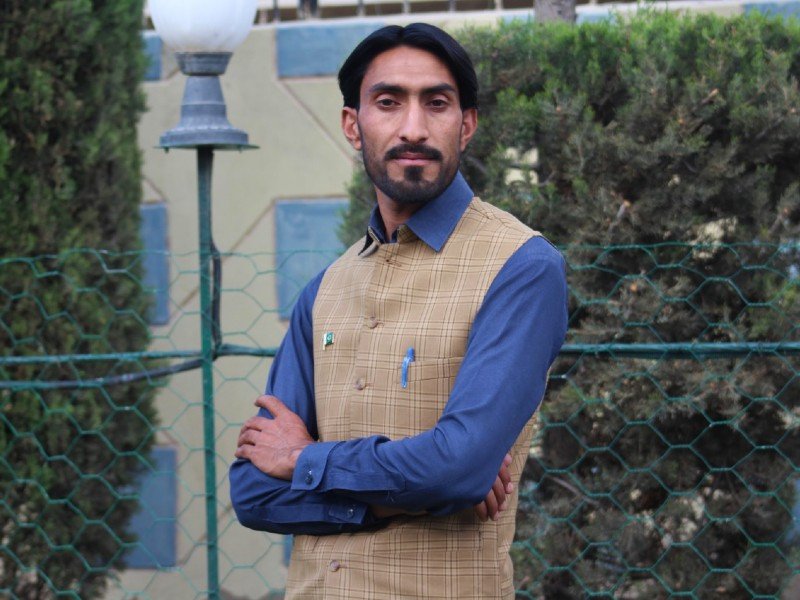 Izat Ullah, a 23-year-old career counselor from Quetta, won the prize for supporting over 5,000 young people as a career counsellor and designing multiple youth-oriented campaigns during the Balochistan pandemic.
Zubair Junjunia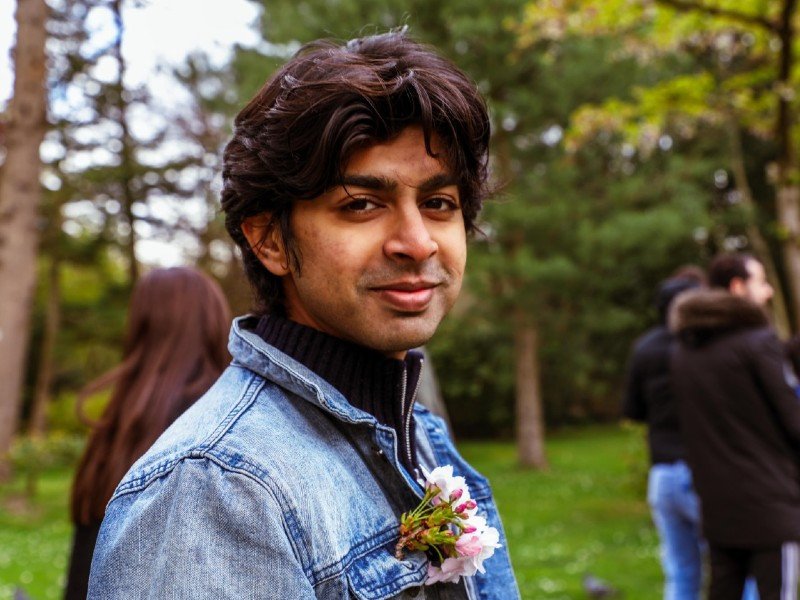 Zubair Junjunia, 23, from Karachi, received the Diana Award for creating a blog to share free resources he created for his own exams, reaffirming that quality education is a right, not a privilege. With hundreds of contributors, 'znotes' now has 21 million hits with more than 3 million unique visitors, making it the go-to resource for students and teachers around the world.
Muhammad Asim Masoom Zubair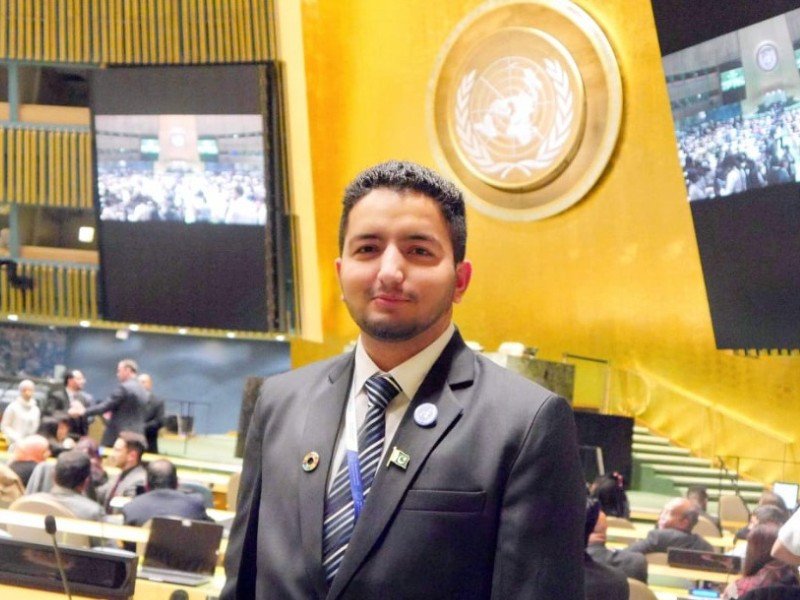 Muhammad Asim Masoom Zubair, 24, from Bahawalpur was recognized for his work as a healthcare professional during the initial outbreak of COVID-19. To reduce the spread of the disease, he produced 5,000 bottles of hand sanitizer.
Muhammad Hamza Waseem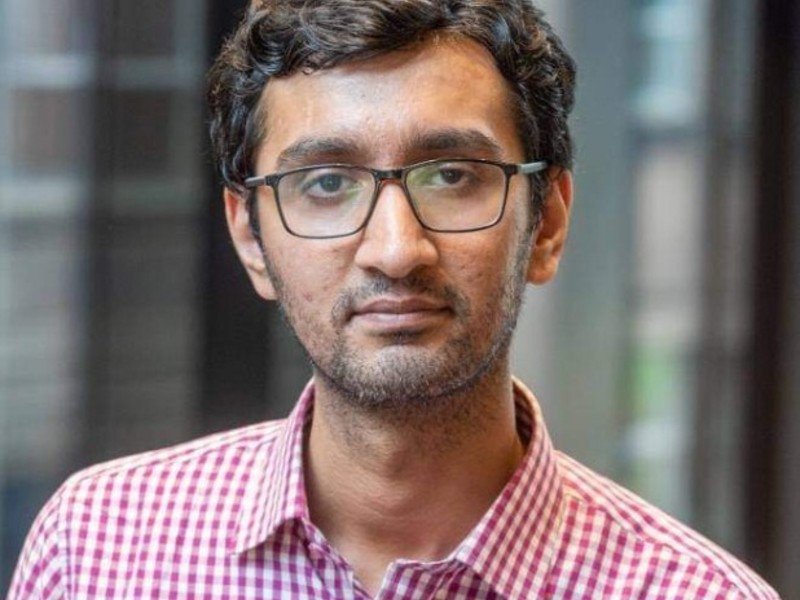 Muhammad Hamza Waseem, 24, founded the student-run magazine Spectra in 2017 and authored nearly 225 science articles and mentored more than 200 students in science journalism. Additionally, he helped organize Pakistan's biggest public science festival, the 'Lahore Science Mela', attended by more than 60,000 people.
Hassan Ashraf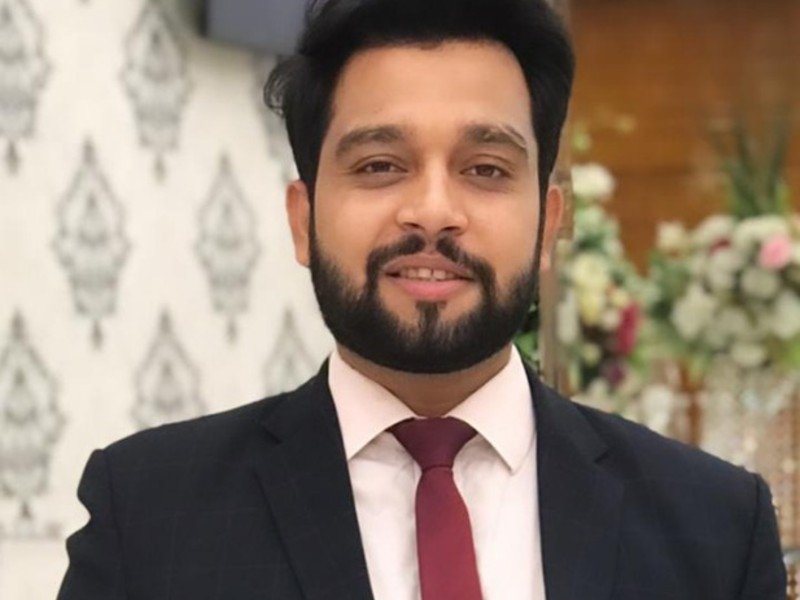 Hassan Ashraf, 25, from Faisalabad, received the award for his not-for-profit organization UMEED. Over 1,500 children are educated in 20 branches across the country. He also organized the distribution of ration bags and cash to over 6,000 families affected by the pandemic.
Eiman Jawwad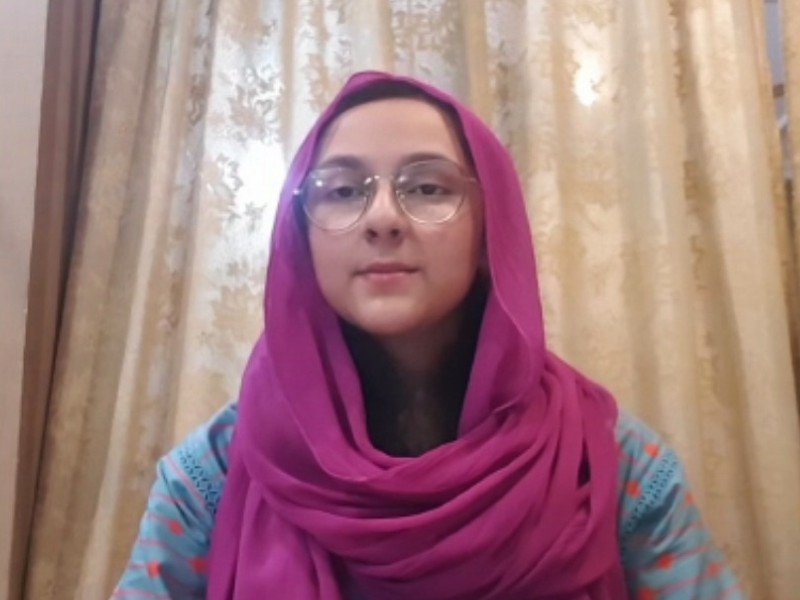 Eiman Jawwad, 16, is the youngest recipient of the award. Her donation of garments to Lahore's largest burn centre was cited as the reason for her award. Over 1,200 garments have been distributed to more than 700 patients so far.
Mashal Aamir, a Pakhtun girl, also received the Princess Diana Award. Another Pakistani to win the Diana Award 2020 is Nabila Abbas from a remote area of Pakistan. More power to these brilliant youngsters!
Story Courtesy: Express Tribune
What do you think of this story? Let us know in the comments section below.