It feels like easypaisa heard our plea that eid is not eid without eidi and came up with a brilliant solution called eidipaisa. The idea is simple and involves 'no-touch'. Because of the grim COVID-19 situation, maybe, our family and friends won't be able to visit us but they can now send us eidi through easypaisa for sure.
Even though the pandemic has faded this year's celebrations, eidipaisa has decided to stir some happiness during these harsh times. Hearing the great news, we cannot contain our excitement, can you?
When we heard of this solution our heart was like: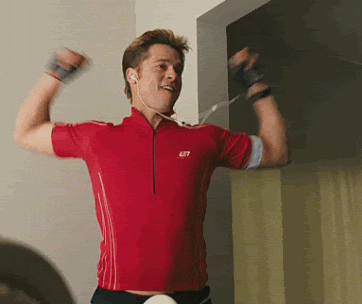 Nice move easypaisa, oh sorry eidipaisa!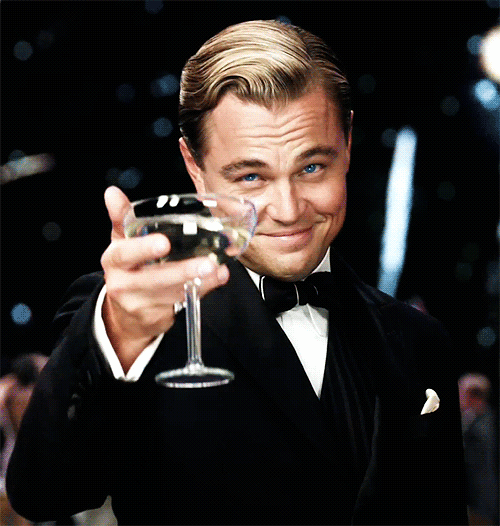 Now all our relatives won't have any excuse for not sending us our eidi!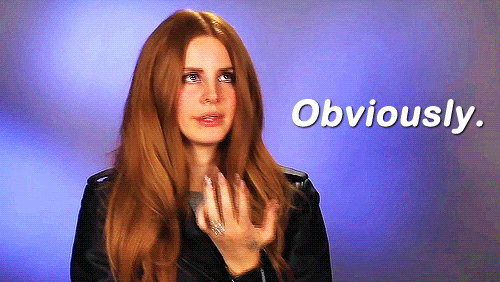 But sadly we won't have an excuse as well of not sending the eidi to our little relatives!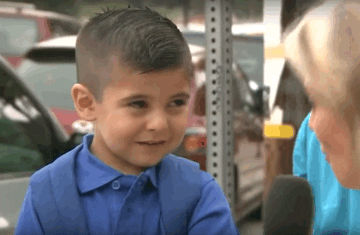 Well, now its time to move over to the important part which is how to send eidi!
Just download the "eidipaisa" application, go to the 'send eidi' option, fill in the details and the receiver gets it.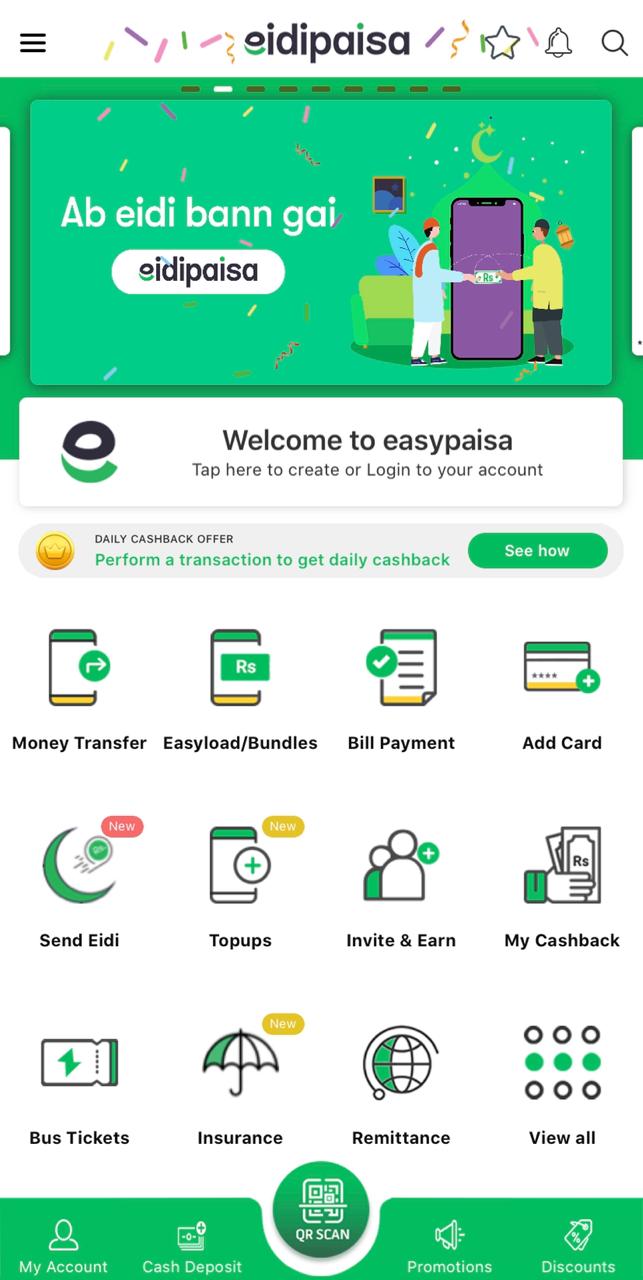 No doubt the classic light-colored theme is makes the user interface much interactive.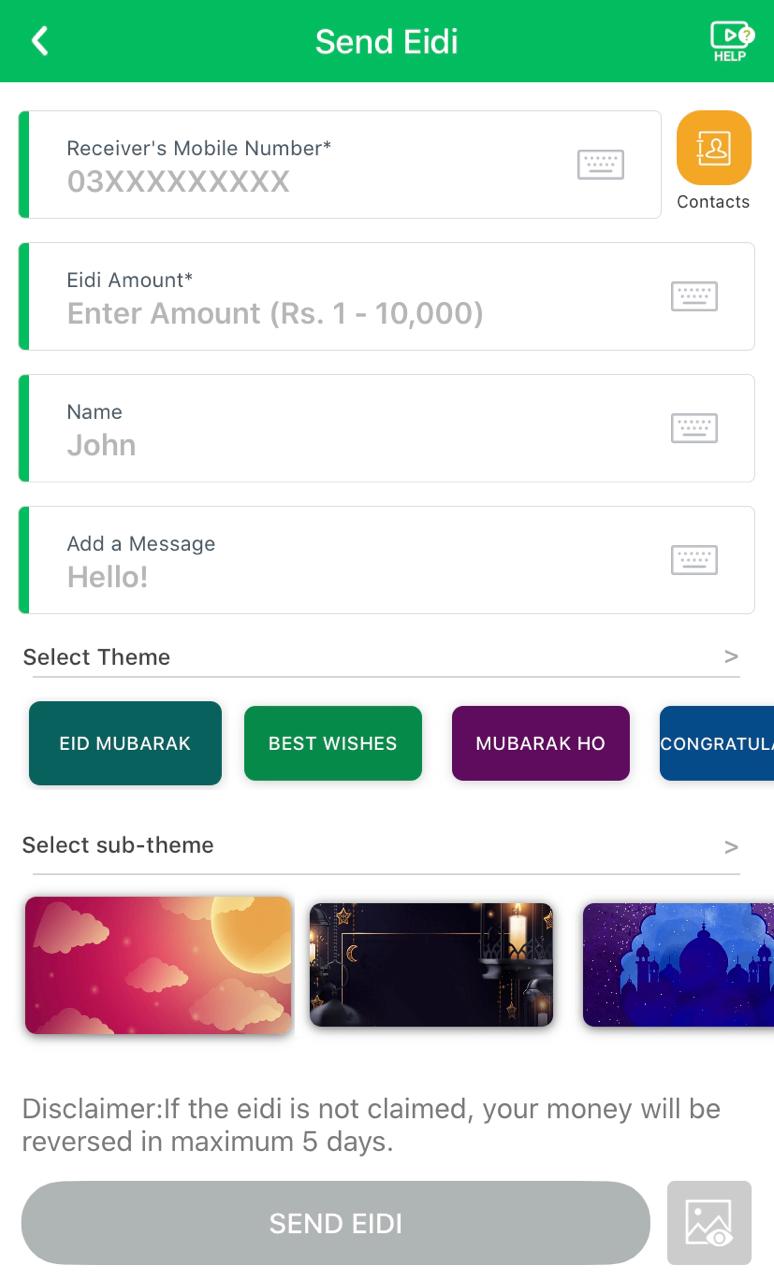 As eidi is the most exciting aspect of eid for many, eidipaisa has definitely acted as a savior this year. While the whole Muslim world will be stuck between hug or handshake, eidipaisa will become a mode to 'eidi transfer'. So, sit back and chill because no matter what happens, eidipaisa will ensure that everyone gets eidi during this coronavirus epidemic.
Will you be sending or receiving eidi through eidipaisa?