Since the Shawwal moon had not been seen, the Central Ruet-i-Hilal Committee declared news on Thursday that Eid ul Fitr will celebrate on Saturday (22 April).
The committee's head, Maulana Abdul Khabir Azad, made the declaration during a press conference in Islamabad.
After the committee's meeting in the capital, the announcement was made. The zonal and district Ruet-i-Hilal committees convened separate meetings at their respective headquarters in Quetta, Karachi, Lahore, and Peshawar.
Eid Ul Fitr News 2023: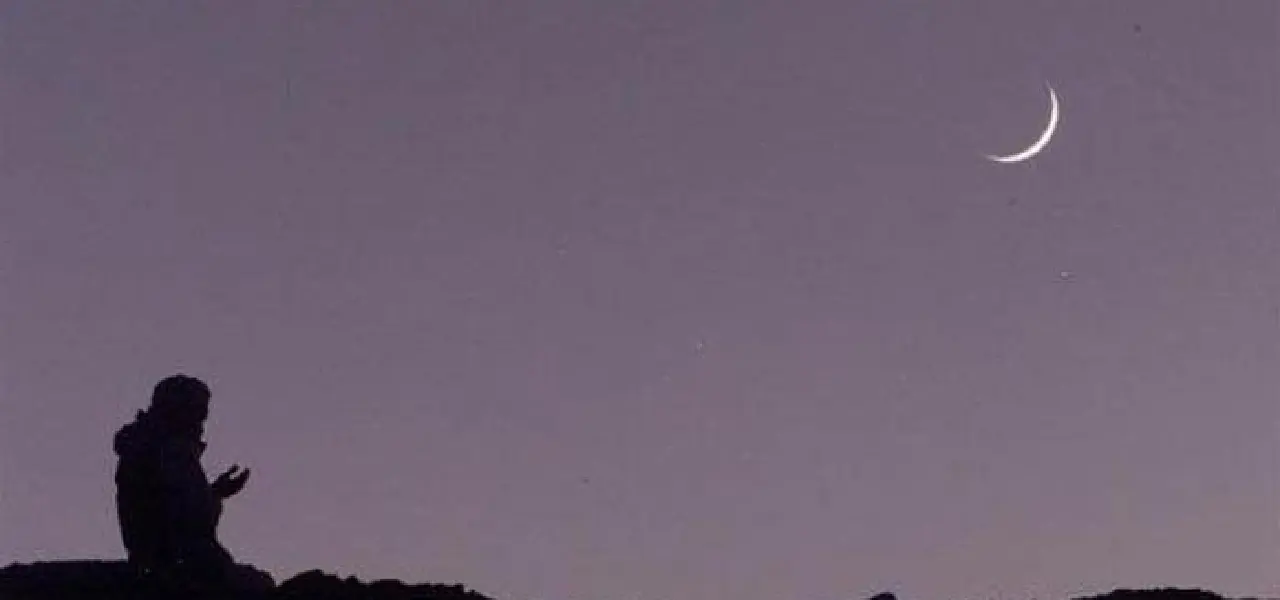 Maulana Azad stated during the press conference that the skies were clear in most places but hazy in others. He continued by saying that because no reports of moon sightings had come in from any region, Eidul Fitr will fall on a Saturday.
"It was unanimously decided that the first of Shawwal will be on April 22," Maulana Azad said.
A notice from the Ministry of Religious Affairs shortly after the declaration stated that Shawwal 1, 1444 AH would begin on Saturday.
The Pakistan Meteorological Department (PMD) had earlier today announced the locations and chances for seeing the moon.
The had department stated that there is no likelihood of seeing the new moon of Shawwal, 1444 AH on the evening of April 20, 2023, i.e. on the 29th Ramazan, 1444 AH.
CO-ORDINATES & CHANCE FOR SIGHTING OF THE NEW MOON OF SHAWWAL 1444 AH ON 20-04-2023

According to astronomical parameters, there is No Chance of sighting the new moon of Shawwal, 1444 AH on the evening of 20-04-2023 i.e. on 29th of Ramazan, 1444 AH
Detailshttps://t.co/Qj4v8zZxNM pic.twitter.com/B09ktzPZYk

— Pak Met Department محکمہ موسمیات (@pmdgov) April 20, 2023
Meanwhile, Eidul Fitr will be observed tomorrow (Friday), according to Saudi Arabia.
According to a royal court announcement cited by the official Saudi Press Agency on its Twitter account, "Tomorrow, Friday, is the first day of Eid ul Fitr for this year," with Thursday being the final day of Ramazan.
Royal Court: Supreme Court announces that tomorrow, Friday, is the first day of Eid Al-Fitr 1444 Hijri.#SPAGOV pic.twitter.com/w9wcGREmg7

— SPAENG (@Spa_Eng) April 20, 2023
An important holiday in the Islamic calendar, Eidul Fitr is observed at the conclusion of the holy month of Ramazan.
Muslims around the world fast for one month, and Eid festivities signal the conclusion of this period of self-denial.
From April 21 to April 25, there will be a five-day holiday in celebration of Eid.
What do you think of the story? Tell us in the comments section below.