Eid al-Fitr 2020 is going to be celebrated in self-isolation, which kind of seems to go against the spirit of Eid, doesn't it? The celebrations are usually earmarked by visiting friends and family, going to the mosque and other public places. However, this time it won't be the same.
There's no denying that the festivities will be a little dull than usual this year. But that doesn't mean we can't usher in the festival spirit. Pakistanis celebrate Eid like no one. Here are few tips to celebrate the Eid amidst the lockdown in a safe and healthy way.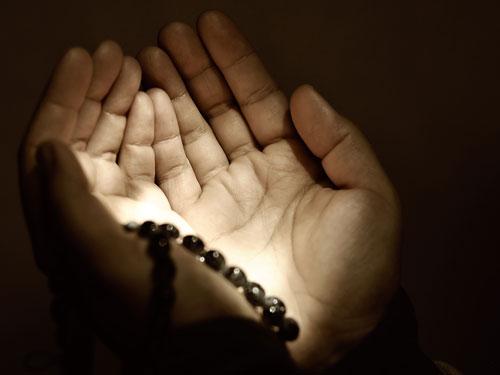 Schedule Zoom Party with your family
One of the blessings of Eid is strengthening the ties with friends and family. In this day and age, you don't have to leave the house to do that! You can still hold onto the Eid spirit while talking to your family on a video call.
Top tip: Having the entire extended family on a 'Zoom party'. It would be nice to also have scheduled calls with smaller groups of four or five people, so you really get some quality time with your family. Connect to your loved ones online, hold virtual parties and this way, you can celebrate the festival with the ones all around the world.
Dress up at your best
We understand that the possibility you couldn't buy your favourite Eid kurta this year and that stitched up pair of Pajamas because of the COVID lockdown is understandable. But, take out your best eid outfit from your wardrobe, get it ironed, and flaunt your Eid enigma to mirror affront. Feel good about yourself and flaunt it to the world through social media (like always). You can also take inspiration from some of our popular celebrities.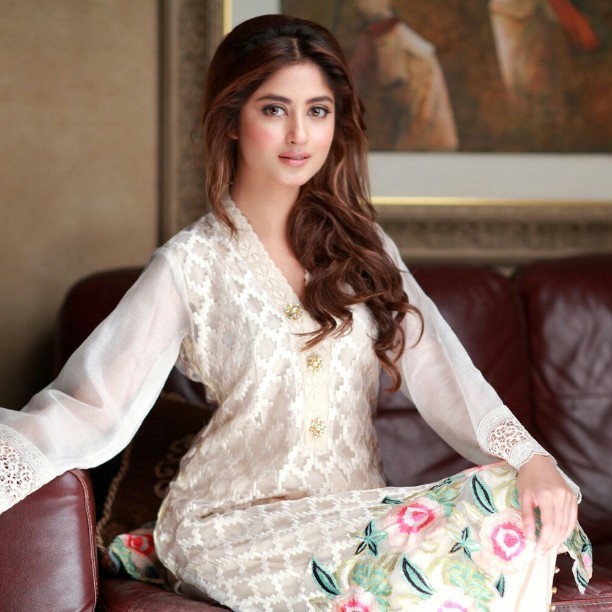 Dressing up for a change can brighten up your day and feel a change from the lockdown routine. Also, try different designs of mehendi at home.
Eat good, but be careful
We are sure that the best will be prepared in your kitchens on the day of Eid, and while writing this we can truly smell that terrific aroma of some of those impeccably made delicacies. It's important that in the morning and noon of the day of Eid, you eat in lighter quantities. Because the heavier quantities of food might not be taken well by your body, especially after having been through a month of observing Ramzan fasts.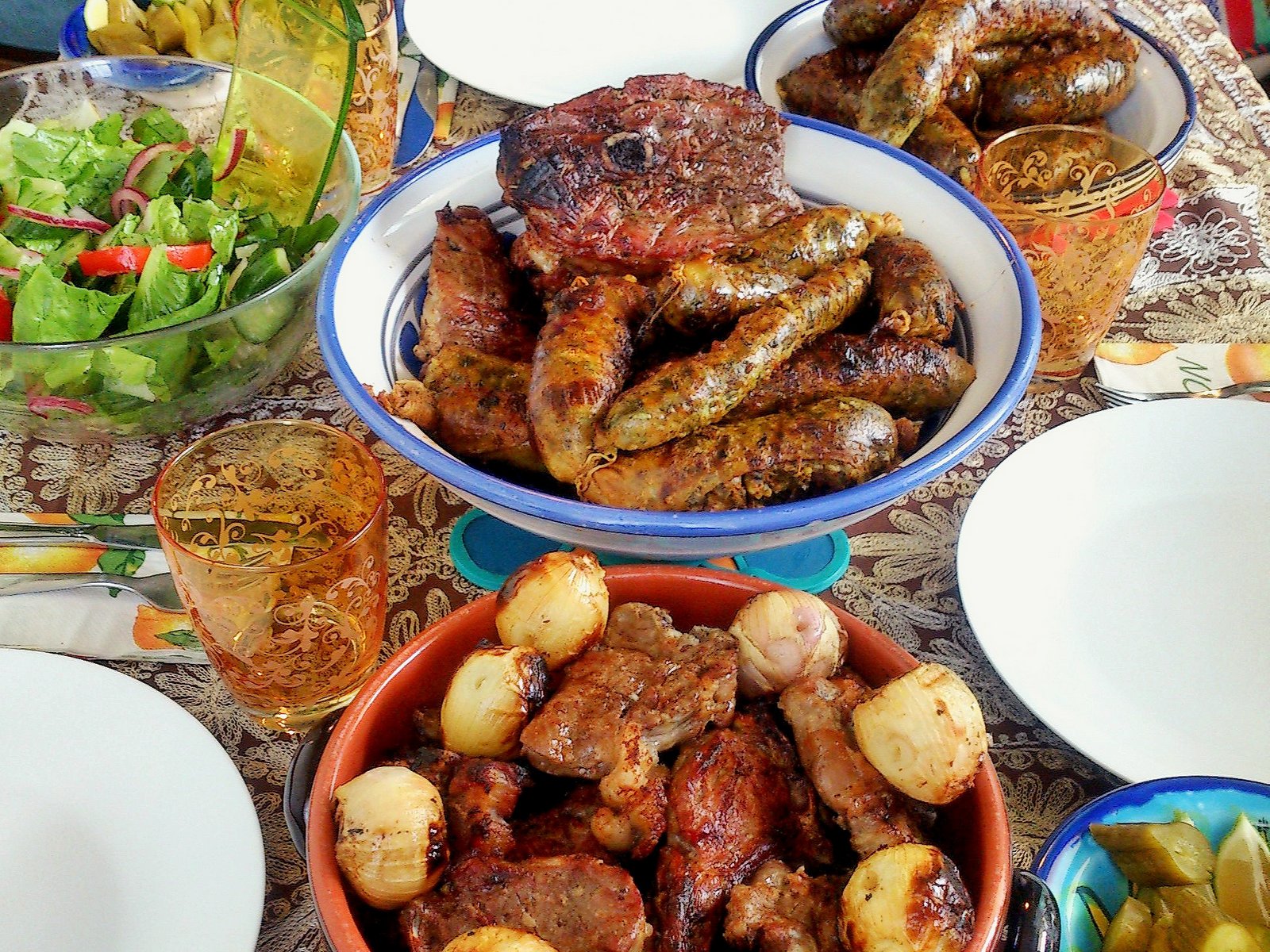 Restaurants have been hit hard by the COVID-19 crisis, and most are closed for eating in. But, many are offering takeout and delivery (you know what we mean).
Curate an Eid playlist
Put together the soundtrack of the day by choosing great songs you can sing along or playing in the background as you feast on your Eid meal.
Help the poor and needy
Doing charity is one of the biggest pillars of Islam and many Muslims around the world make it a point to practice social welfare. This year, it can be a good idea to help those in need. Many struck by the unprecedented crisis are finding it hard to manage rations. You can distribute money, grains to those in need right now.
What do you think about the story? Tell us in the comment section below.