We all know this year Eid is not going to be as meethi as it always is due to the COVID-19 scare. Hardly any of us will be going out to meet our extended family and friends and would only spend it indoors. It brings us to the most pressing issue of the day. This Eid will be without any EIDI!
Remember the good old days when we used to receive a wallet full of Eidi from your Nana and Dada.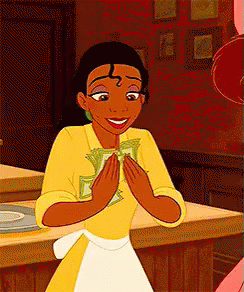 And aunty would insist on giving few extra bucks despite our mother's protests.
Read Also: Easypaisa Brings Back A New Rendition Of The Classic Song Babiya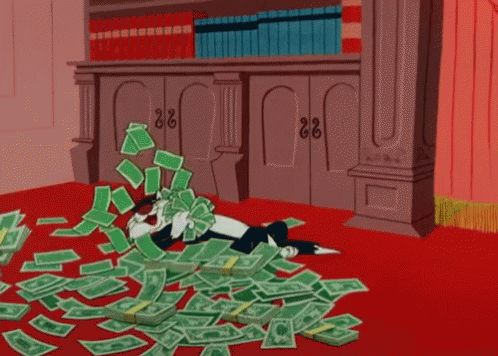 We would fill our pockets will all those crisp fresh notes and feel like Uncle Scrooge.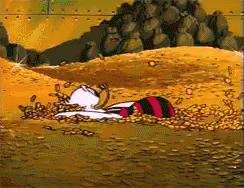 Yes yes, we all will be missing that dearly, unless anyone comes up with a smart solution for us to receive our Eidi and make our Eid wonderful again.

Well, it most definitely seems like the coming Eid will be a boring feast this time but the vanishing eidi is a much bigger problem. Since the social distancing procedures are to be adhered to, no close meetings will be appreciated. During this crisis, we need to stay united and fight against the pandemic so, that eidi from Eid doesn't go missing ever again.
What are you guys thinking? How will this Eid be without Eidi?