The government has opened the Ehsaas Undergraduate Scholarship Portal for the submission of online scholarship applications for the academic year 2020-21.
In a tweet on Tuesday, Special Assistant to PM on Poverty Alleviation Sania Nishtar said the portal will remain open till October 30.
She said all students studying in four or five-year undergraduate programs in 119 public sector universities can apply.
The special assistant said students whose family income is less than 45,000 rupees can apply for the scholarship program, according to Radio Pakistan.
She said Ehsaas Scholarship includes a 100% tuition fee and a monthly assistance allowance of Rs 4,000.
The scope of the program includes public sector universities in the four provinces, Azad Jammu and Kashmir (AJK) and Gilgit-Baltistan (G-B).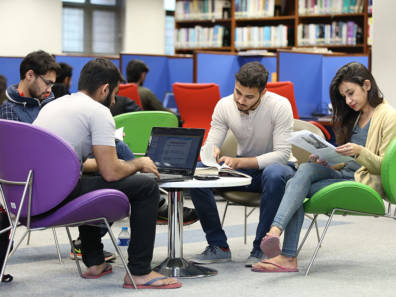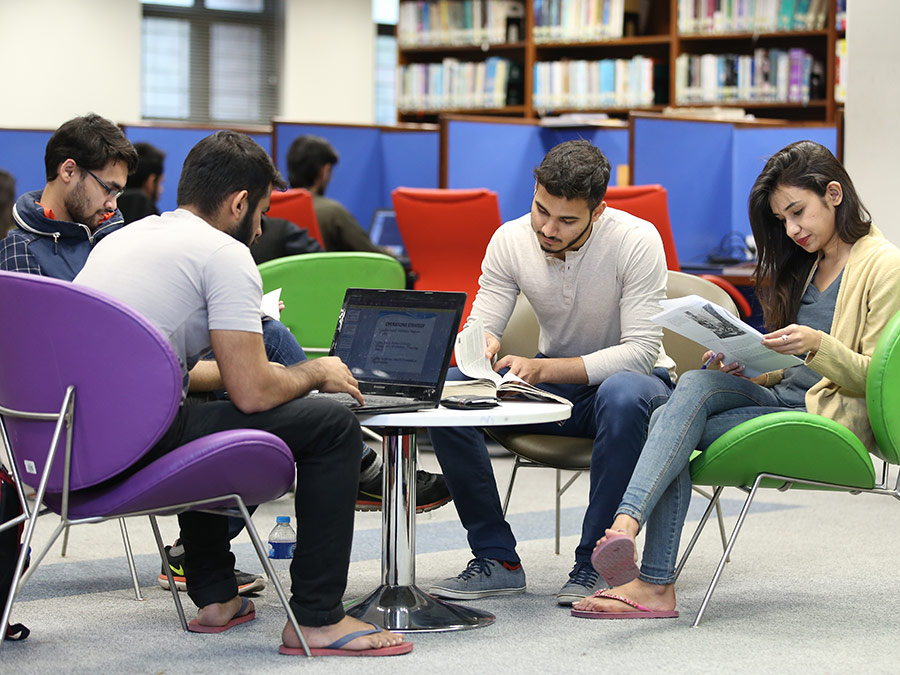 Who can apply?
Ehsaas Undergraduate Scholarships are available for:
1- Newly admitted students
2- Admissions secured on merit only. Merit means that the student has fulfilled the admission criteria of the institution in which he/she intends to study
3 – Degree programs allowed by the HEC.
4 – Age limit set by the institution's regulations, i.e., the maximum age of the eligibility for the scholarship is the same as the maximum age for applying for admission in undergraduate programs at the HEI.

Who cannot apply?
A student is ineligible for the Ehsaas Undergraduate Scholarships if found:
1 – Availing any other scholarship or continuous grant
2 – Enrolled in distant learning programs and affiliated colleges (both public/private )
3 – Secured admission on a self-sustain/ self-support/ self-finance basis, or in evening programs with higher fee structures

How to apply?
All students are required to apply through the following HEC Online Application System at https://ehsaas.hec.gov.pk/.
Meanwhile, in another tweet, Nishtar said she has directed the management of the Ehsaas Program to expedite the establishment of the Cyber Crime Wing to protect the interests of Ehsaas beneficiaries.
She said the cybercrime wing will help preventing and controlling incidents where criminal elements commit fraud using digital technology.
PM Imran Khan had launched the scholarship program last year. Earlier in March, he had awarded the scholarships to the first lot of meritorious students.
What do you think of this story? Let us know in the comments section below.