Over the past couple of years, we have seen an upward trend in the quality of our TV shows and Films. Especially the type of content that is being offered to us via our television sets. Indeed the Pakistan media industry has had a detailed makeover. The storylines today are much more intriguing and reminiscent of modern times. This surge in quality has also influenced the attention of the viewers as well.
Today Pakistani Darams take all the prime time ratings while creating havoc on social media as well.  Recently, one of the shows did exactly that. As we all know Ehd-e-Wafa is one of the most popular shows on TV right now. The show which has been on the air for months now has never failed to impress us. In terms of its gripping storyline and a stellar cast. Ehd-e-Wafa is based on life in the Pakistan Army, its valiant soldiers and its implications on their household.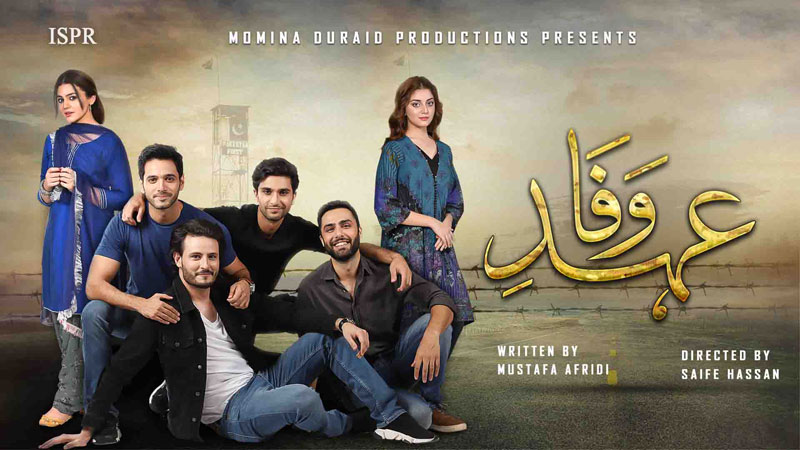 As the show nears its end now. The speculations have already begun as to what can be a perfect sending off for a show of this magnitude. Over the social media as well, there are tons of threads that speculate how the show will end. Things, however, got even more interesting when a few of the pictures from the finale were leaked online. the pictures went viral in a matter of seconds as everyone jumped on the bandwagon to speculate how the show was going to end. Let's see!
Spoilers Ahead!
Now, there are a few pictures that have been surfacing on the internet lately. One of them shows the lead characters, Dua and Saad, supposedly getting married. Gulzar, the star from Basti Malook, could also be spotted in the pictures!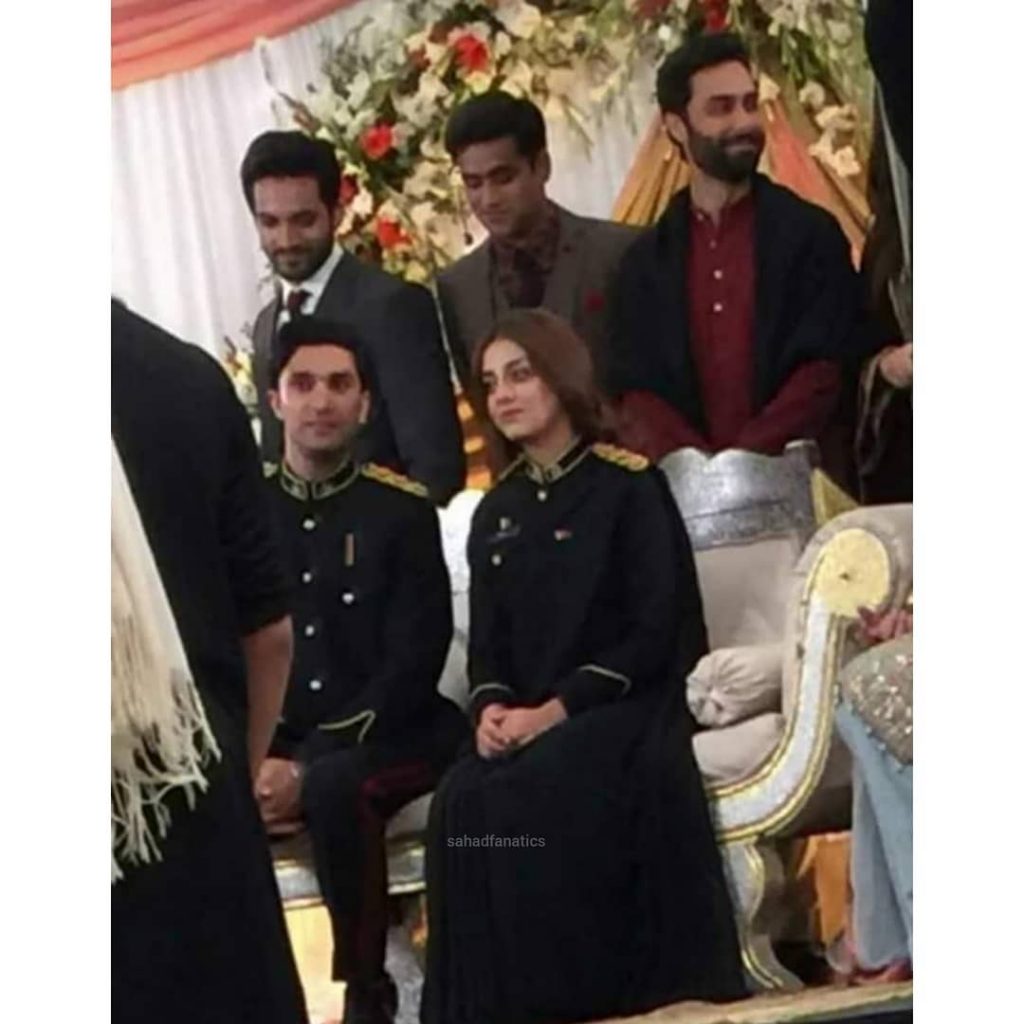 The picture that came as a relief for many fans, it can also be considered as a spoiler. As the fans of the show were indeed rooting for Saad and dua's union. The leaked pictures all but confirm it. However, it will still be interesting to see how it plays out.
That is not all:
Well now that we have gone through the softer developments of the show. There is another picture of the show that has been leaked online. However, unlike the previous one it does not foreshadow a happy ending for the show. The picture in question shows the lead characters in a hospital and quite visibly "Sad".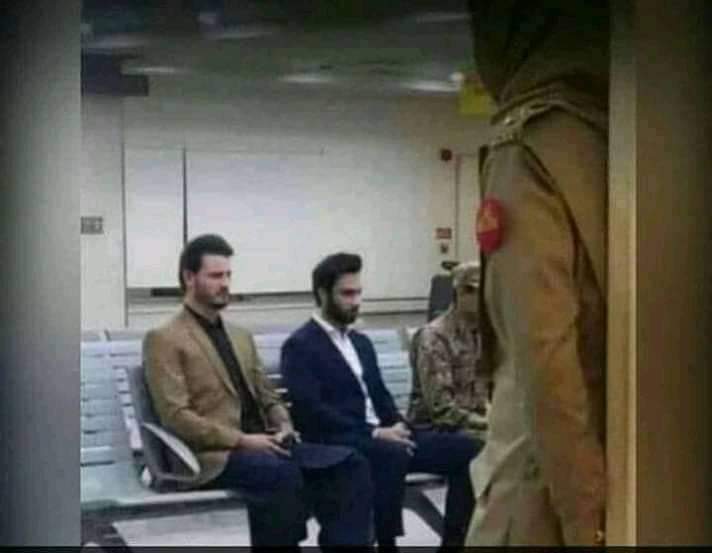 According to many leaked sources that show will see one of the lead characters "saad" achieving martyrdom. Well if this is true then certainly this will be one of the most heartbreaking endings ever. We all know what "martyrdom" or Shahadat means to our soldiers in Pakistan. These pictures might have surely ruined the ending but it will be equally entertaining to see how everything pans out.
Also Read: 10 Hidden Secrets Of Drama Ehd-E-Wafa You Did Not Know!