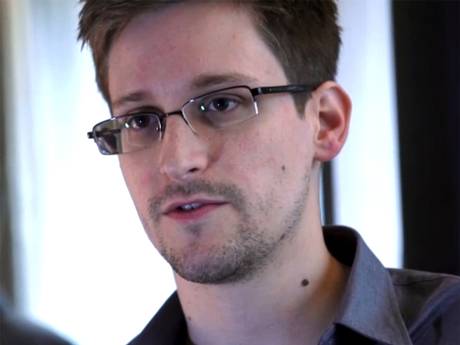 A Russian lawyer for Edward Snowden, the NSA whistleblower, said on Tuesday that new legal efforts were under way to arrange a return for Snowden to the United States, although such efforts could not be independently confirmed.
"I won't keep it secret that he … wants to return back home," lawyer Anatoly Kucherena told Reuters. "And we are doing everything possible now to solve this issue. There is a group of US lawyers, there is also a group of German lawyers and I'm dealing with it on the Russian side."
A US legal adviser to Snowden, Ben Wizner, a lawyer with the American Civil Liberties Union, declined on Wednesday to comment on Kucherena's statement.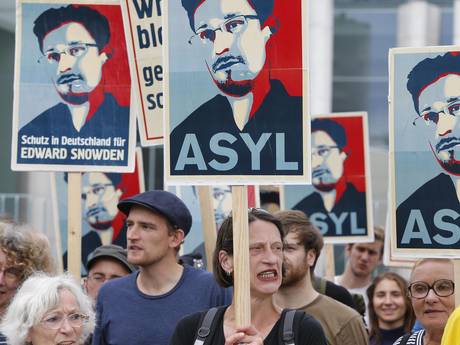 Snowden, a North Carolina native whose parents live near Washington DC, has expressed a desire to return to the United States in the past, but legal advisers have said he could not practically do so as long as he faces charges under the 1917 Espionage Act, which make it impossible for him to argue that his disclosures had served the common good.
"The laws under which Snowden is charged don't distinguish between sharing information with the press in the public interest, and selling secrets to a foreign enemy," Wizner told the Guardian last year.
Snowden has been charged with three felonies: theft, "unauthorized communication of national defense information" and "willful communication of classified communications intelligence information to an unauthorized person."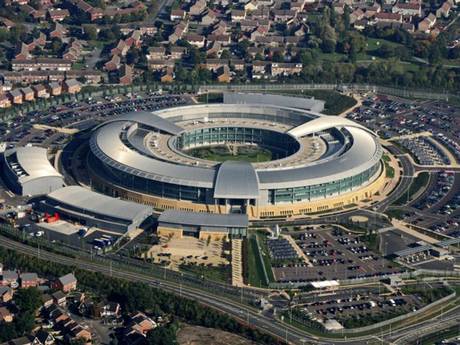 But Snowden could face additional charges if he returned to the United States. "He could be charged for each of the documents that has been published," Wizner told the Guardian last year. "The exposure that he faces is virtually unlimited under this."
General David Petraeus, the former commander of the Iraq and Afghanistan war efforts and director of the CIA, pleaded guilty on Tuesday to one count of willfully removing classified documents, after he admitted showing "black books" of classified information to his lover at the time, Paula Broadwell. In a plea deal, Petraeus was sentenced to two years' probation and fined $40,000.
"The problem is not that David Petraeus got a slap on the wrist," Wizner told the Guardian in a statement on Wednesday. "The problem is that leniency is only extended to officials with friends in high places. If Petraeus deserves exceptional treatment because of his service to the nation, then surely the same exception should be offered to Edward Snowden, whose actions have led to a historic global debate that will strengthen free societies."
A spokesman for the US Department of Justice called on Snowden to return to the United States in a statement issued on Tuesday. "It remains our position that Mr Snowden should return to the United States and face the charges filed against him," the spokesman told Reuters. "If he does, he will be accorded full due process and protections."
The US secretary of state, John Kerry, told CBS News last May that Snowden "should man up and come back to the US".
Source: The Guardian