Education in Pakistan is currently one of those areas that requires immediate rectifications on an extremely wide scale. The absence of learned, smart and experienced Educationists from national cabinets can be the foremost reason why Education in Pakistan never excelled. Students in Pakistan, despite having numerous amount of potential end up being labeled as average students who fail to cope up with international standards. The reason?
Lack of career counseling and acceptance of the fact that Medical and Engineering are not the only successful careers. This turmoil in the field of Education is by far the oldest of our concerns and surprisingly only a certain portion of this country's population has managed to identify this national plague.
After years of neglect and ignorance from the policymakers, Educationists have now decided to take matters into their own hands and rectify the possible flaws that are looming in our system. A step towards a better system of Education has finally been taken in our country with the establishment of EDOPIA, Pakistan's first alternative, progressive and democratic school.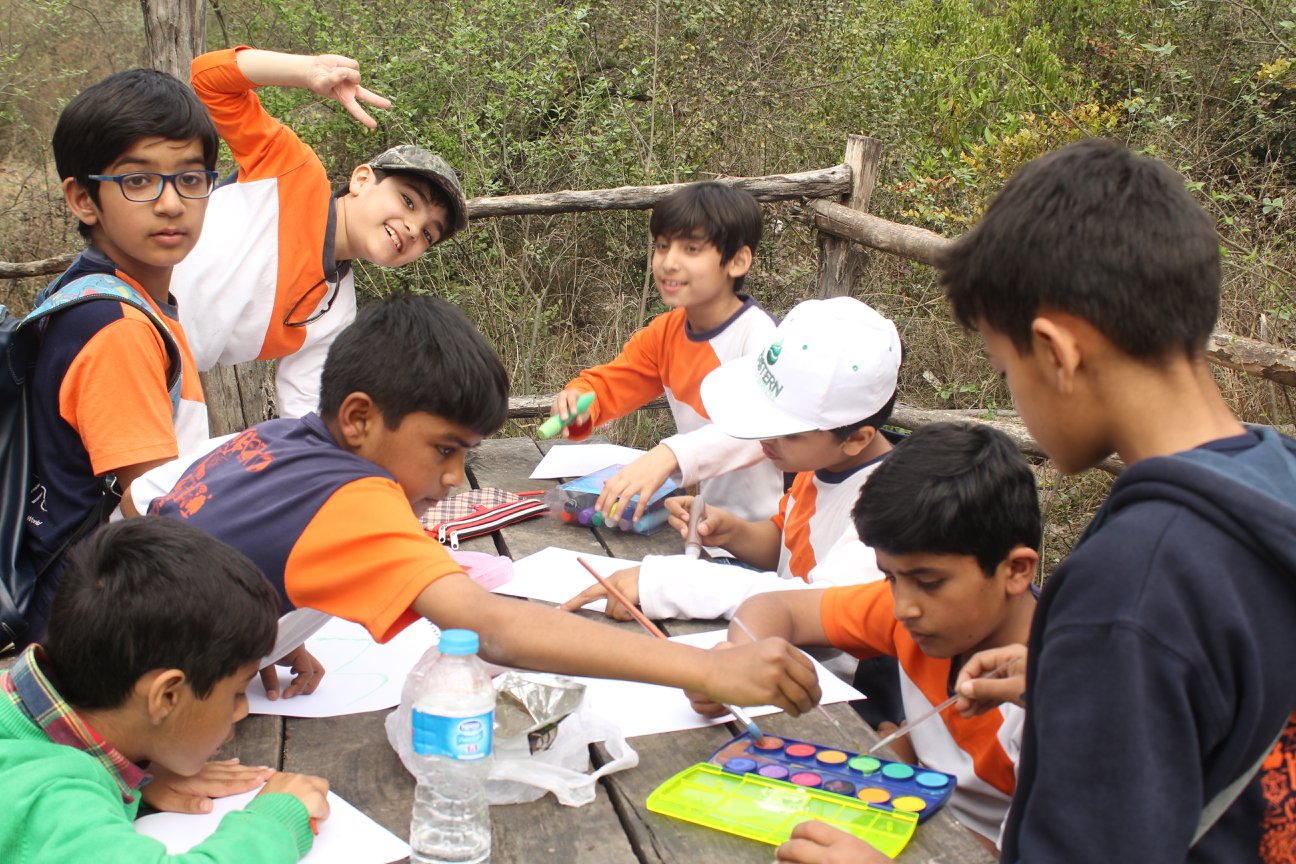 The foundation of Edopia was laid by a LUMS alumni Miss Jaweria Sethi in the year 2014. The idea behind Edopia was to let children make their decisions regarding their education themselves. Over the years students in Pakistan have somehow been pressured, manipulated and influenced in choosing a career they seem doubtful about but are lured into it considering it's higher job market and success rate.
This culture of restraining children from choosing their own paths have diminished the sense of empowerment and liberty from the younger generation and in turn, our youth, instead of rising from the ashes have buried themselves in it. Edopia, being the first school of its kind has provided the children of our country an opportunity to become the masters of their own fate and abandon the thought of relying on anyone but their own selves.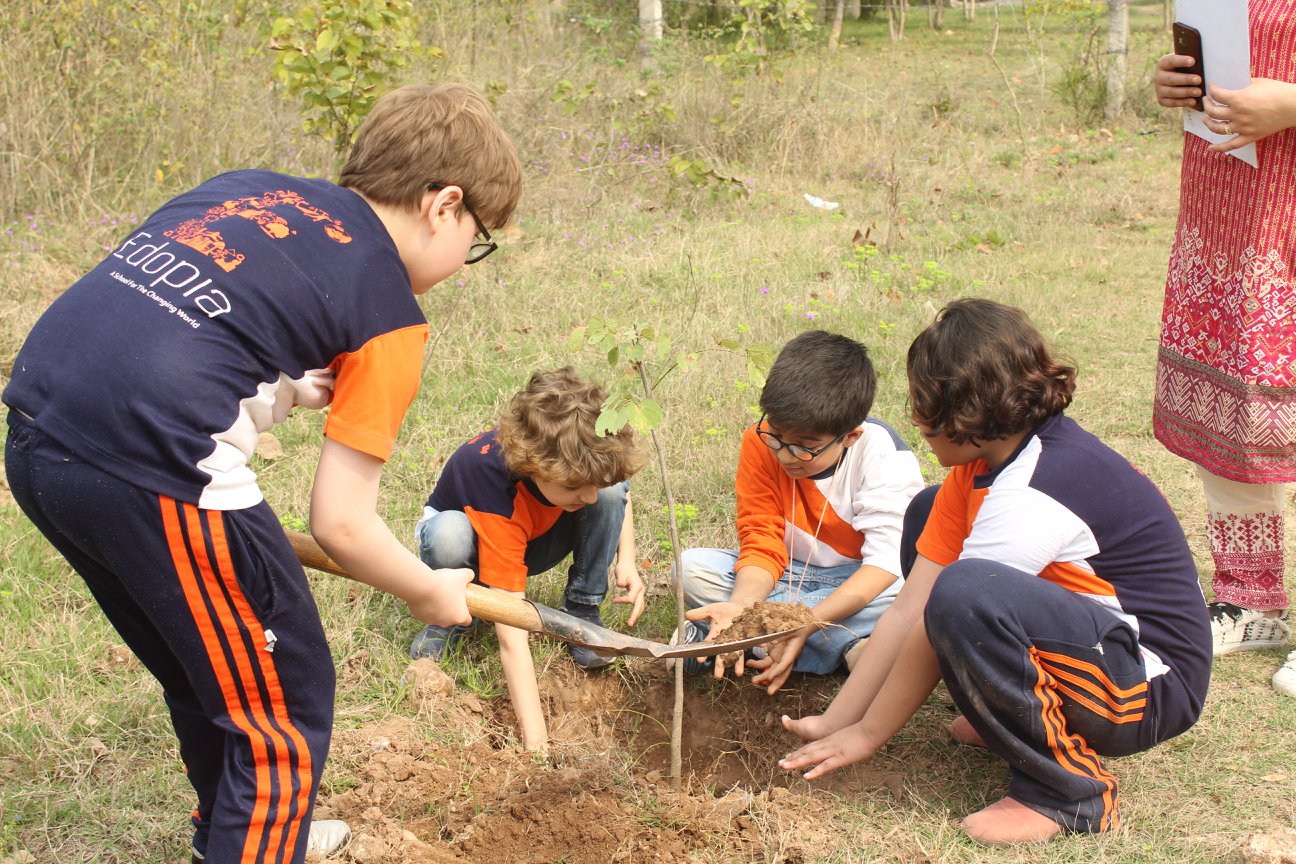 The reason why a school like Edopia is the prompt need of the hour reflects in the entire system of our education. The lack of opportunities and appropriate career counseling for students in our country leaves them with no alternative but the local chain of schools which despite elevating their standards have fallen into a deeper ditch of inadequacy causing younger minds to suffer.
Edopia, which is currently operational in Islamabad has a unique layout that doesn't resemble the national education system. In a system where uniforms, timetables, homework, and fee are given utmost priority, Edopia has created a community where a democratic system allowing students to make decisions for themselves prevails. The hierarchy of Edopia's education system allows a student to register any possible issues they have with the student secretary and then possible decision regarding that issue is voted upon.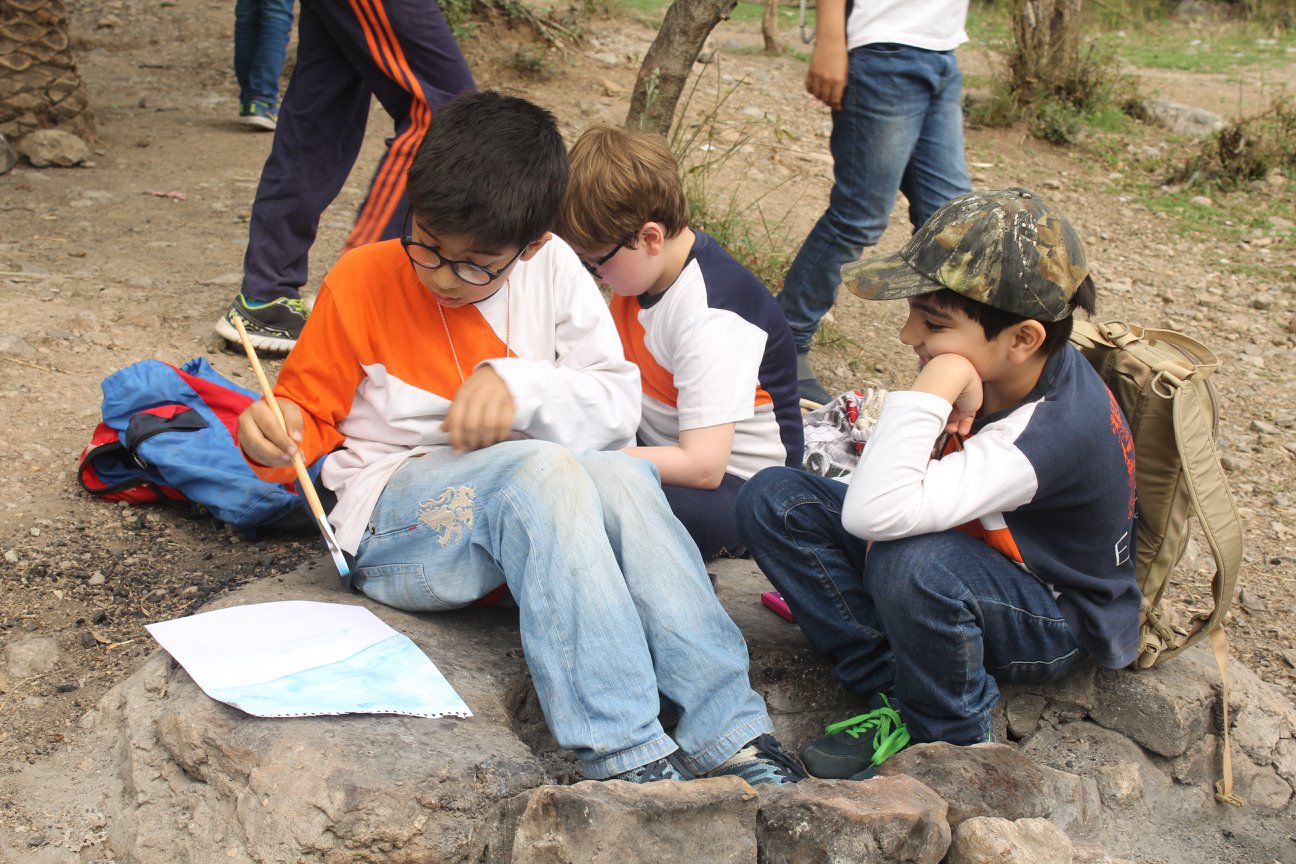 With a unanimous consensus, any decision made by the students become a part of Edopia's law book. This healthy environment of self-governing arms students with the skill of communication and negotiation leading to an increase in endurance and patience among children. Apart from a distinctive methodology that is being implemented within Edopia, its success has many other factors backing it which includes the lead team behind this venture who has been acquiring training in courses designed by Harvard University Graduate School of Education.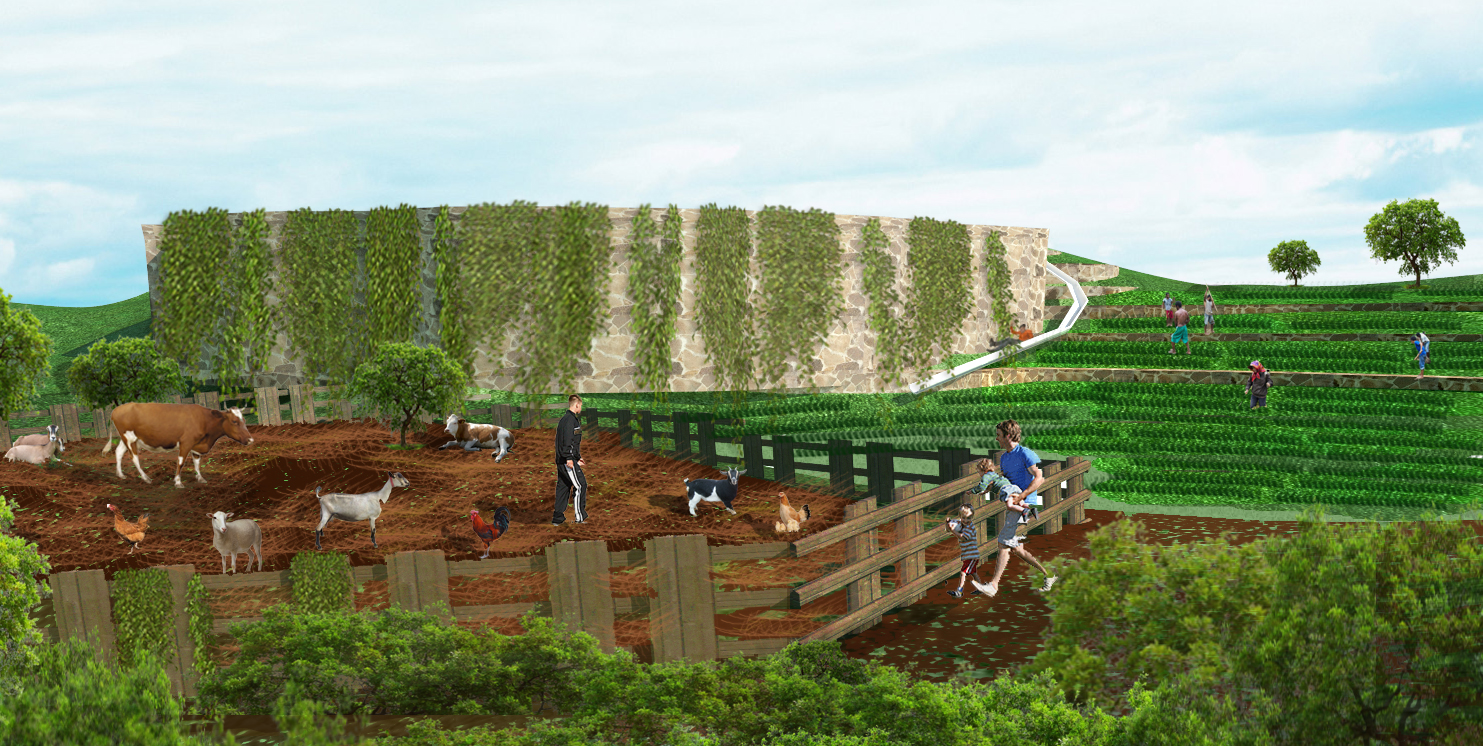 With the present under the scope of our observation, there is question revolving as to what would be the future of this unique educational institute? The founder Miss Jaweria Sethi answered this question, "We are currently a community and the next step is to relocate to a campus which will have its own unique framework. This will be Edopia the first progressive farm school in the country. What makes Edopia's farm school's framework unique is the inclusion of sustainability goals in its operational layout.
Pakistan, being an Agro-based country needs younger minds to step into the field and revolutionize conventional methods of farming in order to create awareness relating to minimizing wastage and footprints. Children will practice terrace farming, composting, watershed management and animal rearing alongside the regular academic program. Furthermore, if all went well this school envisions in becoming the first zero-waste school of Pakistan by 2022."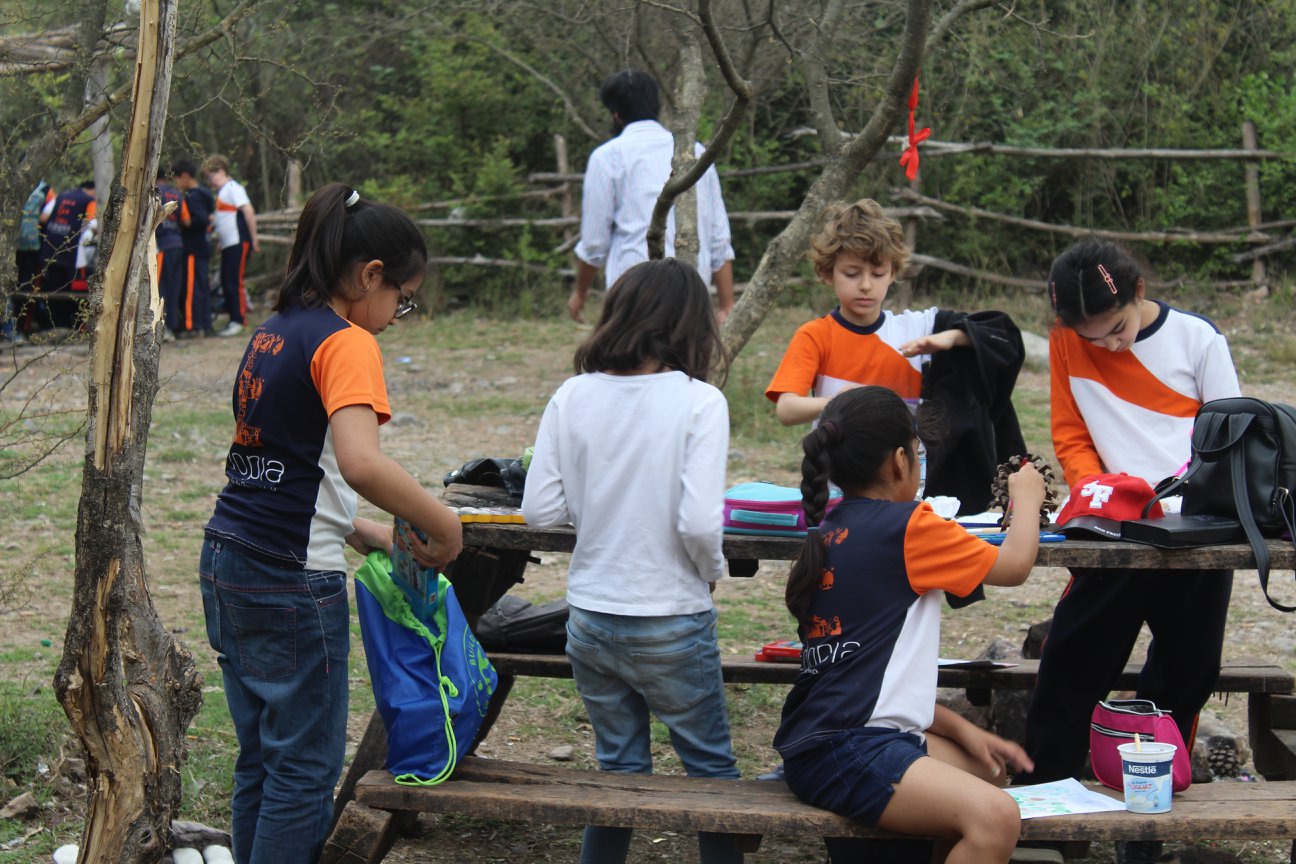 Enlightening the education system of our country with a school like Edopia is a milestone that the founder has achieved and it is safe to assume that this can be the first big and exceedingly significant step towards the revival of quality education in Pakistan. The country that has been deprived of smart and visionary entrepreneurs, politicians and educationists are now thriving towards not only making them but building a nation with the latter such that would be better than our country's founders have expected and dreamed of.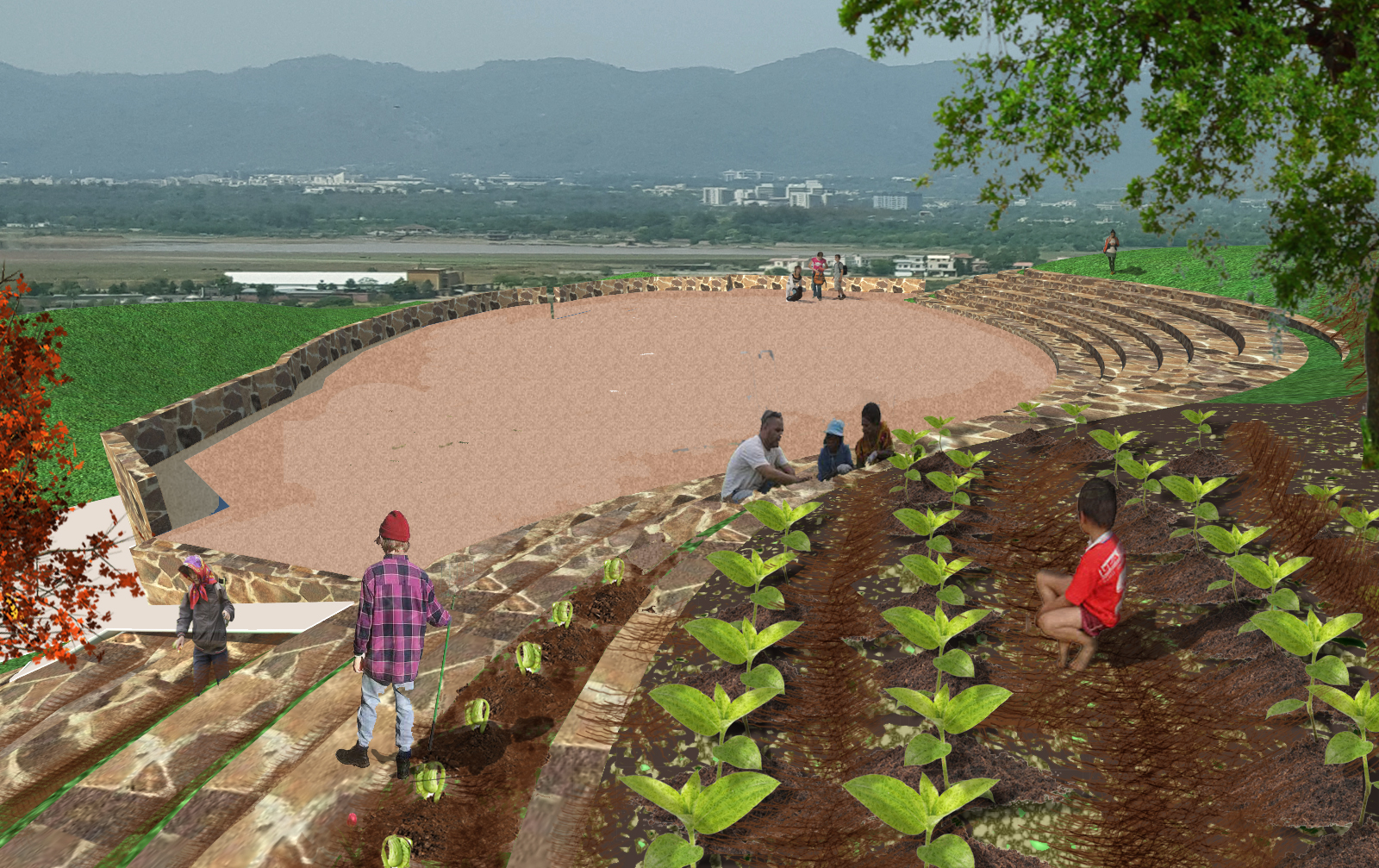 The foundation of Edopia can be termed as a living example of George RR Martin's famous quote that states, "Power resides where men believe it resides. It's a trick, a shadow on the wall and even a very small person can cast a very large shadow".
Read Also; Educate A Change: Free Education In Pakistan And A Step Towards The Future