Edhi Foundation has offered a fleet of 50 ambulances and services of its staff to Modi for helping India in a bid to manage the country's coronavirus situation, which is turning worse with each passing day. Pakistanis now urge Prime Minister Imran Khan to help the neighboring county.
India's health system is staggering owing to the rising number of coronavirus cases in the country. Several hospitals have run out of oxygen to supply coronavirus patients. As a result, a large number of people are dying from the infection.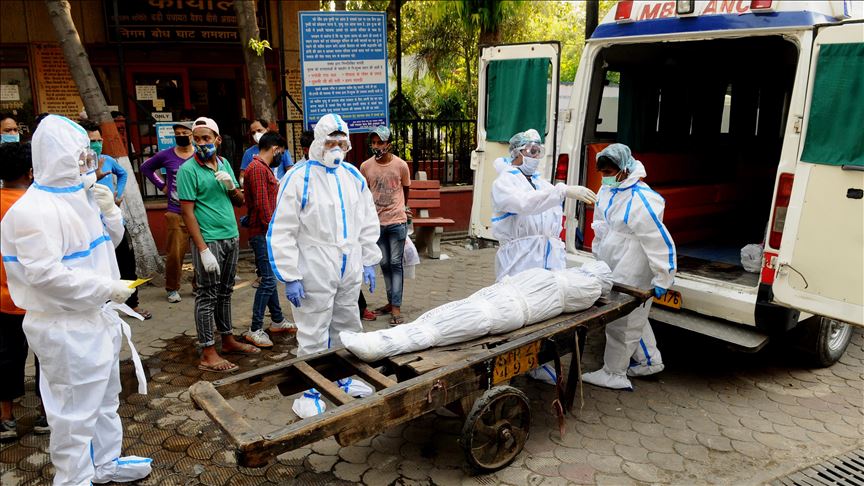 India recorded the world's highest daily tally of coronavirus cases for the second day in a row on Friday. In addition, the daily deaths from COVID-19 also jumped by a record. With 332,730 new cases, India's total caseload has now passed 16 million. Deaths in the past 24 hours, deaths also jumped to a record 2,263, the health ministry said.
The Edhi Foundation sympathized with India and offered PM Modi ambulances and help during this difficult time. Faisal Edhi, son of renowned philanthropist Abdul Sattar Edhi, offered help in the form of "a fleet of 50 ambulances along with our services to assist you in addressing, and further circumventing, the current health conditions". Moreover, Faisal personally offered to lead and manage the humanitarian team from his organization, said the letter.
Meanwhile, India's nemesis Pakistan has been sending love and prayer for its neighboring country. In Pakistan, social media users have come together in solidarity and call for the government of PM Khan to help India in its catastrophe.
Pakistanis urge the premier to help the neighbors in their time of need
Witnessing a nationwide shortage of oxygen supplies and rocketing death rate in India, Pakistani citizens have started the trend #Indianeedsoxygen in an appeal to the Pakistani government to help provide the much-needed oxygen to the neighboring country.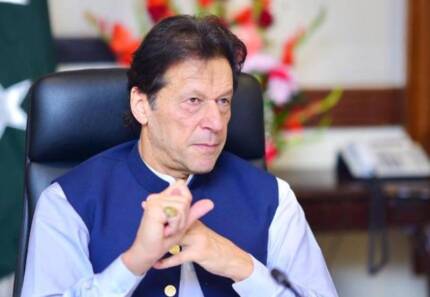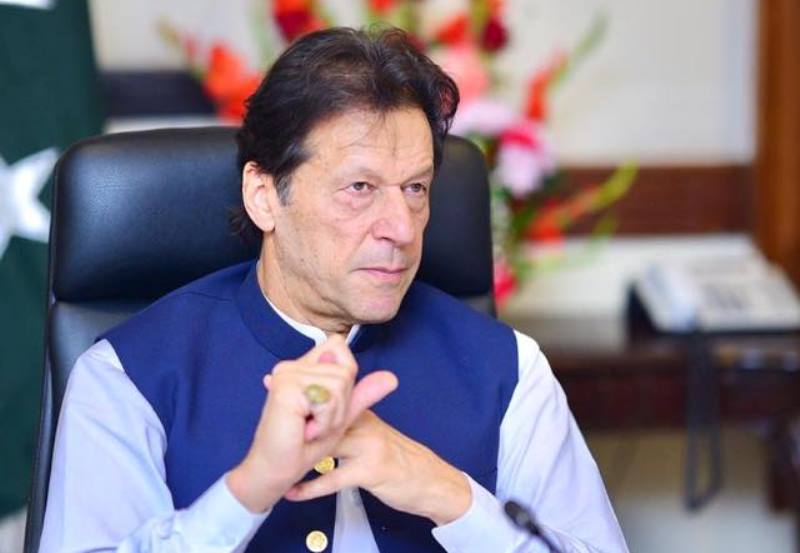 Meanwhile, Edhi's offer to help sought Modi's help in gaining permission to enter India and coordination with local authorities. However, there was no immediate response from the Indian government. It is unclear whether the proposal would carry weight as earlier this week Pakistan banned travelers from India due to fears over widespread coronavirus infection.
While Modi announced another lockdown to be the last resort, Britain, Singapore, the United Arab Emirates, and Canada also banned flights from India. Stay safe, and please wear a mask!
What do you think of this story? Let us know in the comments section below.