If you want to see a huge shift of comments then you must check out the statements of the England Cricket Board. Because there's no reason or say sense coming out of their new statements which state that "We will tour Pakistan next year."
If you want to come next year then why you canceled this time? There's a lot of questions raised following the statements and cherry on top Fawad Chaudhry welcomes ECB's recommitment to tour.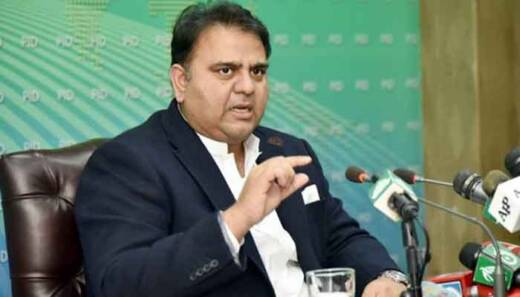 He stated, "Announcement of ECB to visit Pakistan next year is a welcome step, I would like to thank stars of the cricket world, the diplomatic community, Media And Cricket lovers around the world on their support for Pakistan Cricket, yet again Pak has emerged as a strong and resilient nation."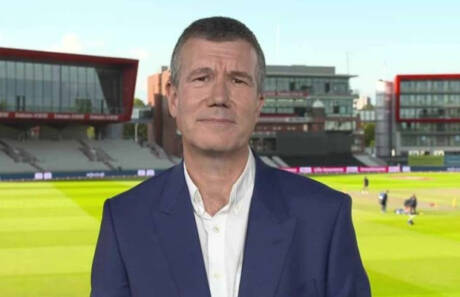 This whole drama doesn't make any sense, because it looks like ECB just trying to balance the situation after a lot of their famous reporters like Peter Obrone exposed the cricket board and gave them no choice to defend themselves.
That's how ECB will recover from the wound they had and maintain better relations with Pakistan. Recently ECB chairman Ian Watmore released an apology and promised to visit Pakistan next year.
England Cricket Board Chairman Ian Watmore
England Cricket Board chairman Ian Watmore yesterday apologized to the Pakistan cricket team and board.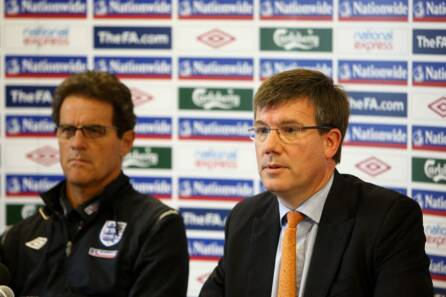 Talking to the Telegraph Watmore said, "I'm very sorry to anyone who feels hurt or let down by our decision, particularly in Pakistan."
"I won't go into details, but we received advice on security and player welfare and took the decision we made.
We had to make it quickly because of the short term to the World Cup and the New Zealand exodus from Pakistan. They were all factors, but the primary consideration was the welfare of the players."
We Need To Rebuild Our Relation-Ian Watmore
"We need to rebuild our relationship with Pakistan and will refocus on going there in 2022. This wasn't the right time.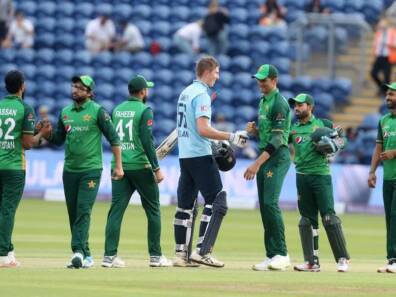 We're extremely grateful to Pakistan for coming here last year and we will do everything we can to deliver the scheduled tour next year."
"The board took the decision based on its judgments and it didn't go out to wider consultation. Had we decided to go forward with the tour, we'd have had to put the proposals to TEPP (the body that represents England players) and the PCA, but it didn't reach that point."
"We will have longer to plan for 2022 and this trip was impacted by events very close to the time frame," Watmore said.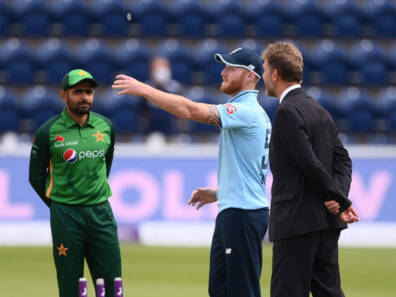 "I don't know if you read President Biden's mind but I didn't know he was going to evacuate Afghanistan or that New Zealand would pull out whilst effectively warming up on the pitch.
We have to think through those options next year and what we would do in those situations and have answers to them so we don't get caught out.
England's tour would have been historic and iconic as they were about to tour Pakistan after a decade since 2005-06. No one believes in their statement, because the way within months they took U-turn and tried to fix the damage is unbelievable.
What do you think of the story? Tell us in the comments section below.