When you hear Pakistan's name what's the first thing that comes to your mind? To us, the natural first vision is of the lush green valleys, towering mountains, running water, and the most scenic landscapes imaginable. The enchanting beauty of Pakistan, renowned in the world, deserves all documentation. That is exactly what Easypaisa Raahi is going to be about!
Finding the perfect combination, easypaisa's latest venture has now become the talk of the town. An inspiring travel series with a melodious host, yes that is exactly what Pakistan needs during this lockdown period.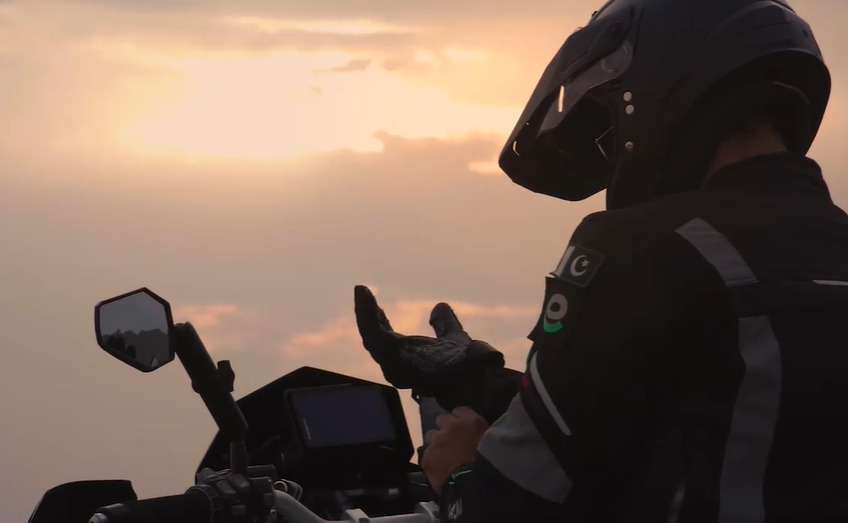 Easypaisa Raahi is a show that promotes the pursuance of dreams, imagining things you didn't, executing plans you could have never imagined. From introspection into our lives to reflect on how we live them, Easypaisa Raahi is more than just a journey, it's the journey of life.
To accompany easypaisa on this journey, one of Pakistan's top musicians, Umair Jaswal has come on board as well. Our favorite Jaswal, who is already a renowned heartthrob, will travel across the country on a BMW motorbike discovering places, people, cultures, history, music, talent and anything else that strikes a chord.
Not only will the show give you visuals of places that you wish to travel to yourself, but the show will also release 4 original songs along Umair's Easypaisa Raahi journey.
If you're still unsure about what to expect, check out the mesmerizing Easypaisa Raahi trailer
Official Trailer – Easypaisa Raahi!

Introducing Easypaisa Raahi! A journey of dreams, discoveries & many destinations. The first episode premieres this Eid (1st August) on easypaisa's YouTube channel and also on TV!

Gepostet von Easypaisa am Samstag, 25. Juli 2020
The trailer shows Umair Jaswal on a bike going through the toughest terrains, the most beautiful views, and experiences that the audience will LOVE to share. The composition of relatability in the trailer, the comfort of family and travel, of self-exploration and appreciation, overall, our review gives it a perfect 10/10.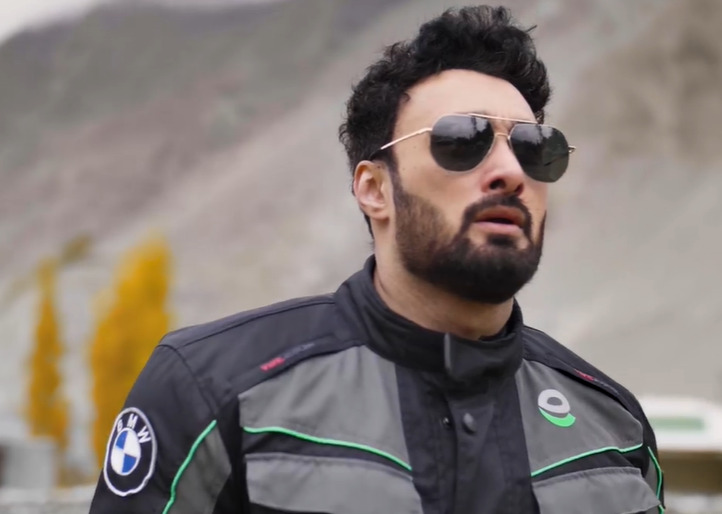 Umair Jaswal's journey, which is to begin on August 1st, 2020, will be aired on easypaisa's Youtube channel at 5 pm. In a total of 8 episodes, Umair will explore unseen Pakistan like never before. You can expect moments of laughter, moments of therapy, serenity, adventure, and most of all, pride.
Pakistanis have already started showing love for the show, as soon as the trailer came out.
This is how Pakistanis are reacting to Easypaisa Raahi's trailer under #easypaisaraahi
Yes LadyMania, indeed, the cinematography of the series definitely has us excited!
I'm loving the cinematography, will watch #easypaisaraahi on 1st August InshaAllah ?

— Oh, Lady Mania! (@OhLadyMania) July 26, 2020
We agree with Anum Jaffry, the vibes of the show take us to pre-corona times
Getting promising vibes from this beautiful trailer!#easypaisaraahi https://t.co/Tygog9HpxP

— AeyBee (@AnumJaffry) July 26, 2020
Goosebump inducing indeed, Mishaal. We felt very similar after watching Easypaisa Raahi's trailer
Chalo ao mil kay dhundien woh pyaar, woh purani yaadien aur naye sawal
Chal rahi, pukarien tujhay raahien teri!!
This literally gave me goosebumps, a journey featuring Umair Jaswal, filled with adventure, love and music, premiering this Eid!#easypaisaraahi @easypaisa https://t.co/Vvdb7ItuXZ

— Mishaal (@Mitchkoway) July 26, 2020
We're all for it, nothing makes us happier that what Adeeqa mentioned #easypaisaraahi
YASSSS TO PAKISTANI BRANDS PRODUCING THEIR OWN WEBSERIES!!!!
About time we leverage our amazing content creation skills! #EasypaisaRaahi https://t.co/ZmGy8OeJxz

— Adeeqa Lalwani (@AdeeqaLalwani) July 26, 2020
Travel was our source of rejuvenation whenever we felt down. However, in today's tough circumstances, that has become very difficult. But if we can't be out, traveling our favorite places, at least we can go through Umair Jaswal's memoirs and appreciate the world we live in. Nature has always served as a source of joy in depression. If we can't be there, at least we can travel through with Umair Jaswal and Easypaisa Raahi!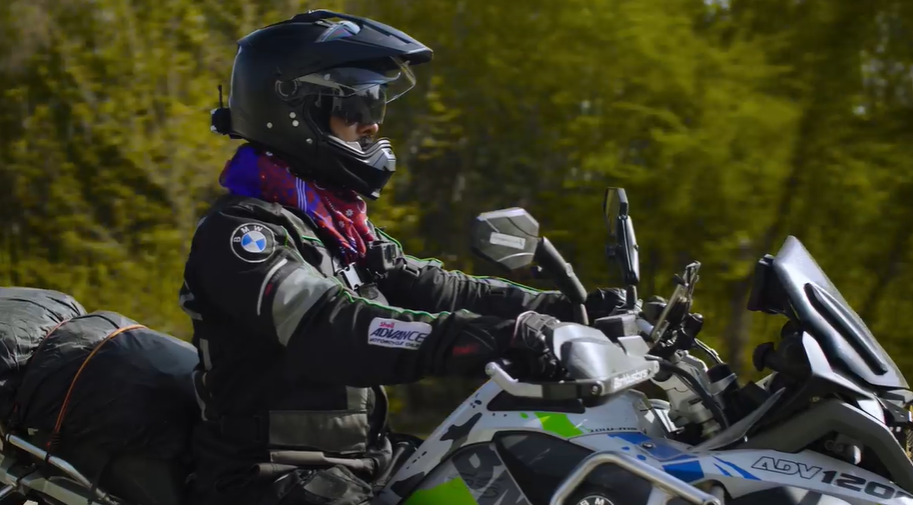 All in all, we cannot wait for Umair Jaswal to hop onto his bike and take us into the scenic landscapes of Pakistan, and share every special moment he experiences. Easypaisa has done a tremendous job with coming up with an original travel series that is bound to grab every Pakistanis attention. We can't wait for all the episodes of the most hyped Easypaisa Raahi, which will be available for viewing both on the internet and on television.
What do you think about this story? Let us know in the comments below.