Something as simple as drinking 8 glasses of water can be painfully an ordeal. Most of the times you don't remember but as we speak of the significance of hydration and its wonders, we remind ourselves why we need to form the habit.
Hydration helps you focus. It flushes out toxins from your body, thus, keeping your skin healthy and fresh. As we speak, we just heard about The Coca-Cola Company launching a new water brand in the market – your ideal hydration partner.
As the importance of hydration grows, Coca-Cola launches "Dasani" in Pakistan

Lahore is absolutely lit in blue, welcoming Dasani and thus, reminding people of the importance of hydration
#DasaniAndYou: Pakistanis on social media are actively discussing it
Drinking water is an utmost necessity, which is why it's important to have as much word about it.
Did you guys know the word 'Water' has been mentioned more than 60 times in Quran Sharif!#DasaniAndYou

— Bushra Joyo-Gandhi (@filmyjoyo) April 17, 2018
Meanwhile, here are some quick facts about Dasani water:
Dasani was launched in 1999. It's one of the three lucrative water brands under the umbrella of The Coca-Cola Company.
The water is extracted from a deep ground, then follows processes of purification and is filled using top-tier safety mechanism.
There are plants in Gujranwala and Rahim Yar Khan under the authority of The Coca-Cola Company which oversee these processes.
Dasani sells in the market of 35 plus countries across the globe; some of these include Malaysia, Canada, USA, Iran, Egypt, Singapore, Vietnam, Jamaica, etc.
Moreover, Dasani is ISO 9001 CERTIFIED, FSSC 22000 CERTIFIED, ISO 14001 CERTIFIED, ISO 18001 CERTIFIED, PSQCA APPROVED.
Amazing, right?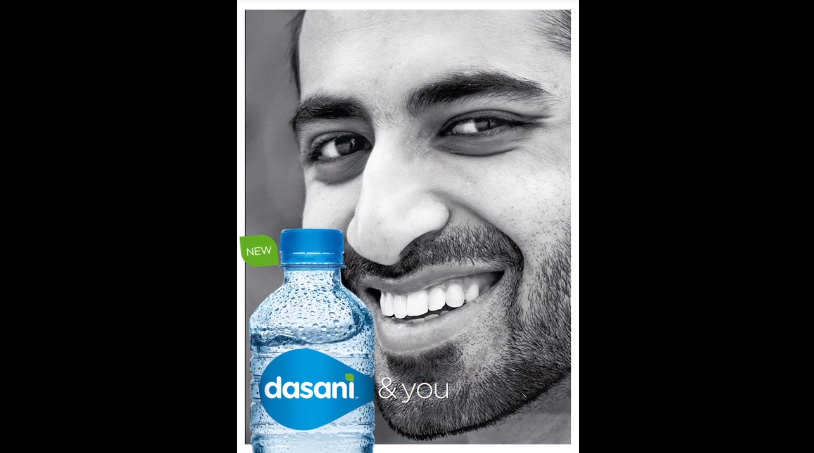 Moving on… here are some foolproof ways you can stick to the habit of drinking plenty of water:
Set a mental trigger, alarm or use an app to remind you a number of times
An app or a reminder would always be right there to remind you. This trick would work better if you are carrying water with you.
Keep a water bottle, keep it in sight and with you at all times
When your alarm or reminders go off, quickly grab the bottle sitting across you and bingo.
As you are stepping out, while you are naturally picking up your things, grab a glass too
Get your keys, grab your bag, wear your specs and grab a glass. Of course, you are less likely to grab a glass and let go of it without actually drinking water.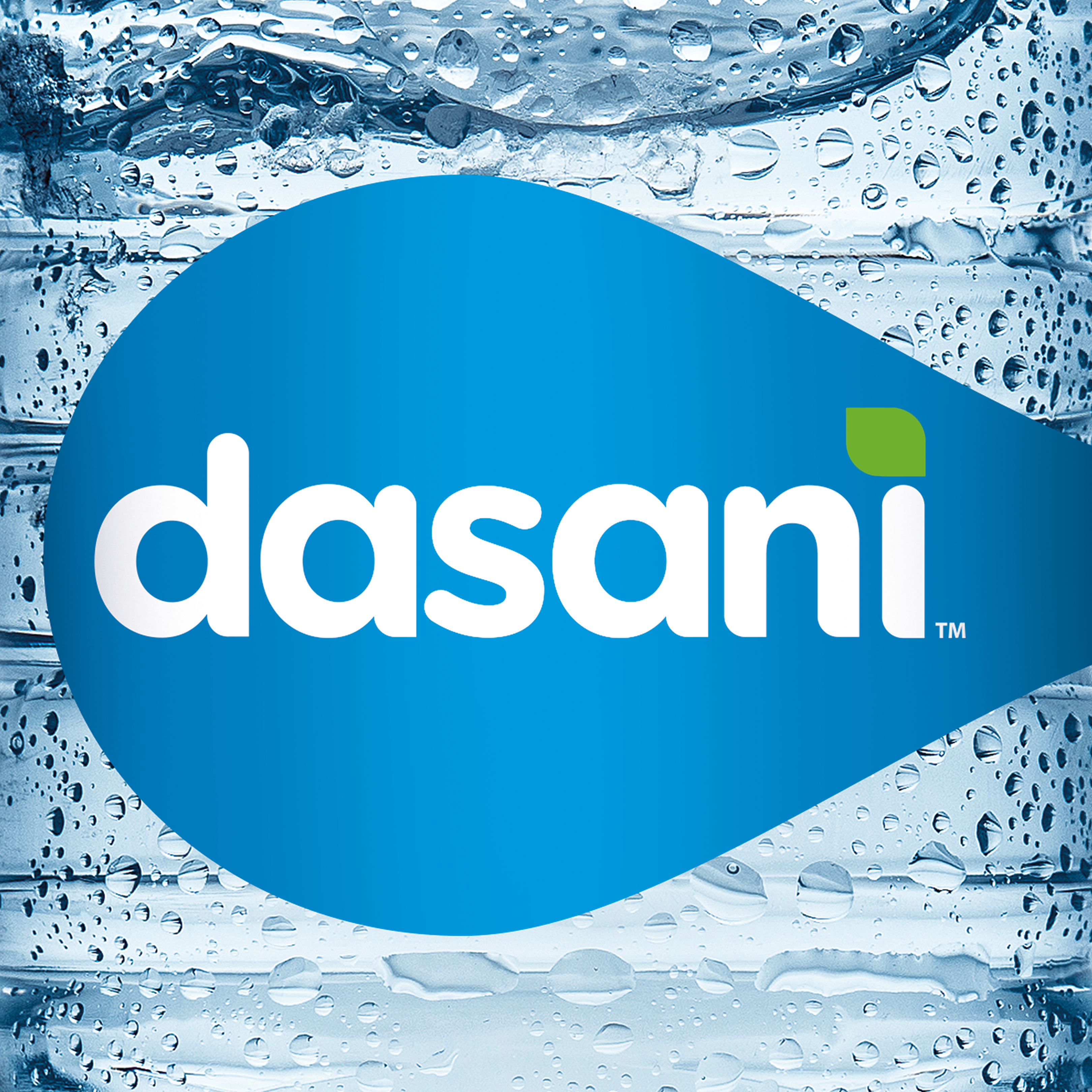 Think about a clear, healthy skin and how dazzling you would look once you have it
If you envy someone's great skin or something reminds you of getting a better one yourself, remind yourself that the ultimate hack is water. Plenty of water. The sense of urgency would let you form a habit.
If you are at work/college/university, take planned water breaks with your friends/colleagues
Drinking water over a few minutes of conversation is refreshing. Not only will you move off your chair, you get to walk, muse in a conversation and yes, stay hydrated. This might seem insignificant but it is an extremely healthy practice.
Do you have a habit of drinking water? Share your thoughts 🙂
Read Also: This Water Brand Has Been Declared Safest In Pakistan And Here Are 6 Reasons To Stay Hydrated