Electronic Arts faced heavy security breach by the hackers, who stole important source codes and stunned the fans out there. EA currently are in worst position in every manner.
That's not the first time such a hacking incident took place, because in the past several years many of the other gaming publishers faced such highly intensified problems which caused them a lot of trouble.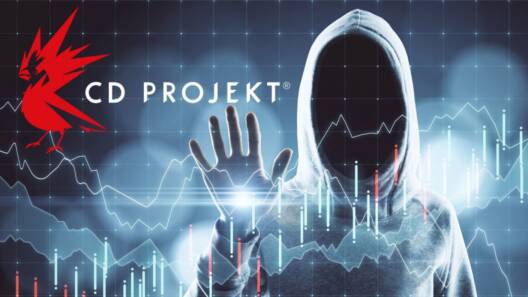 CD Projekt Red also witnessed heavy security breach within few months of Cyberpunk 2077 released and confidential sensitive documents stolen. That incident made a huge problem for the company and lost lots of data.
EA Got Hacked-Data Source Code Stolen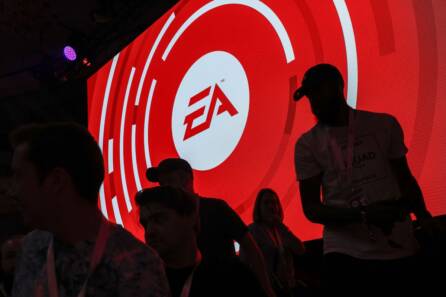 Electronic Arts (EA) due to a security breach has lost their valuable data, which they didn't see coming their way. The attackers came forward and claimed to have downloaded major source codes for games such as FIFA 21 and Frostbite's other files which is a base game engine for other high-profile games of EA.
The official news went on air by Vice and stating that around 780GB of data stolen. After the attack, an EA spokesperson came forward and cleared "No player data stolen during the breach."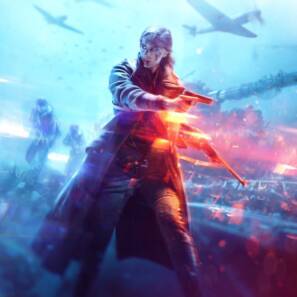 EA isn't a mid-range company, it falls in the court of high profile, elite game publishers who have produced some of the marvelous games yet such as Battlefield, Star Wars, The Sims, etc.
Players Aren't at Risk
One of the spokespersons in EA released statements regarding player's data and their data too.
"We started investigating a recent incident of intrusion into our network where a limited amount of game source code and related tools were stolen,"
further she added, "No player data accessed, and we have no reason to believe there is any risk to player privacy."
After the attack, Electronic Arts immediately worked on its security and improved its data protocol. And stated that it did not expect "an impact on our games or our business".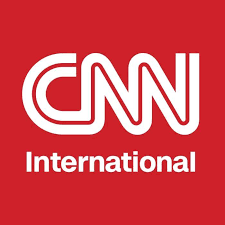 Talking to CNN, the EA spokesperson said, "We are investigating a recent incident of intrusion into our network where a limited amount of game source code and related tools were stolen,
" We are actively working with law enforcement officials and other experts as part of this ongoing criminal investigation."
Valuable Content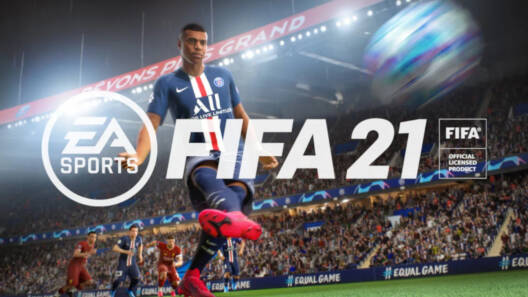 To understand the Source Code, it's a much easier version to understand rather than the end version. Hackers stole frostbite source code too, the biggest game creating engine in EA. From FIFA to the Battlefield series.
Hackers even threatened, that "they have all capabilities to exploit all EA services." Not only that but FIFA 22 might also be at risk because they have their player matchmaking server code too.
Looking back at the recent hacking history, In November last year, Capcom one of the most promising and famous game publishers suffered a ransomware attack and revealed the personal information of up to 350,000 people.
Cybersecurity Expert Analyst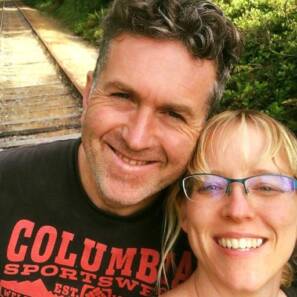 Brett Callow the cybersecurity expert and a threat analyst at Emsisoft. He said, that "losing control over source code might be problematic for EA's business."
"Source code could, theoretically, be copied by other developers or used to create hacks for games,"
Another cybersecurity expert Ekram Ahmed said,
"Anytime source code gets leaked it's not good," "Hackers can comb through the code, identify deeper flaws for an exploit, and sell that previous code on the dark web to malicious threat actors."
It's the second big cyber-attack on the game publisher, now it's up to EA on how they are going to recover all the data and save their business.
But will it affect the upcoming EA's Battlefield latest edition? If in case the source code leaks, then the competitors will take full leverage from it.
What do you think of the story? Tell us in the comments section below.