E3 2021 is just a few days away from their first every digital conference where every single gamer or fan can join and get to know about the latest games.
Everyone is aware of their last year's cancellation of the conference due to COVID-19 and it majorly affected the brands too.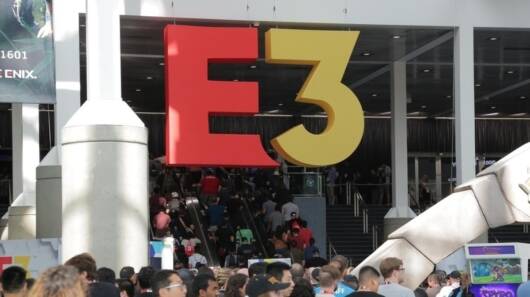 Even though this year's pandemic didn't vanish from the world, but still the E3 organizers decided to go fully digital and free for everyone who wants to join.
Like always not every high-end gaming franchise joined, but some of the major and confirmed ones have been revealed by the E3 along with the latest games release as well.
E3 2021-Franchises, Games & Schedule
E3 has revealed their updated list of confirmed gaming developers that would be joining the conference. As previously they announced that Indie developers would be joining in E3 and that became the big headline in the gaming world.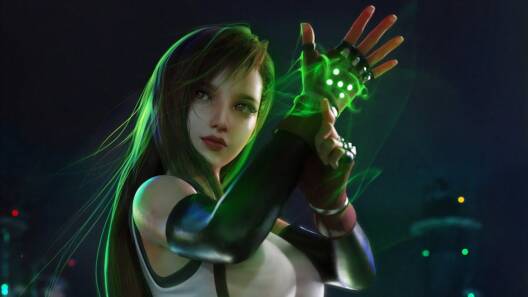 As mentioned before, the whole conference will be virtual and E3 has created their protocol stream hosts for every individual.
Confirmed Biggest Gaming Franchises
When the event announced very few of the game developers shown their interest, but the main event comes closer E3 shared the confirmed industry's biggest publishers and studios. Microsoft, Bethesda, Nintendo, Capcom, Bandai Namco, Ubisoft, and Take-Two Interactive.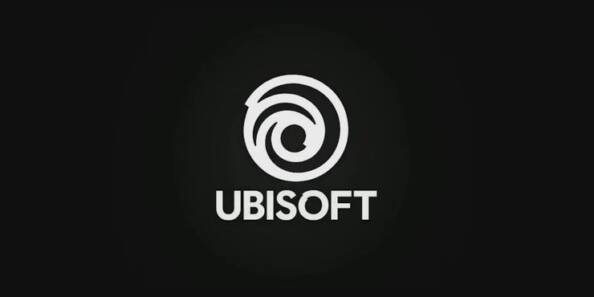 Sony has once again skipped the conference just like they usually do, although there were rumors that Warner Bros also teamed up with them and decided not to participate.
But Warner Bros spokesperson confirmed, they will join and showcase only 'Turtle Rock's Left 4 Dead and Back 4 Blood will be part of it.
E3 Schedule Time & Dates
E3 2021 will be held from 11th June Saturday to Tuesday 15th of June. The whole virtual event will be hosted by Alex "Goldenboy" Mendez, Jacki Jing, and Greg Miller, not only that will also feature some of the celebrity appearances too with the panel discussion.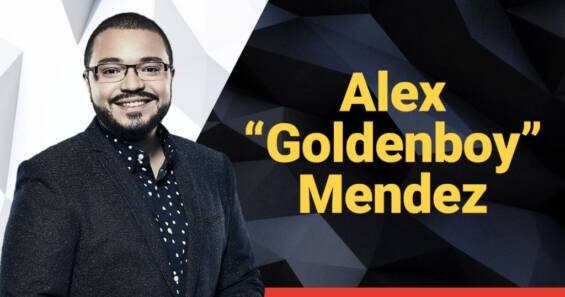 The day of the event will bring you some of the exciting games, presentations, and new revelations that might shock the fans sitting back at home.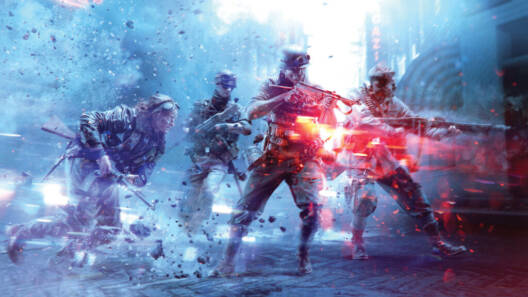 EA Battlefield Reveal: Wednesday, June 9 – 10 AM ET
Summer Game Fest Kick-Off Live: Thursday, June 10 – 2:00 PM ET
Koch Primetime Gaming Stream: Friday, June 11 – 3:00 PM ET
IGN Expo: Friday, June 11 – 4:00 PM ET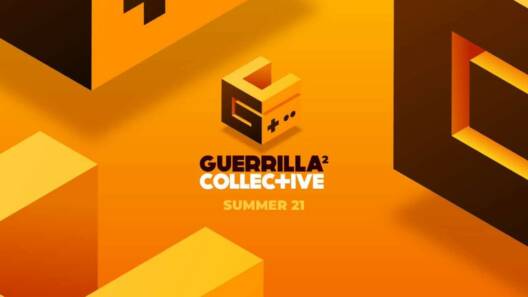 Guerilla Collective: Saturday, June 12 – 11 AM ET
Ubisoft: Saturday, June 12 – 3:00 PM ET
Gearbox: Saturday, June 12 – 5:00 PM ET
Warner Bros. Games: Sunday, June 13 – TBA
PC Gaming Show: Sunday, June 13 – 5:30 PM ET
Future Games Show: Sunday, June 13 – 7:00 PM ET
Take-Two: Monday, June 14 – TBA
Capcom: Monday, June 14 – TBA
Razer: Monday, June 14 – 6:00 PM ET
Nintendo: Tuesday, June 15 – 12:00 PM ET
Bandai Namco: Tuesday, June 15 – TBA
E3 2021 Awards: Tuesday, June 15 – TBA
E3 2021 Games:
As per fans' excitement, there are numerous games they expect to see in the conference this year. As per sources, there were some rumors spread all over the internet regarding some games which include GTA 6 and BioShock 4, Elden Ring, Elder Scrolls VI, Hogwarts Legacy, Final Fantasy XVI, and The Legend of Zelda: Breath of the Wild 2.
But E3 2021 has revealed a large list of games, that will appear at the conference.
AK-Xolotl
Aeon Drive
Akatori
Amber Isle
Anno: Mutationem
Archvale
Assassin's Creed Valhalla
Babylon's Fall
Batora: Lost Haven
Battlefield
Bear and Breakfast
Beasts of Maravilla Island
Behind the Frame
Black Book
Bloodstained: Ritual of the Night
Blooming Business Casino
Brawlhalla
Chernobylite
Chivalry 2
Death Trash
Death's Door
Demon's Mirror
Despot's Game
Dying Light 2
El Paso, Elsewhere
Elderand
Endling
Eternal Cylinder
EVE Online
Falling Frontier
Far Cry 6
Fire Tonight
For Honor
Ghostrunner
Grime
Halo Infinite
Happy's Humble Burger Farm
Hello Neighbor 2
Humankind
Industria
Kitsune Tails
Kraken Academy
Kung Fu Kickball
Lamentum
Life Is Strange: True Colors
Loot River
Marvel's Avengers
Moonglow Bay
Moroi
My Lovely Wife
No Longer Home
Omno
Onsen Master
Ooblets
Orcs Must Die!
Paralives
Phantom Abyss
Potion Craft
Rainbow Six
Rawmen
Riders Republic
Rubi: The Wayward Mira
Run Die Run Again
Sable
Serial Cleaners
Severed Steel
Shadow Warrior 3
Slime Heroes
Starfield
Super Space Club
Tamarindo's Freaking Dinner
The Crew 2
The Gecko Gods
The Legend of Tianding
The Light Bringer
The Light of Darkness
Tinkertown
Trackmania
Trash Sailors
Trifox
Unmetal
Unpacking
Vampire: The Masquerade – Swansong
Venice 2089
Watch Dogs: Legion
White Shadows
Wolfstride
Ynglet
Zodiac Legion
E3 2021 Registration
As mentioned, there's no need to buy any tickets for the conference and its' free for everyone. For the additional perks, the attendees have the registration option for extra stuff to see during the digital convention. Features for the registered attendees
Select Exhibitor Booths – Featuring special events, VOD content, and articles, exhibitor booths will act as hubs within the portal for key announcements and game or product information tied to participating exhibitors (the full list of exhibitors with virtual booths can be found on the E3 website)
Lounges – Online gathering spots for all E3 attendees
Forums – Special boards for focused online discussion and sharing among attendees
Leaderboards – Gamified elements that can be collected and displayed, encouraging fans to interact in as many ways as possible
Profile Creation – All attendees can create and customize their unique profiles
Without wasting any time register yourself here. The event is massive, it's something joyful for the gamers and fans out there especially in this hard pandemic period. Join the E3 2021 conference and explore yourself in the gaming world.
What do you think of the story? Tell us in the comments section below.