To all the students out there, I know studying is hard. Statistics actually show that studies and examinations have not only gotten tougher over time but have also become expensive.
In a country like Pakistan, quality education is very expensive and more often than not, students feel compelled to take up tuitions, flocking to various academies, coaching centers and tuition centers around them. This has turned into a horrible trend which is not only time-consuming but very heavy on their finances as well. Considering it all, there is a dire need of a better solution than tuition.
This is where e-learning by PGC comes in. It is an initiative taken by the largest educational network in Pakistan, i.e. Punjab Group of Colleges, to ensure a handy and accessible way of grasping knowledge.  The e-learning app modifies learning style and strengthens the impact of education while increasing skills ultimately leading you to "Practice Your Way to Perfection."
Features of the App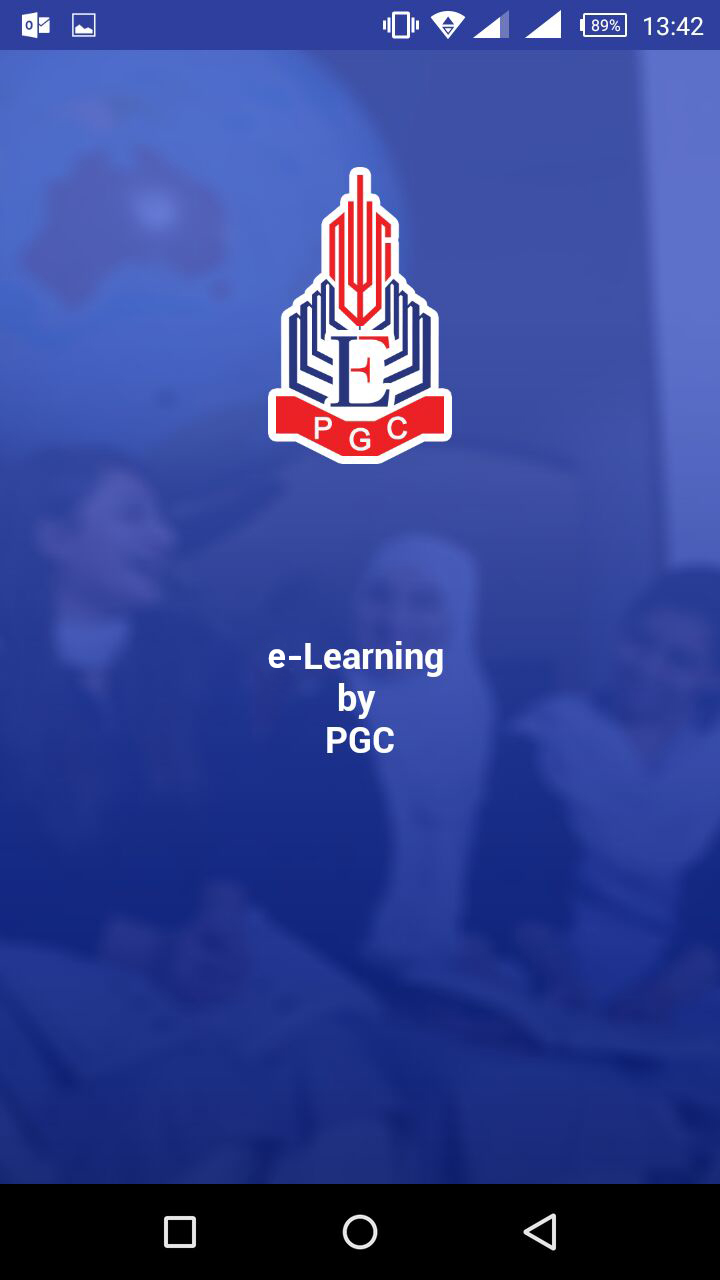 The app has 4 predominant features:
1. MCQ's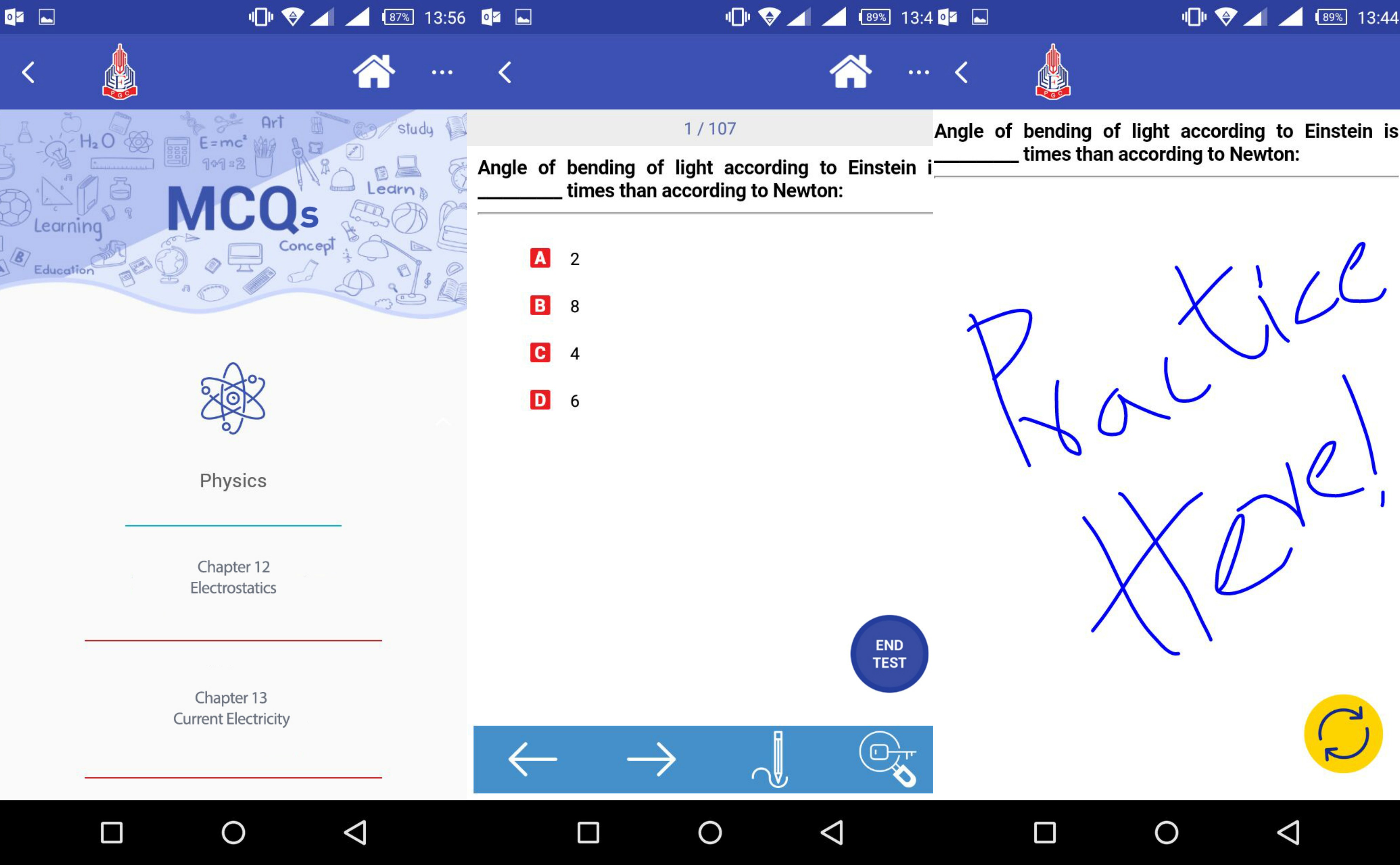 This interactive application offers students an array of course-related MCQs that are beneficial for preparation and practice for the exams. This feature makes learning simple and has a significant impact on your overall performance.
2. Short Questions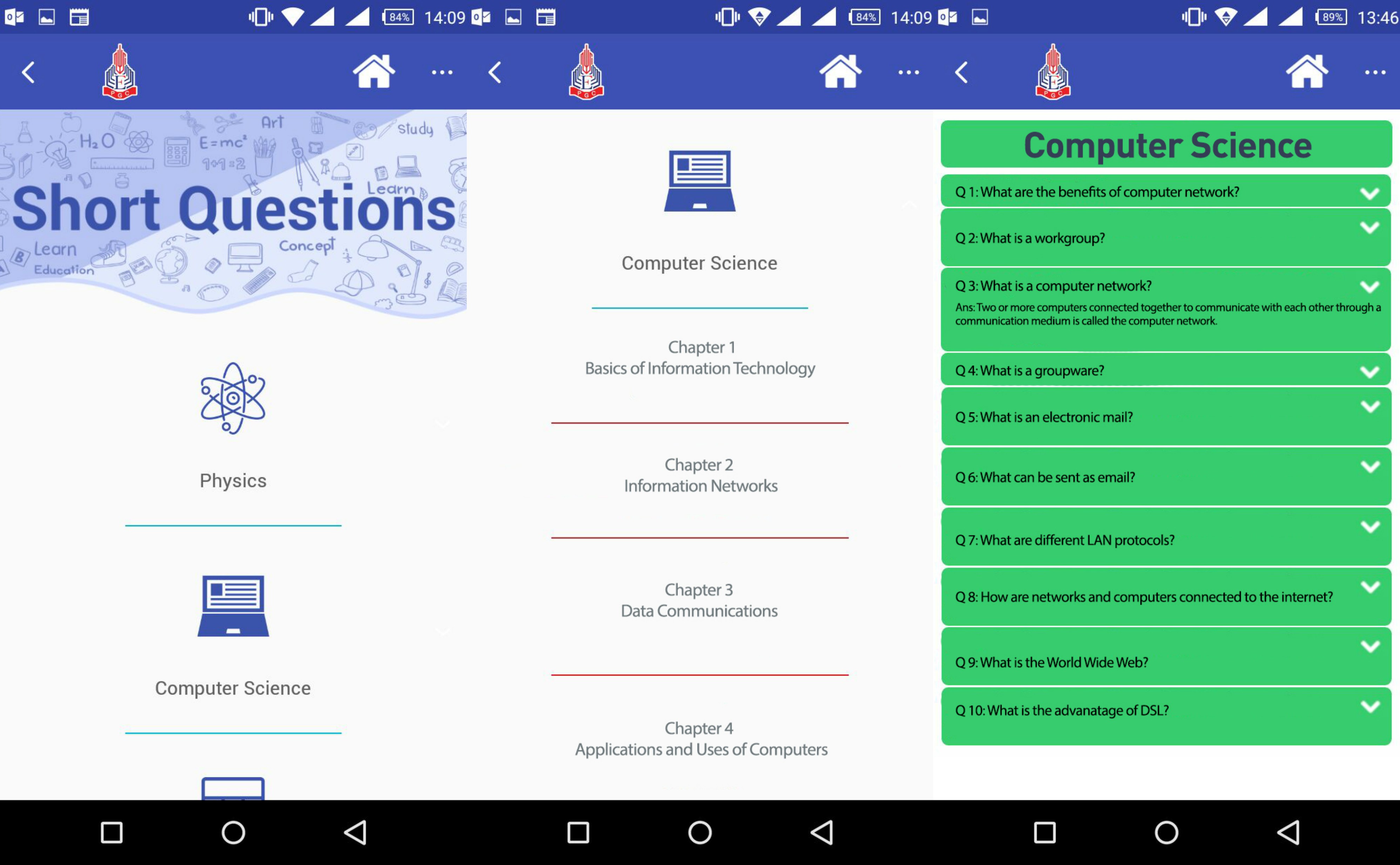 Short questions/answers fetched directly from the Intermediate syllabus for reviewing and preparing at your own convenience.
3.Video Lectures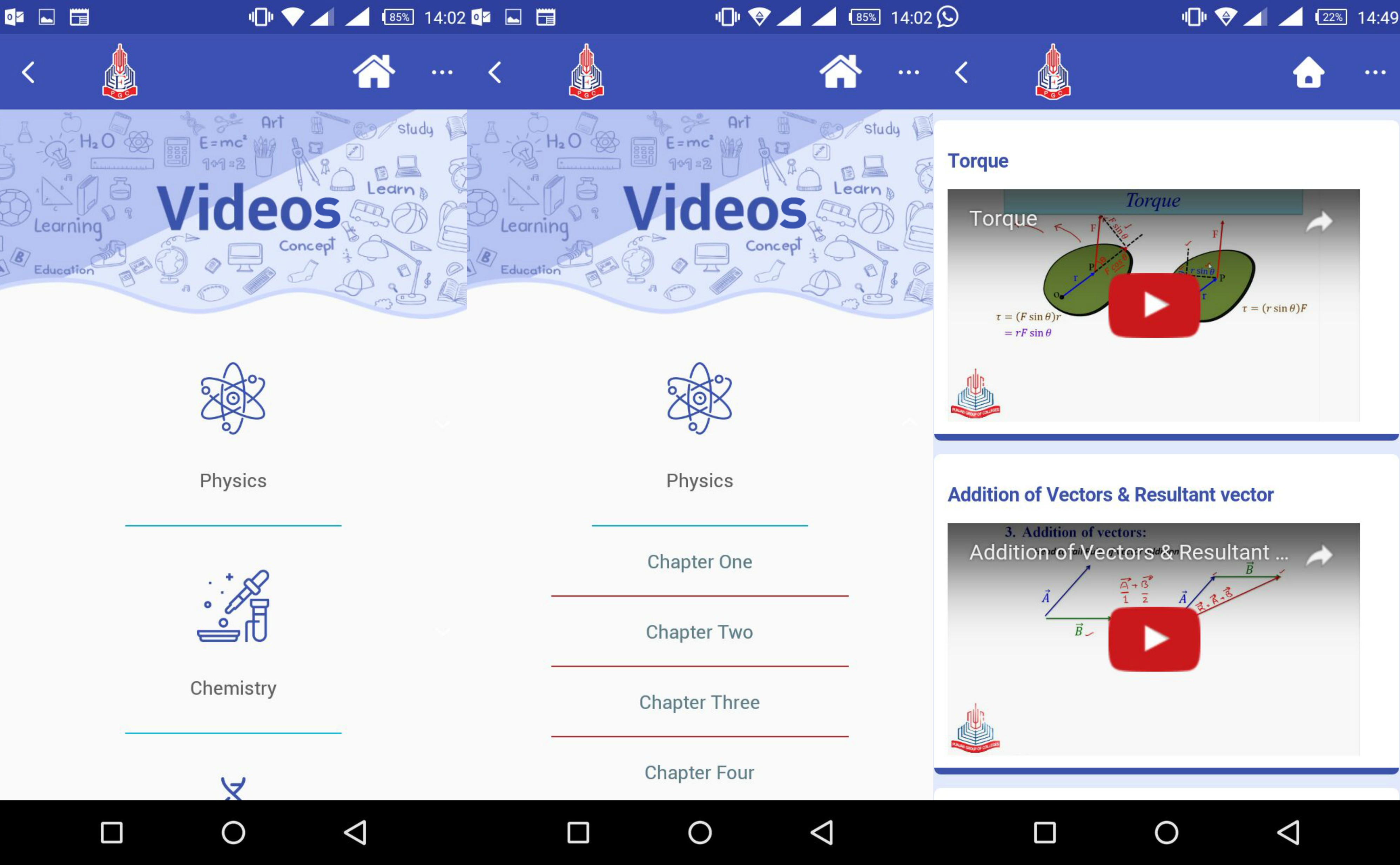 Visual learning always yields better results. This specific feature is based on the same approach and it is crucial to enhance students' skills by thoroughly viewing video lectures.
4. Past Papers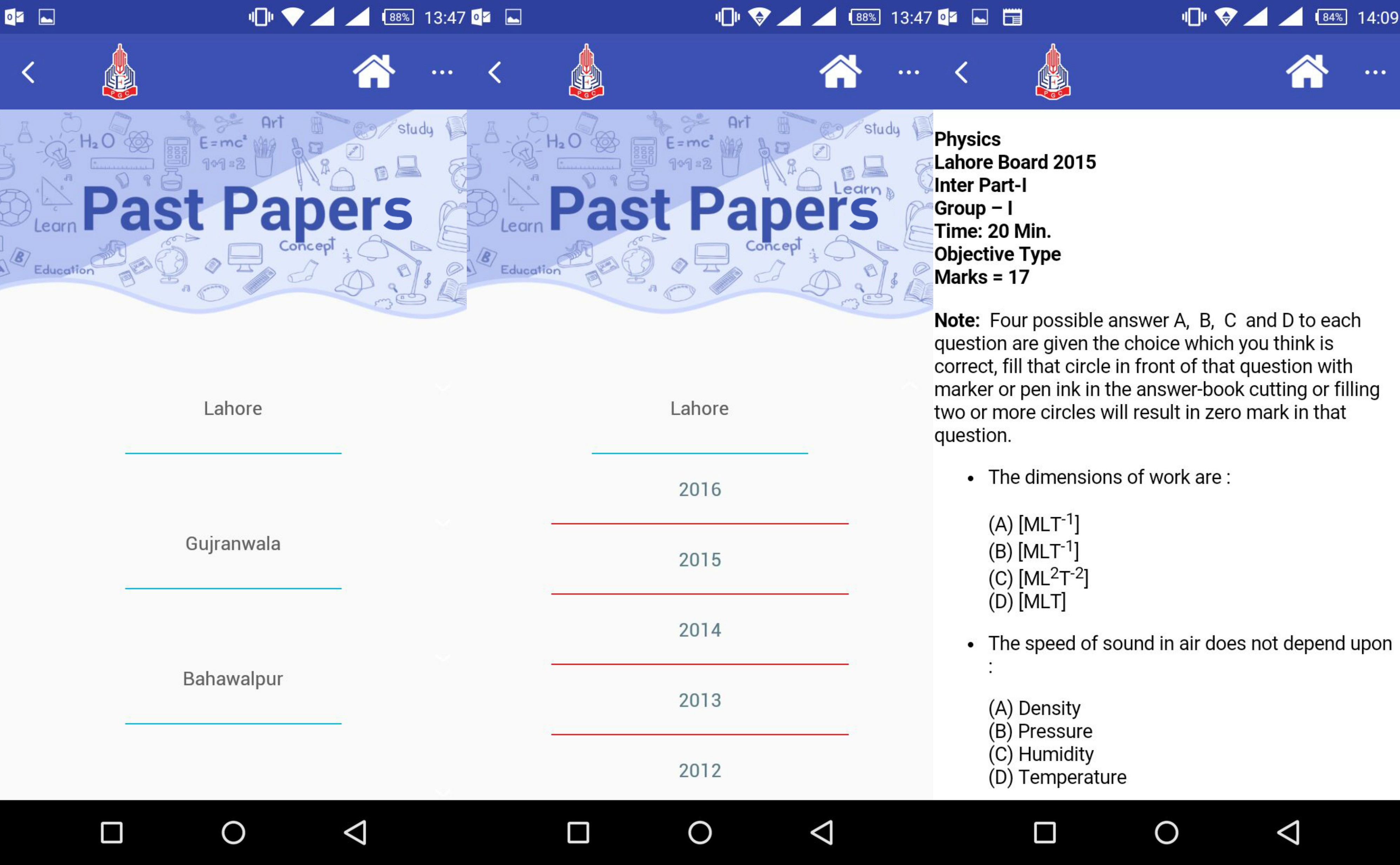 Past papers are accessible more than ever before. Students can easily flip the timeline, directly access the past papers of the last 5 years from all Intermediate boards.
All of these have been selected carefully to ensure that you are well prepared for any exam that you have to face.
The wow factor
This app is unique in its own way! It has everything you need to prepare for your FSc./Intermediate courses. The simplicity of this app makes it very easy to use and best of all, you don't need to carry huge books and your notes everywhere you go. You have solutions to all the questions so everything you practice will be more interactive and receptive.
But that's not all…
Following are the upcoming features that students need to keep an eye on:
I.Com & Bachelor's Degree Syllabus
Online Video Counseling – a tab through which students can get instant counseling. There is an option of Video Link which will put you through to a Subject Specialist, who is part of a team of professional counselors waiting to give you the advice you need!
With this app, there is no doubt that you will excel in the world of learning, sharing knowledge and producing great results. So what are you waiting for? Download it right now from here!