Pakistanis have a very strange relationship with YouTube. It was banned for what seems like an eternity and now that it's unblocked, there are very few people that actually make good content. It's either just bad pranks-
-or shitty vlogs-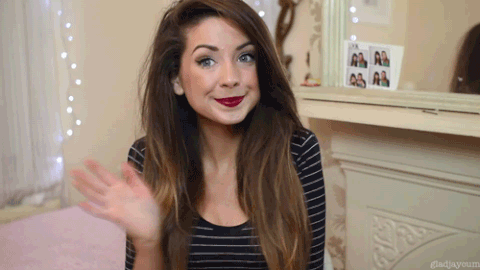 -or stupid food challenges that make absolutely no sense.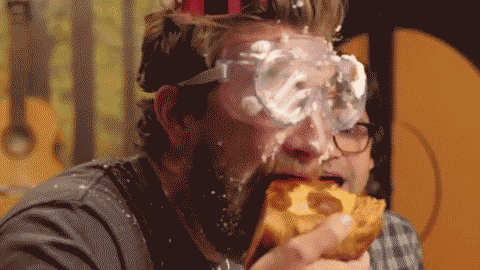 Faced with all this crap, many of us lost faith in YouTube. It was basically full of content that no Pakistani could ever come to appreciate.
We had lost all hope. But then, a saviour arose. A lad from Lahore under the username Ducky Bhai. And with this video, he changed everything.
His video hit over 3.6 million views and the internet went crazy. People from all over Pakistan and India were liking and commenting on the video to the point that it was #1 in trending for a while.
That was Ducky Bhai's big break. He went onto make more videos as well along the same lines. His commentary is what makes his videos so fun to watch. He is rude and straightforward and points out all the bullshit that people fill in their regular videos.
People like Ducky Bhai are the kind of content creators we need not just on YouTube but other platforms as well. You can check out his channel here.
Read Also: Sham Idrees And Wife Froggy Are Making Controversial 'Pregnancy'