The case of missing girl Dua Zehra has taken a turn for the worse with the release of a video statement and the filing of a case against her father and cousin.
In a video statement earlier in the day, Dua said that she wasn't kidnapped and had married Zaheer Ahmed out of "free will". The 13-year-old girl said that she had left the house of her own accord. "I have married out of a free will. No one forced me. I'm happy with my husband here. For God's sake, don't bother me," she stated.
While the minimum age for marriage under the Punjab Marriage Restraint Act is set at 16 for girls and 18 for boys, under the Sindh Child Marriages Restraint Act 2013, nobody below the age of 18 can contract a marriage in the province.
Dua claimed that her parents were forcing her to marry someone else and frequently "beat her up". "No one has kidnapped me. I have come here out of choice and didn't bring any valuables along with me," she said.
Dua added that her parents were lying about her age. "I am an adult. My age is 18 [years], not 14 [years]." However, official documents shown to the media by her father revealed she will turn 14 on April 27 (tomorrow).
Petition against father and cousin
Meanwhile, on Tuesday, the girl and Zaheer approached the Lahore district and sessions court and filed a petition against Dua's father and cousin. It stated that the respondents "forcibly entered her house [where she was living with Zaheer in Lahore]" on April 18 and tried to "kidnap" her.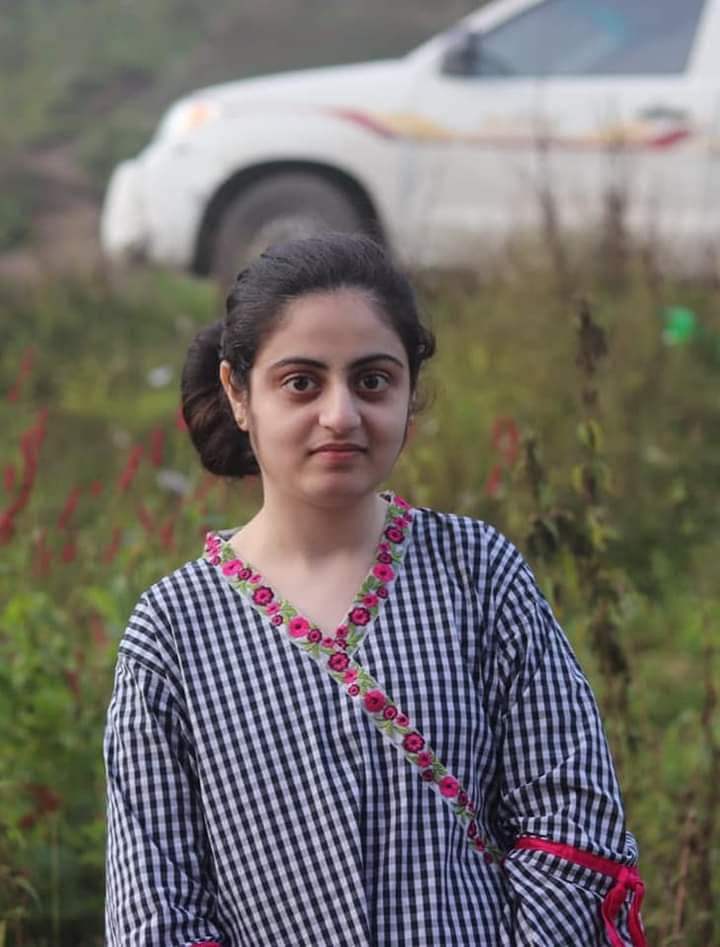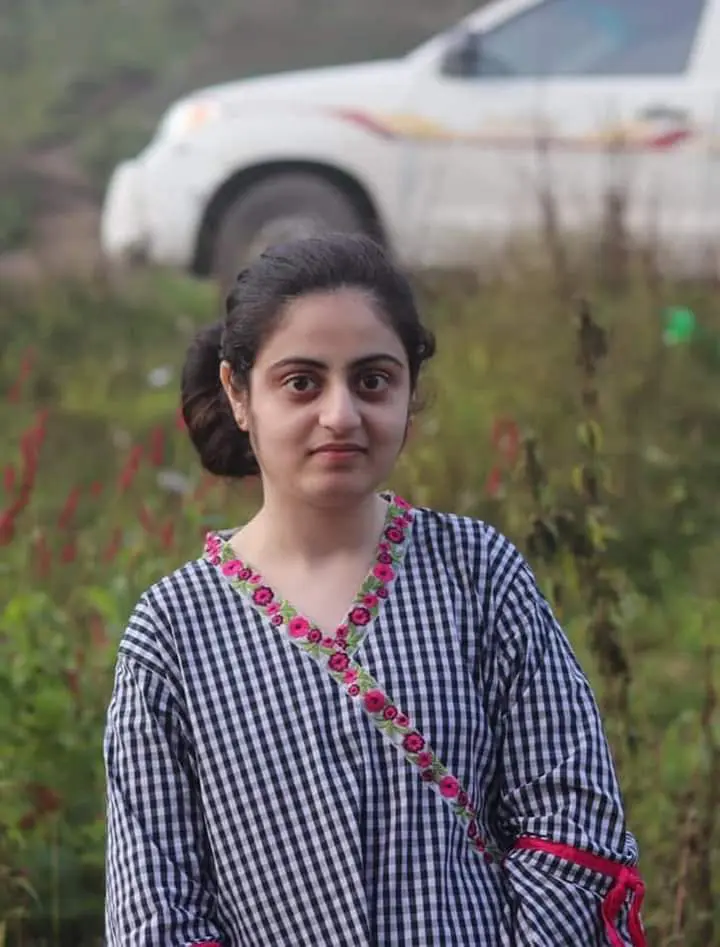 "[…]Due to hue and cry, people of the locality gathered there and rescued me from the clutches of the respondents," the petition stated. It added that her father and cousin ran away after extending "threats of dire circumstances to me and my husband".
Dua said in her application that the "respondents" had committed a "heinous offense" but the police weren't recording her version. "Therefore, the accused may kindly be summoned and punished as per law," she added.
Parents claim otherwise
Dua's parents, on the other hand, are adamant that their daughter had been kidnapped. At a press conference on Tuesday, her father said that "marrying an underage child comes under the section of kidnapping".
"On April 18, I was here in Karachi and was in contact with the police and security agencies. We never went anywhere," he said, referring to Dua's petition. "Had I known her location, I would have directly given it to the police."
"[…]They picked up our daughter and are now forcing her to issue these statements. I request everyone to bring the child to Karachi. Don't hand her over to me. She should be sent to a child protection bureau and an investigation should be initiated there," he demanded.
Dua's father also showed her birth certificate at the press conference, according to which, her age was 13 years and 11 months. "It hasn't even been 18 years since my marriage. How's it possible that my daughter would be 18 years old?" he asked. He added that his daughter was being "influenced" and demanded that the case be handed over to the Sindh police.
Sharing the results of initial investigations into the case, a Lahore police official said the couple had become friends on social media and were regularly speaking to each other for hours.
What do you think of this story? Let us know in the comments section below.