Driving without a license in Pakistan is no biggie. If a traffic cop stops you, all you need to do is bribe him, and he lets you go. Heck, you can even get a license here without passing the driving test. Bribe has got your back here no matter what. The entire system is corrupt to the core. Recently in Karachi, a guy told his side of the story of how he was forced to bribe for his driving license.
Agents running the licensing office not only help policemen mint money but also assist applicants in fulfilling the legal formalities while applying for a driving license. In fact, with the help of the policemen, they help untrained and incompetent people get driving licenses even without appearing in the driving test oftentimes.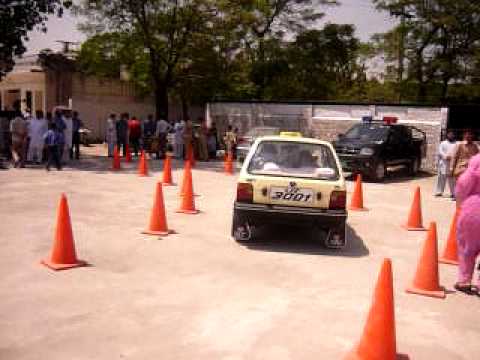 You have two options to get the license. Either you pay the agents and get the license easily, or apply directly and wait for a miracle to happen. Which in most cases, never happens. Rarely anyone ever passes the driving test and other obstacles without agents' role.
This is not it. Licenses are also issued to the clients of private agents on a priority basis. Yes, that's true! Even if some clients could not pass the driving test or did not appear in person while submitting the forms, their licenses are sent to their home addresses.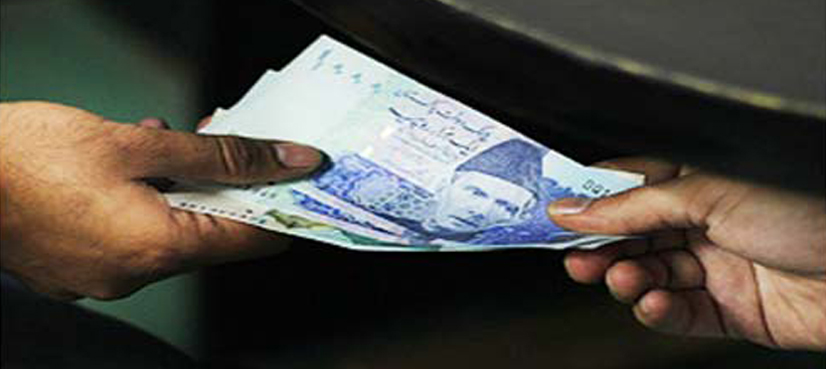 Hence proven, the entire driving licensing system of our country is marred by corruption and nepotism. Let's not lie to ourselves, we all know someone who failed their test yet got a license. Or maybe we are one of them. This is the sad reality.
Story of a Karachi man who paid a bribe to get his driving license
A Facebook user shared his experience with the subject-matter on the 'Halaat Updates' group. According to this user, he wanted to get his license without giving a bribe.
Basically, there were still two months left for his license to expire. Despite that, an agent of the driving license branch told him that in order to get a permanent license for a car, or motorcycle, a deposited fee is required. Moreover, he maintained that the license had expired.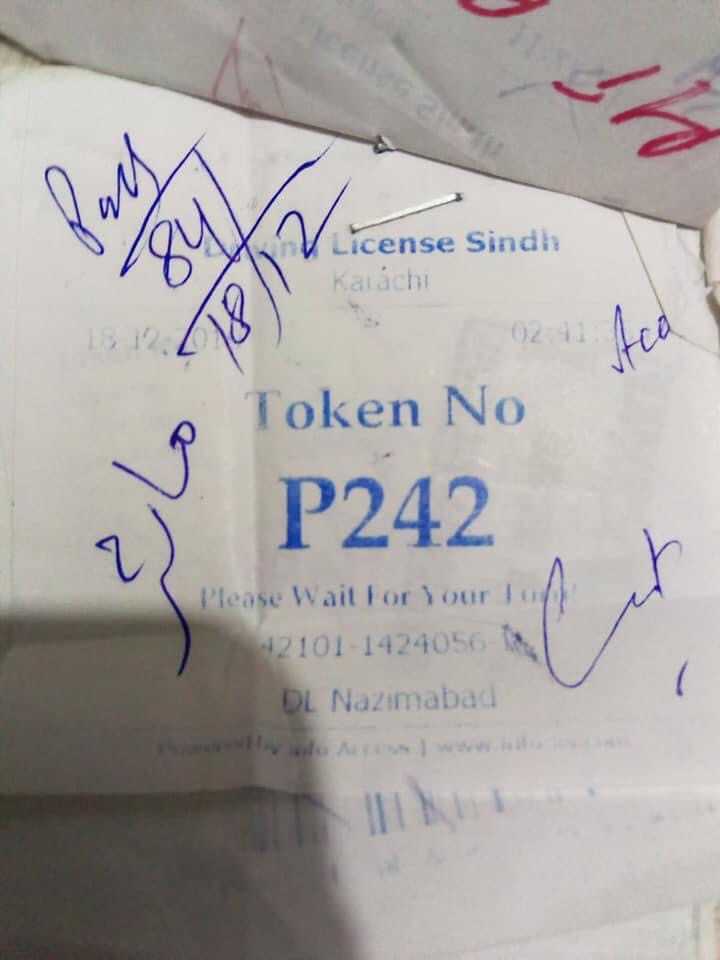 Then the entire process repeated and the user paid the fees and had to give all the tests again. He was convinced that it was impossible to do anything here without bribing.
"What is this system? What kind of justice is this? There is no one to ask these ask people under which policy the license branch ended his submitted case," the user wrote.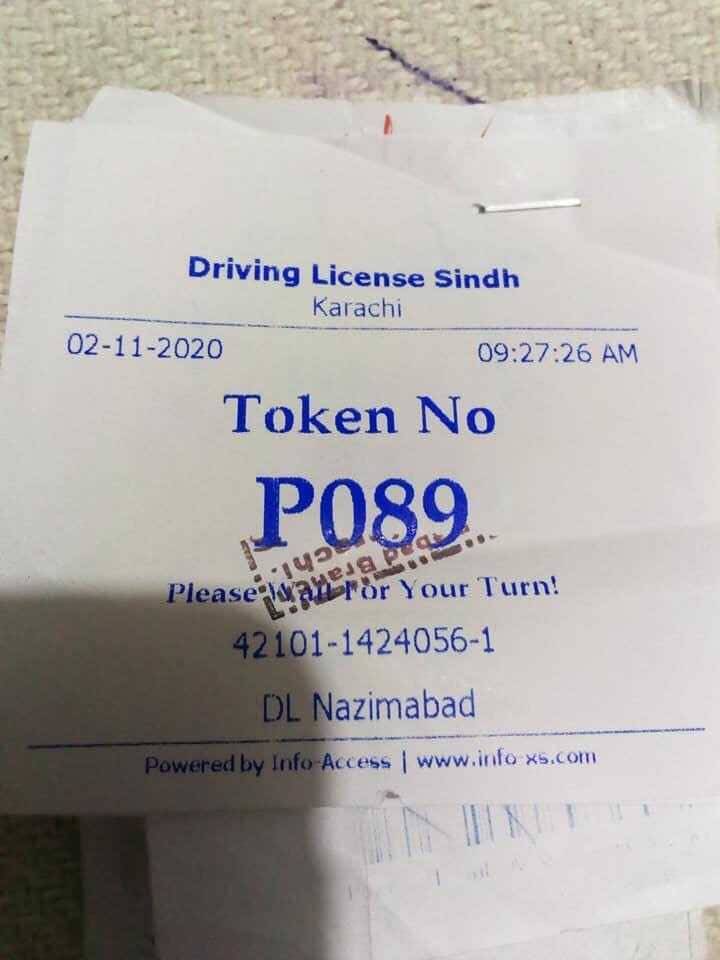 Sadly, he has paid the fees, and now only the driving test is left. However, as he cannot get leave from office, he could not go back to the license office after forty days.
"But two months are still left [for the license to expire]…" he said.
Did you know that Pakistani driving licenses were to become valid in UAE? However, there is no news on that yet.
Read More: Brave Citizen Exposes Shameless Policeman For Demanding Bribe
What do you think of this story? Let us know in the comments section below.