The Dutch authorities have now allowed driving instructors to give lessons in return for sex. Yes, if you reside in Netherlands, it is now legal for you to pay your instructors in the form of sex.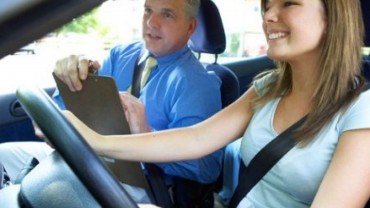 Source: informationvilla.com
It must be noted that prostitution has already been legalized in the country, and sex workers can overtly advertise their services on various different platforms.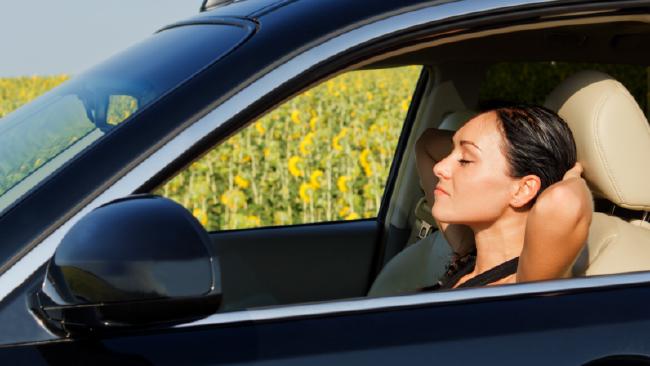 Source: 
www.news.com.au
The decision to legalize the "ride for a ride" policy, as it is often colloquially called, came after Gert-Jan Segers, a member of the socially conservative opposition party, raised the issue in the Parliament, and asked for a ban on such "illegal transactions" which were taking place in the country. The reason he raised this issue was, that since the parties involved in such transactions don't have the required escort license, they're able to evade taxes.
While the country's Minister of Infrastructure and the Environment, and the Security and Justice Minister have termed it "undesirable", it isn't prohibited if both the parties are consenting and of age.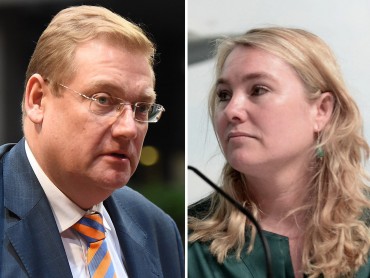 Source: thesun.co.uk
However, this payment option would be unlawful if proposed by the student. The focus should squarely be on the lessons, with sex only to be perceived as a payment option.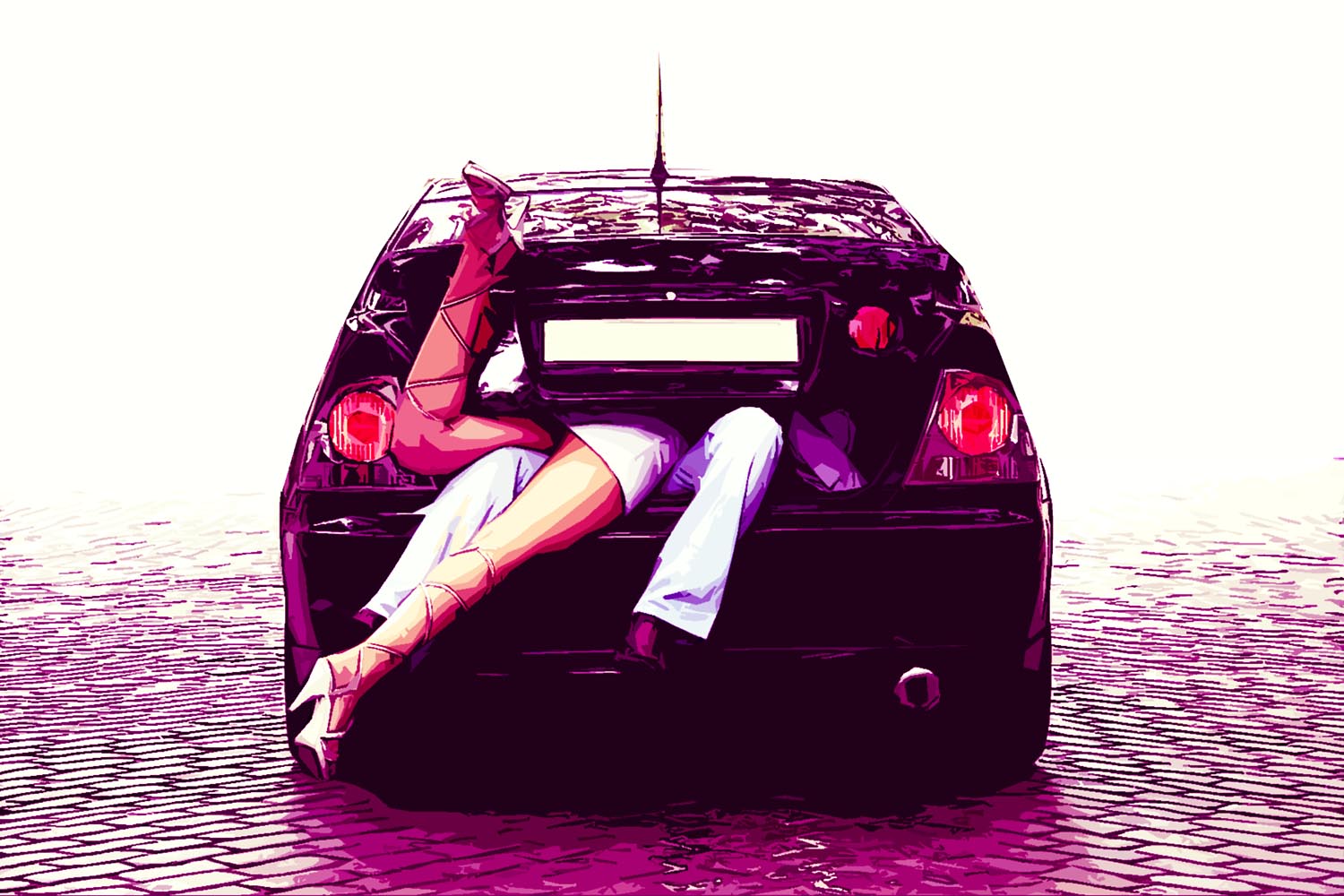 Source: 
clapway.com
The aforementioned Ministers said: "It is important that the initiative lies with the driving instructor, and focuses on offering lessons, with the payment provided in sexual acts.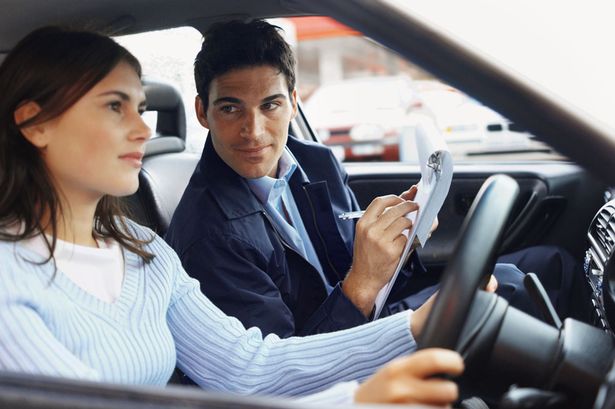 Source: 
www.newslocker.com
No initial inquiry or investigation has been conducted into the transaction activity so data is unavailable regarding the policy in practice.