There is no doubt that Pakistani women are honing their skills in every field. The women of our country, no matter what class they belong to, are not only intelligent but also hardworking. Dr. Sana Ehsan is one of them. She lives Gulistan-e-Jauhar area of ​​Karachi and has been associated with the pharmacy sector for the last five years.
Dr. Ehsan faced many difficulties to get a job. Tired of all the obstacles, she decided to do her own work. However, she did not have the capital to open a pharmacy, so she learned to ride a bike at home with some money from her father and some of her own savings.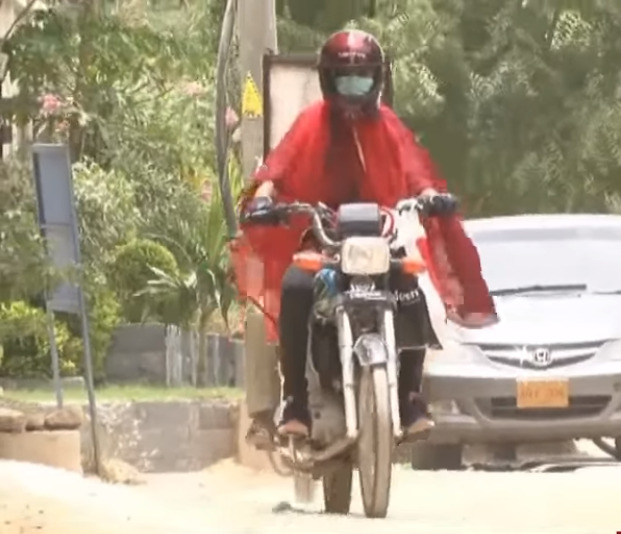 Dr. Ehsan rides her mobile pharmacy bike on the streets of Karachi. Although she faced harassment for being a female biker, her morale did not diminish and she continued to work hard.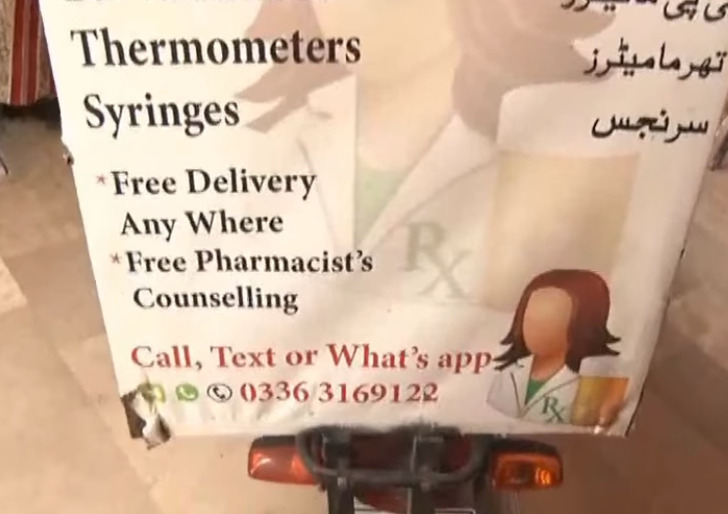 As a doctor, she has a passion for public service and wants to help people access medical devices and teach them the right way to use them. Whenever someone contacts her, they not only buy medicines and equipment from her but also get free delivery as well as free medical advice.
According to Dr. Ehsan, there are people working in different pharmacies or medical stores in our country who have neither a degree nor training. When people go to hospitals or medical stores to get various medicines or equipment, no one gives them proper guidance. She believes that a change is required, and has taken her first step towards this change. Talented and hardworking women like Dr. Ehsan are an example to the whole society.
Meet Dr. Sana Ehsan
Things have improved drastically in Pakistan. Women like Dr. Ehsan are breaking stereotypes and proving to the world that they can do absolutely anything.
A small yet significant portion of society does encourage women's empowerment. Such appreciation encourages those women that have to financially support their families. Among those inspirational women that are working tirelessly to support their families is also Haya Faisal.
Faisal is a female cab driver providing pick and drop services for women and families in Karachi. Since she was young, many tried to cheat her, after suffering for a long time she decided to learn to drive and started a pick-and-drop service. This became a huge success. Eventually, Faisal started her own pick-and-drop service in Karachi only for women.
Another prominent example of women's empowerment in Pakistan is Zahida Kazmi. The 53-year-old from Islamabad works as a taxi driver. Government and society must encourage these women who are trying to improve their financial or economic standing. 
Story Courtesy: Express News
What do you think of this story? Let us know in the comments section below.