Dr. Omar Atiq, a Pakistani American physician, has been nominated as the next president of the American College of Physicians (ACP). He is the sole candidate.
The ACP is the largest medical specialty organization in the United States. The prestigious college's membership includes 154,000 internal medicine physicians (internists), related subspecialists, and medical students in more than 145 countries worldwide.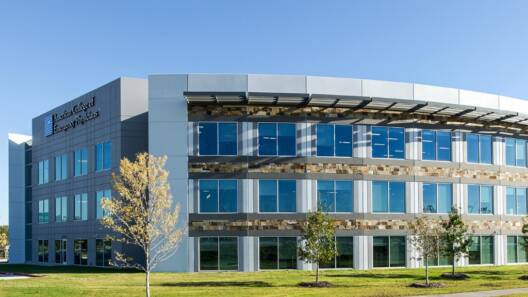 Dr. Atiq was named chair of ACP's Board of Governors in April 2019. He has been a fellow of ACP since 1993. A fellowship recognizes individuals for their contributions to the practice of medicine and their ongoing service.
Despite its single-slate nature, the election for the next president will be held in January 2022. Dr. Atiq is the first physician of Pakistani descent and only the second international medical graduate to be selected for this position.
"A proud and historic moment for the Pakistani American community," Pakistan's US envoy Asad Majeed Khan said in a tweet. "We acknowledge and appreciate this outstanding professional achievement." Additionally, he congratulated Dr. Atiq.
A little about Dr. Omar Atiq
Dr. Atiq is a professor of medicine and otolaryngology (head and neck surgery) at the UAMS College of Medicine. He is the founding director of the Arkansas Cancer Institute in Pine Bluff. In addition, Dr Omar Atiq is a fellow of the American College of Physicians.
His medical degree is from the Khyber Medical College of the University of Peshawar in Pakistan. He completed his residency and chief residency in internal medicine at the Edward Hines Jr. Veterans Administration Hospital and Foster G. McGaw Hospital of Loyola University in Chicago.
He completed his fellowship training in medical oncology and hematology at Memorial Sloan-Kettering Cancer Center in New York and is board certified in medical oncology, hematology, and internal medicine.
Paying debt of 200 cancer patients
Dr. Atiq opened the Arkansas Cancer Clinic 29 years ago to provide cancer care to an underserved community in Pine Bluff. He then split his time between the University of Arkansas for Medical Sciences Medical Center and the clinic.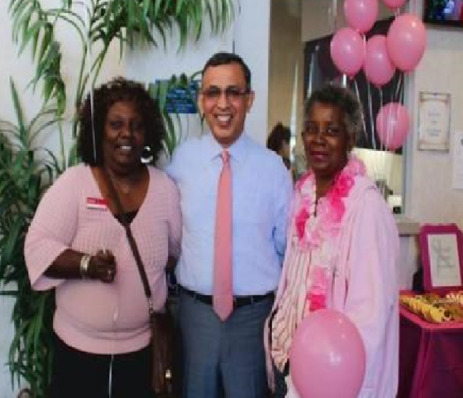 Due to being so occupied, he decided to close the clinic last March, he hired another company to collect outstanding payments from patients. That is when he realized how much people were paying. He paid debt worth $650,000 of 200 cancer patients.
It is not every day that we come across such kind and generous souls. His pure act of kindness did not go unnoticed internationally or at home. Clearly, not all heroes wear capes. The world needs more kind and genuinely inspiring humans like him.
We are extremely proud of the medical superhero for being nominated as the next president of the ACP.
Last year, Pakistan born, astrophysicist Dr. Nergis Mavalvala became the new Dean of MIT (Massachusetts Institute of Technology) School of Science
What do you think of this story? Let us know in the comments section below.